Board of Directors & Staff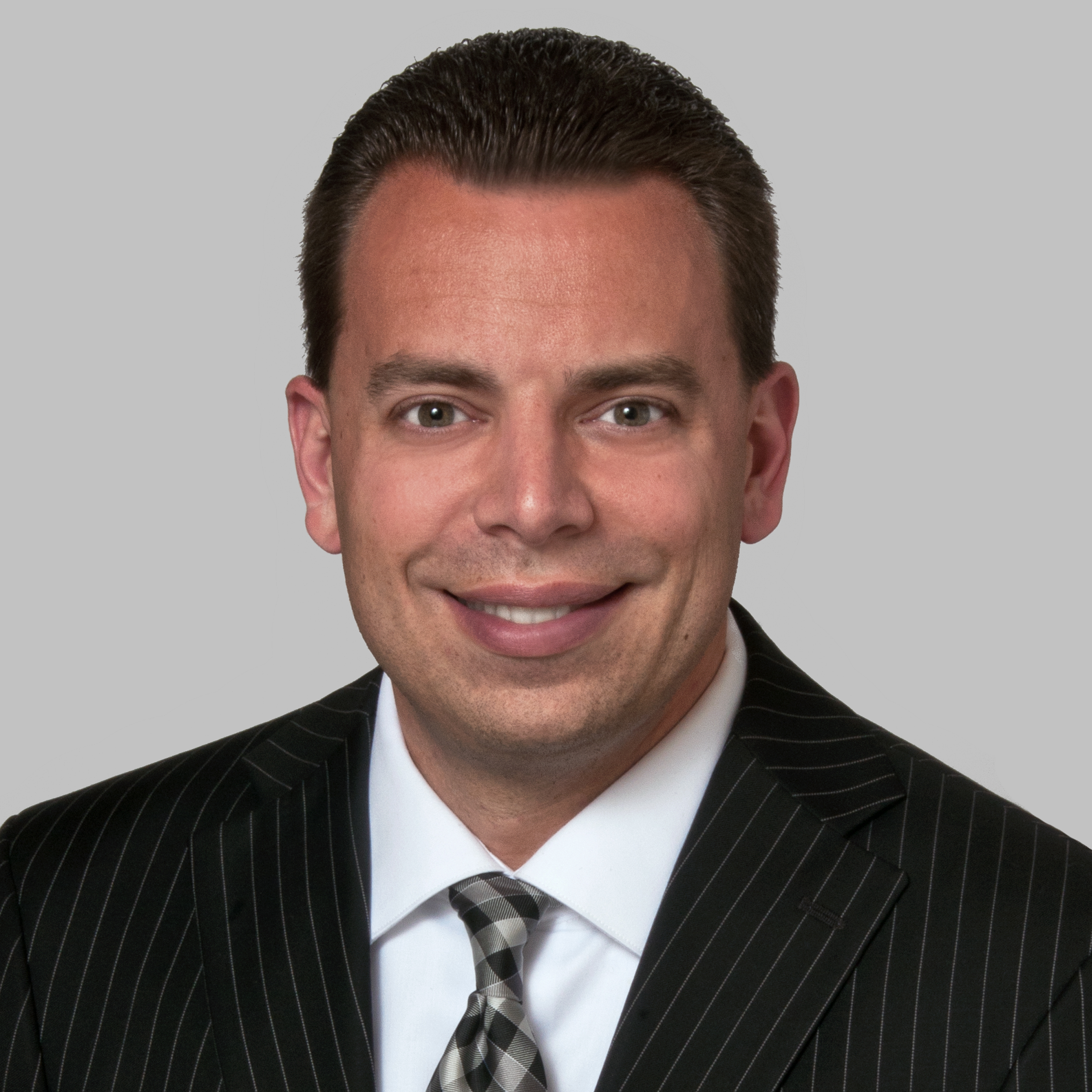 BOARD PRESIDENT - Executive Board
JOSEPH KROC
FNBC Bank & Trust
Joe is Senior Vice President & Department Manager for Commercial Banking at FNBC Bank & Trust in La Grange where he takes a great deal of satisfaction in lending money to local businesses and families. Joe has served on several boards including the Rotary Club of La Grange and the Pav YMCA and served two terms as Treasurer for the City of Berwyn. Through the La Grange Business Association, Joe says he has come to know and learn from many incredible people with a passion for the community. Outside of work and volunteer commitments, Joe enjoys outdoor activities, music, reading and traveling - and has a collection of great-looking ties.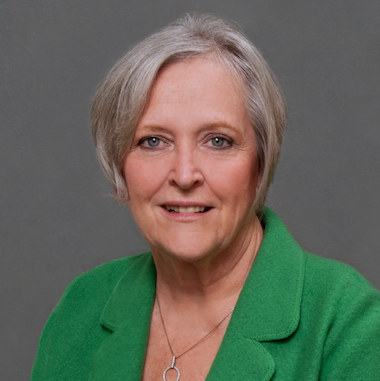 PAST PRESIDENT & BUSINESS EDUCATION COMMITTEE CHAIR - Executive Board
KATHY DIERKES
Kathy Dierkes State Farm Insurance
Kathy is the Owner/Agent at Katherine Dierkes State Farm Insurance, an icon of business on the West End of La Grange for 30 years. As a business owner, Kathy feels that it's a privilege to be a board member with the La Grange Business Association, an organization that helps others thrive both personally and professionally. She says it has provided her with valuable insight into how successful business leaders think, create and grow. Her personal mantra of "do good -do well" is carried out in her free time where she likes equestrienne sports, music and anything outdoors.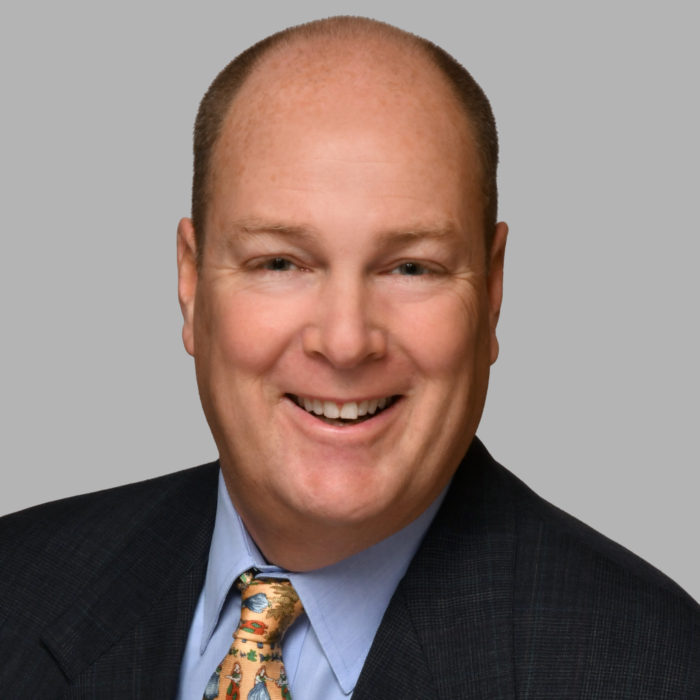 VICE PRESIDENT - Executive Board
BILL CARNEY
The Legacy Guild
Bill is President of the Board of the Legacy Guild, a non-profit organization that raises scholarship funds for area children who've lost a parent. Bill feels the La Grange Business Association has allowed him and The Legacy Guild to forge lasting relationships that benefit our community. Bill was also past president and board member of the Greater La Grange YMCA and is passionate about supporting local non-profits. On weekends, you might find Bill on the tennis court, stirring something in the kitchen or watching the world from his front porch.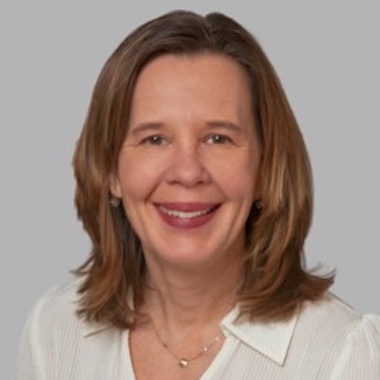 TREASURER & SCHOLARSHIP CHAIR - Executive Board
SALLY NAUSS
SAN Coaching
Sally is a role model for creating a business in alignment with personal values. Sally left a corporate job in 2010 to pursue a career in fitness and later founded Active Souls, an award-winning women's only fitness center. Building her company with her corporate background, Sally learned powerful lessons about the importance of systems and how to create a business that can run independently of the owner. She now coaches entrepreneurs on systems for growing their business and creating the lifestyle they desire. An avid runner and triathlete, Sally is certified in life coaching and behavior change and uses this experience to help business owners create positive results.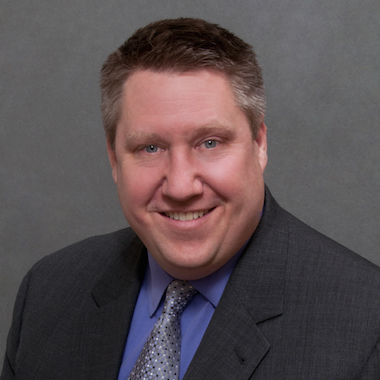 SECRETARY - Executive Board
STEVE JASINSKI
Baird & Warner
A long-time banker turned realtor, Steve has lifelong roots in the La Grange area and has served on many boards of our local non-profit organizations. He's currently on the Legacy Guild Advisory Board, the School District 105 Foundation and the Eastern Illinois College of Sciences Advisory Board; he has twice served as board president of the La Grange Business Association. As a stand-out realtor with Baird & Warner, Steve combines his unique knowledge of banking and mortgages with strong negotiating skills to help people buy and sell homes in the area. When he's not out selling homes, Steve sings and fronts the local band "Evil Burrito." Rock on.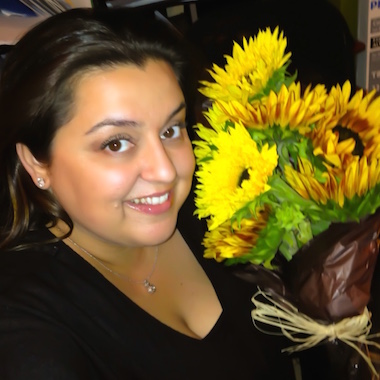 CARNIVAL COMMITTEE CHAIR
PEGGY MAGLARIS KOPLEY
Prasino
Peggy is a co-owner at prasino in La Grange. prasino means "green" in Greek, and Peggy and her family have made it their mission to serve only the highest quality, farm-to-table ingredients for their guests.  From the restaurant's design to the kitchen and menu, every choice reflects their respect for a sustainable environment. Peggy's priority is to serve hormone/antibiotic free meats, sustainable seafood, organic produce and eggs, and to buy locally whenever possible. We support Peggy in her family's mission - and encourage you to make buying local your family's mission, too.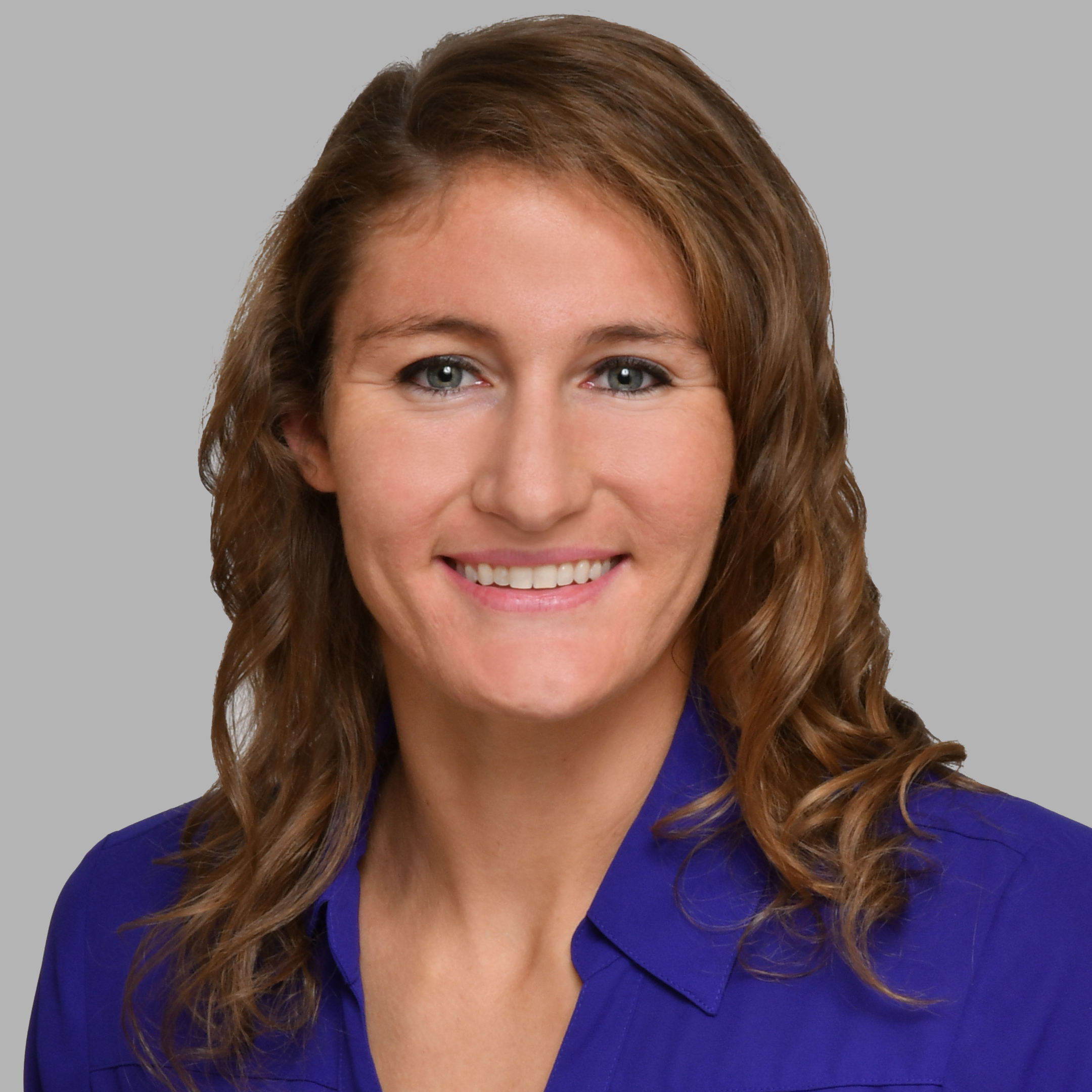 HEALTH & WELLNESS COMMITTEE CHAIR
JACKIE ERRICO
Fitness Professional
Jackie is an independent fitness professional who prides herself on helping people reach their fitness and wellness goals.  She has a love for coaching and training and looks forward to bringing that enthusiasm to the LGBA Health & Wellness Committee. Jackie is thankful for the relationships that have come from the organization and is looking forward to the growth of those relationships. When Jackie isn't working or burning calories by lifting or running, she is probably pursuing her true passion... eating!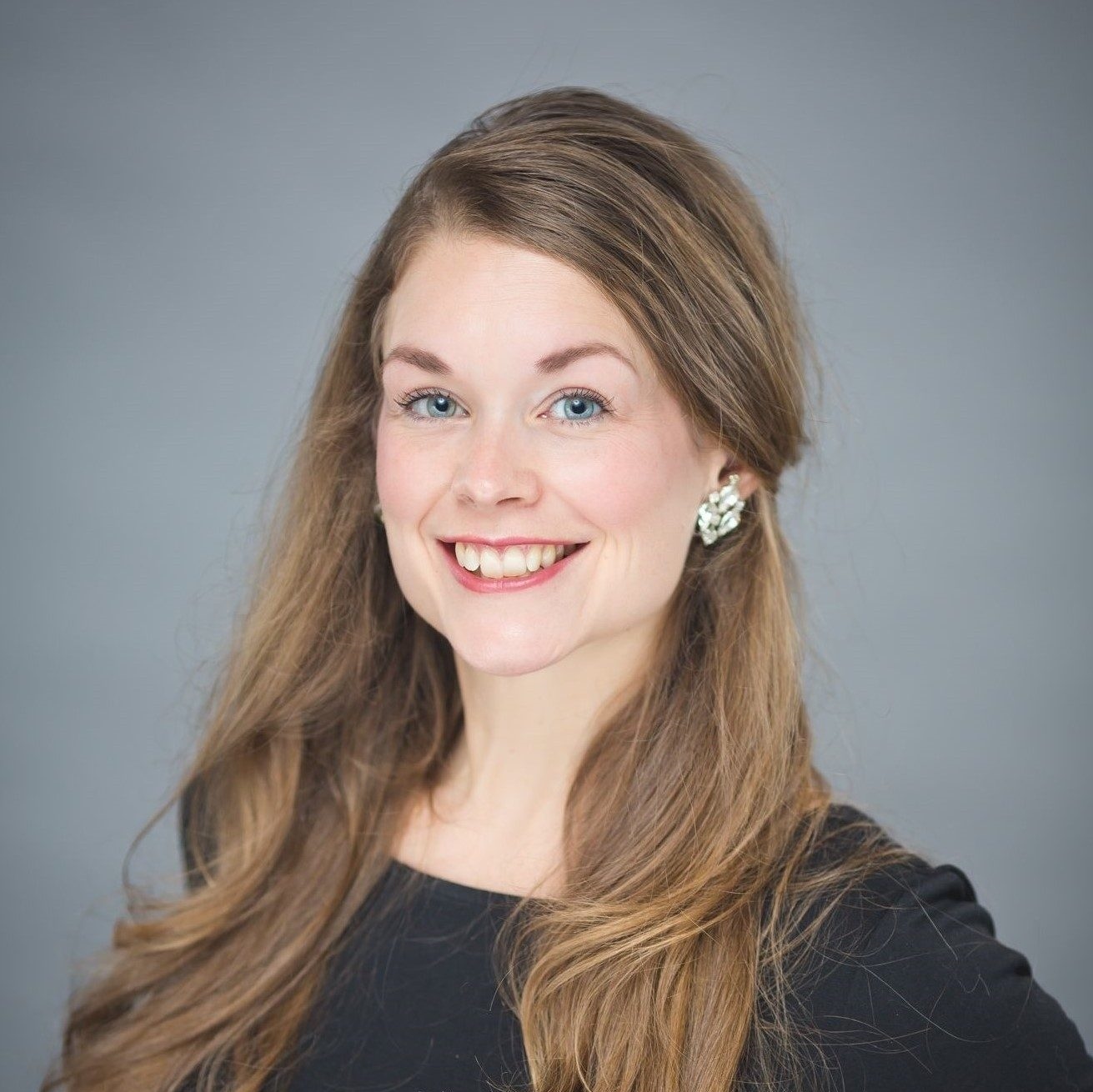 MEMBERSHIP COMMITTEE CHAIR
DR. SARAH KEUSS-BOYCE
Boyce Chiropractic
Sarah's expertise in pediatric, prenatal and adult chiropractic has won her the distinction of Chicago Magazine's top chiropractor two years in a row. A distinguished keynote speaker, Sarah is a member of the International Chiropractic Pediatric Association, an Integrity Verified Doctor, a Five Star Professional Award Recipient and certified in Prenatal Webster Technique. Her other accomplishments are as a wife and mom, where she understands the importance of raising healthy families.... and healthy communities, too. Sarah's offices have donated over $25,000 to national and local charities.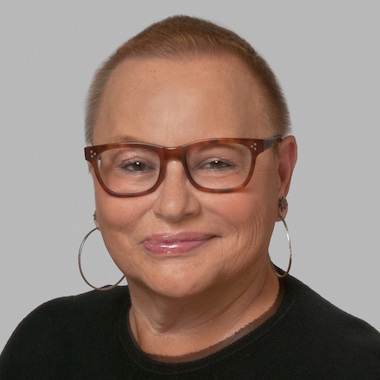 NOT-FOR-PROFIT COMMITTEE CHAIR
JOAN SMOTHERS
Smothers Realty
Joan Smothers is a Managing Broker/Owner at Smothers Realty Group, a top-selling firm for the past 20 years. Joan is passionate about all things La Grange and appreciates the personal and professional relationships that have formed from her affiliation with the La Grange Business Association. She also serves on the Board of The LeaderShop.  Joan enjoys reading, fashion and interior design when she's not out selling homes.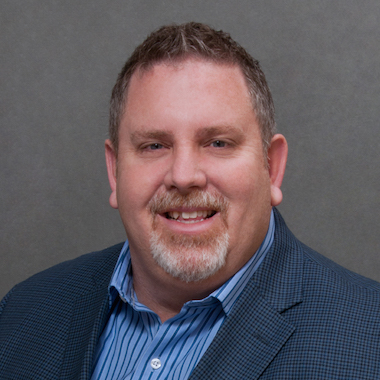 LEGISLATIVE AFFAIRS & OPERATIONS CHAIR
STEVE PALMER
Palmer Place
Since 1990, Steve has been an owner and operator of Palmer Place Restaurant & Biergarten,  a much-loved and family-owned business. He has been a member of the La Grange Business Association for nearly 30 years and twice served as board president. Steve sits on the Village of La Grange Community & Economic Development Commission, the Lyons Township Mental Health Commission, and the Metra Board of  Directors. Steve's an avid supporter of The Legacy Guild and founder of the Brew Moon Beer & Band Fest which benefits local non-profits - and benefits beer lovers, too.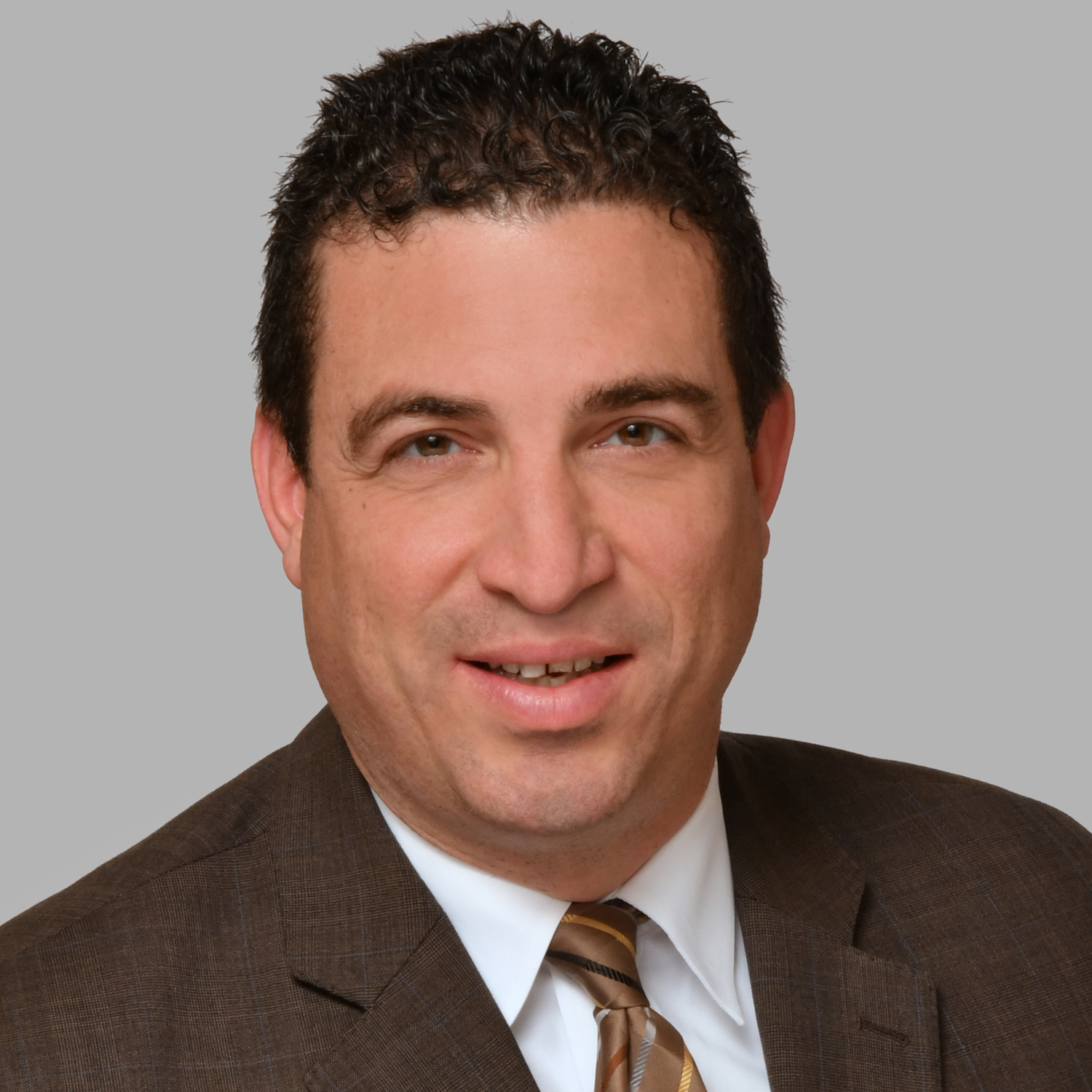 LEGISLATIVE AFFAIRS & OPERATIONS VICE CHAIR 
PHIL FORNARO
Fornaro Law
As the managing attorney at Fornaro Law, Phil is known for his ability to succeed where others fail. Over 20 years, he has created a full-service firm to provide quality representation in a variety of legal areas and is adept at establishing a network between clients, Fornaro Law and other professionals. Phil understands the need to give back to the community and currently serves on the Legacy Guild Advisory Board, Rotary Club, Little League Baseball Manager & is a loyal supporter of local charities.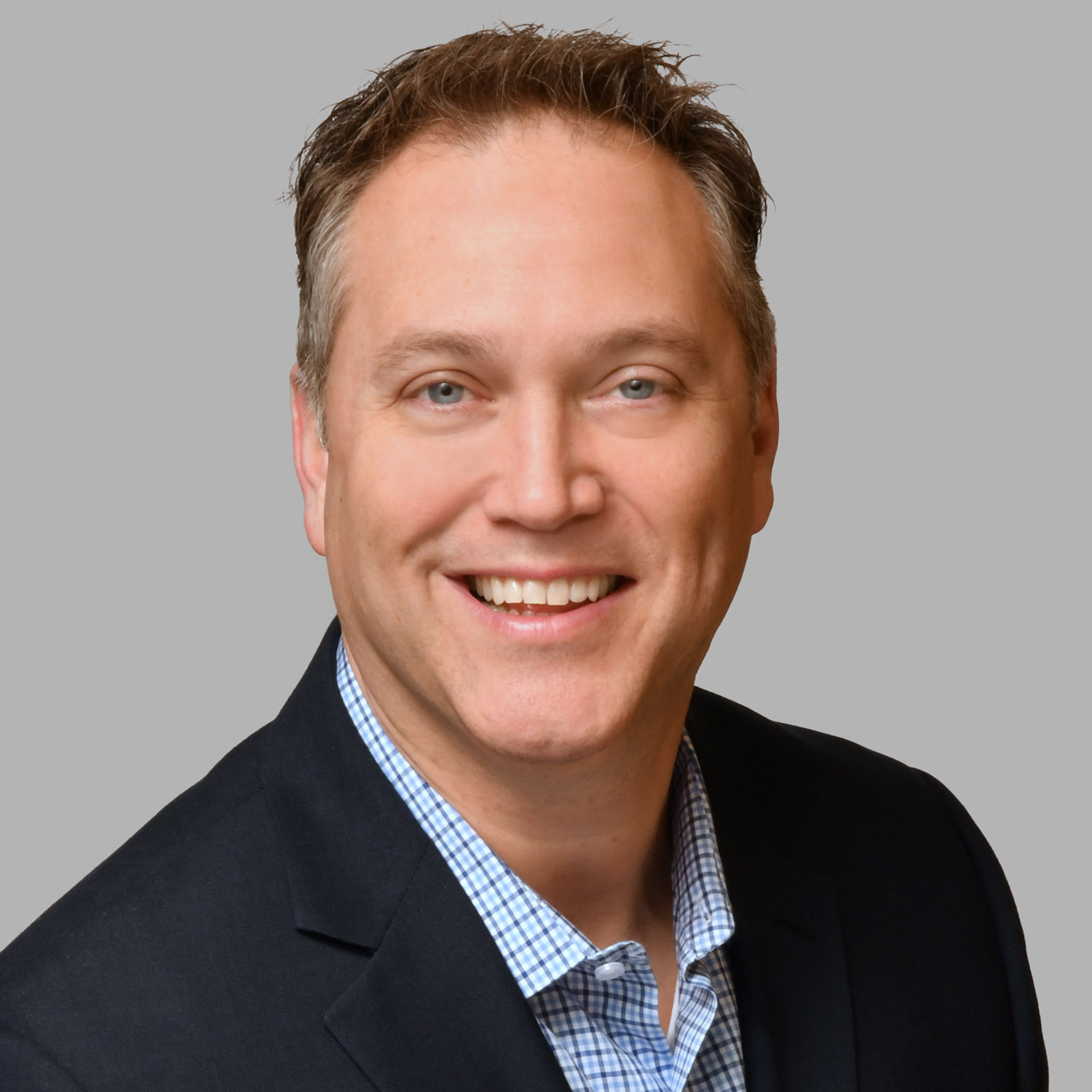 NETWORKING COMMITTEE CHAIR
MICHAEL McNAMARA
A & N Mortgage Services
Mike is an experienced networker who is passionate about economic empowerment. With over 22 years in the mortgage industry, he genuinely enjoys teaching people about mortgage loan programs and how they pertain to long and short term life goals. Mike is also passionate about building relationships and exploring the growth and accomplishments that the right connections can bring to entrepreneurs. A loyal Hawkeyes fan, Mike is a long-time La Grange resident who enjoys the connections he makes with family and friends at his lake house in Michigan, preferably with a cold one nearby.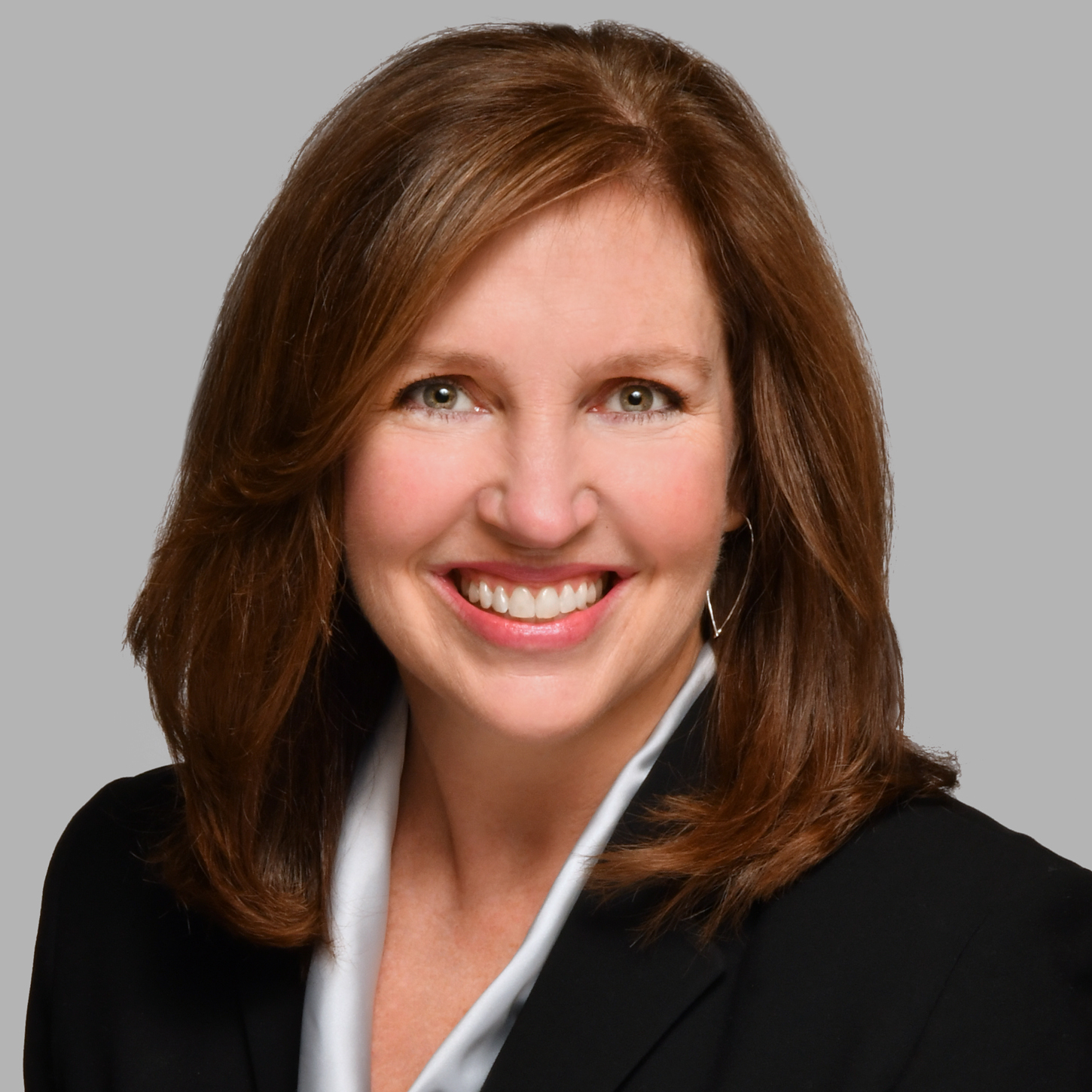 WEST END ARTS FESTIVAL CHAIR
KELLEY WEIGAND
Coldwell Banker Residential Brokerage
A 29-year resident of La Grange Park, Kelley is intimately connected to our area's history and passionate about its growth. Her pride in the community is evident in her commitment to local organizations. Along with serving on our board, she is also a member of the La Grange Historical Society, the La Grange Newcomers & Neighbors Club and regularly volunteers at The Hope Chest and St. Francis Xavier Parish. Kelley's warm and friendly demeanor serves her well as a top-selling, full-time broker/agent with Coldwell Banker Residential Brokerage. And her focus and energy are also evident in the gym, where you might find her kickboxing, interval training, biking, hiking or power walking.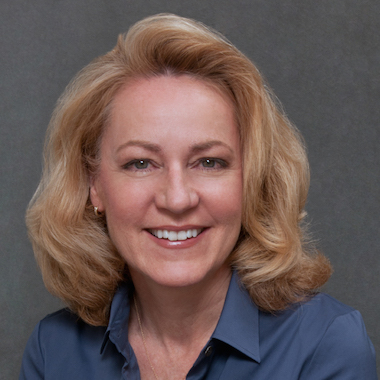 Since 2011, Nancy has been at the helm of the La Grange Business Association, directing its expansion as an influential business group. Nancy's passion to strengthen La Grange's reputation as a business hub and a destination for day-tourism stems from her experience in the hospitality industry where she learned how to brand and package excitement while working with Hyatt Hotels. Nancy drives the association's focus on small business growth, diverse member programming and strategic partnerships. When she's not sweating the details of a special event, Nancy likes to sweat it out while digging in her garden - or from the seat of a spin bike.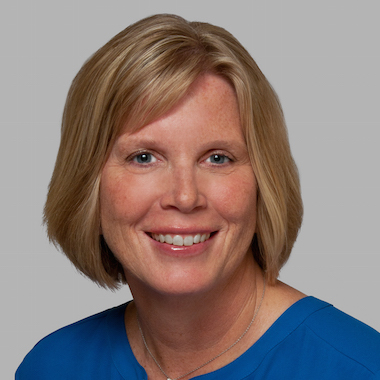 Using insights gained from a background at the apparel company Spiegel, Lori now has an eagerness for helping local entrepreneurs and small business owners thrive. She's the first person new members encounter with their on-boarding, and she assists them in determining how to leverage their involvement to grow their businesses. Lori's weekly member newsletter is a key source of information about the events, programs and business news in our community. Although she loves nurturing business relationships, her favorite relationships are the family kind where she shares a love with them for travel, golf and the Chicago Cubs.