Welcome to the La Grange Business Association. Your resource for info on arts & entertainment, shopping, dining and service businesses.
Start Your LGBA member benefits today
Download the La Grange App
Wellness Workshop: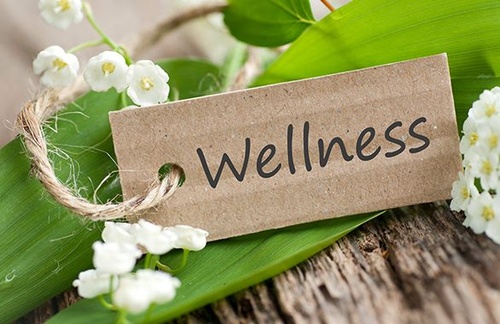 Wednesday, March 20, 2019
Join us for an insightful conversation with local wellness experts exploring how to find balance in your financial, mental and physical health. You'll walk away with tips and strategies for how to reduce or eliminate the stress and anxiety that can take over your life. Read here to get all the details.
Girlfriends Getaway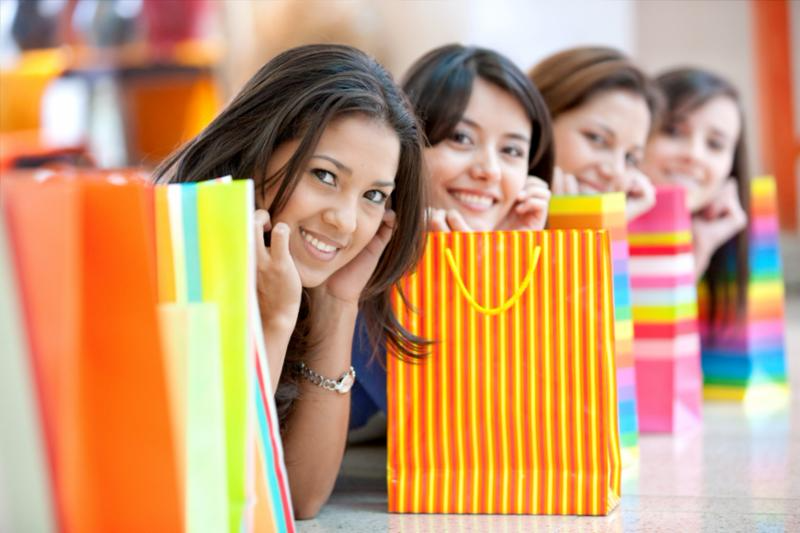 Saturday, April 27, 2019
The greatest day to shop in La Grange is back and better than ever! Shop, stroll and save as dozens of La Grange merchants feature one-day-only shopping deals, free gifts and surprises in store just for you! Your wonderful day is sponsored by Club Pilates La Grange. Get details.
Farmers Market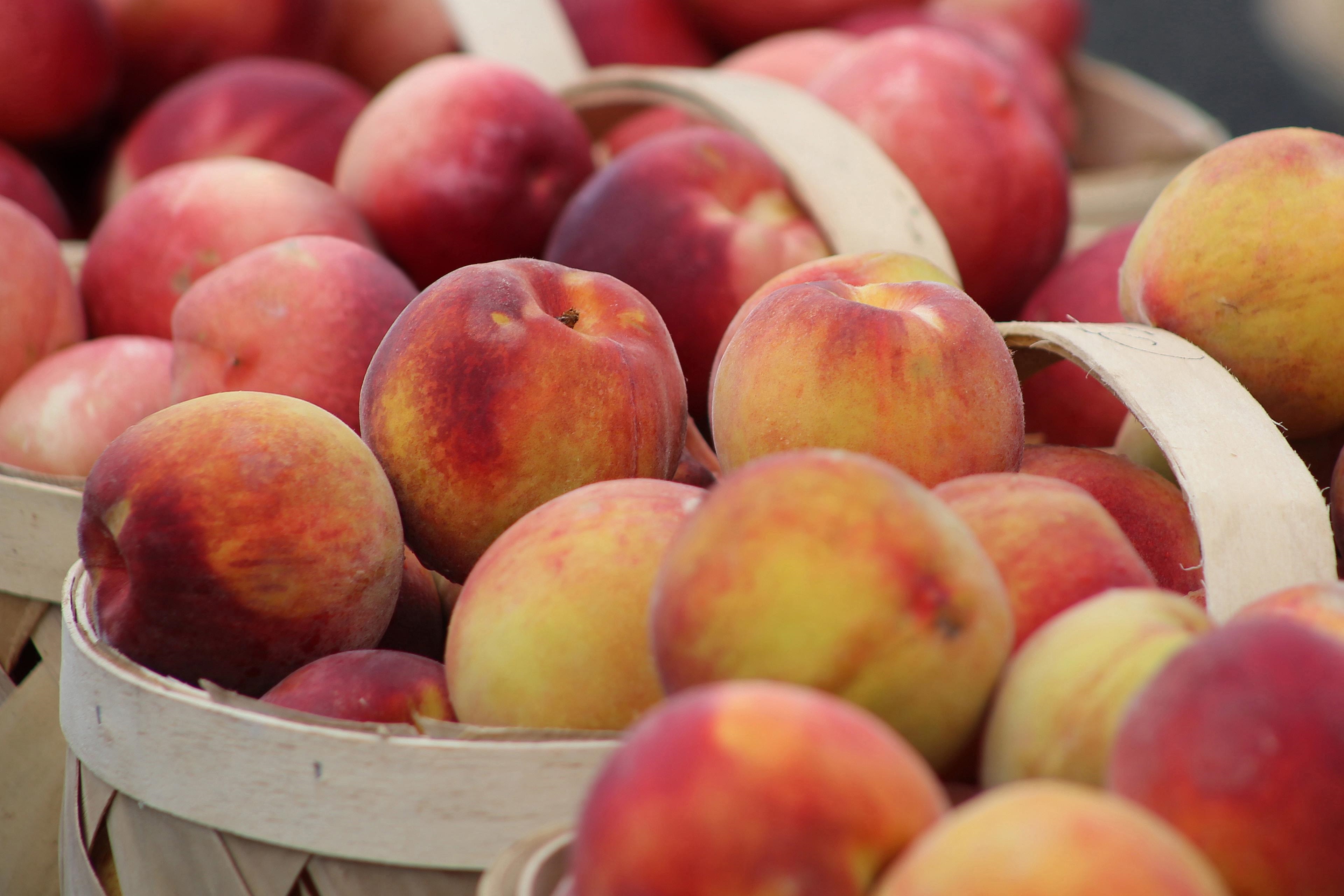 Thursdays, beginning May 9, 2019
Get to know the people who make your food. Dozens of local farmers and food artisans sell their fresh product at a charming outdoor market featuring the historic Village Hall as a backdrop. Chefs from local restaurants shop the market for fresh menu ingredients and an Activity Tent showcases area businesses and organizations or live music.  Find out more.