Welcome to the La Grange Business Association. Your resource for info on arts & entertainment, shopping, dining and service businesses.
Start Your LGBA member benefits today
Download the La Grange App
Small Business Saturday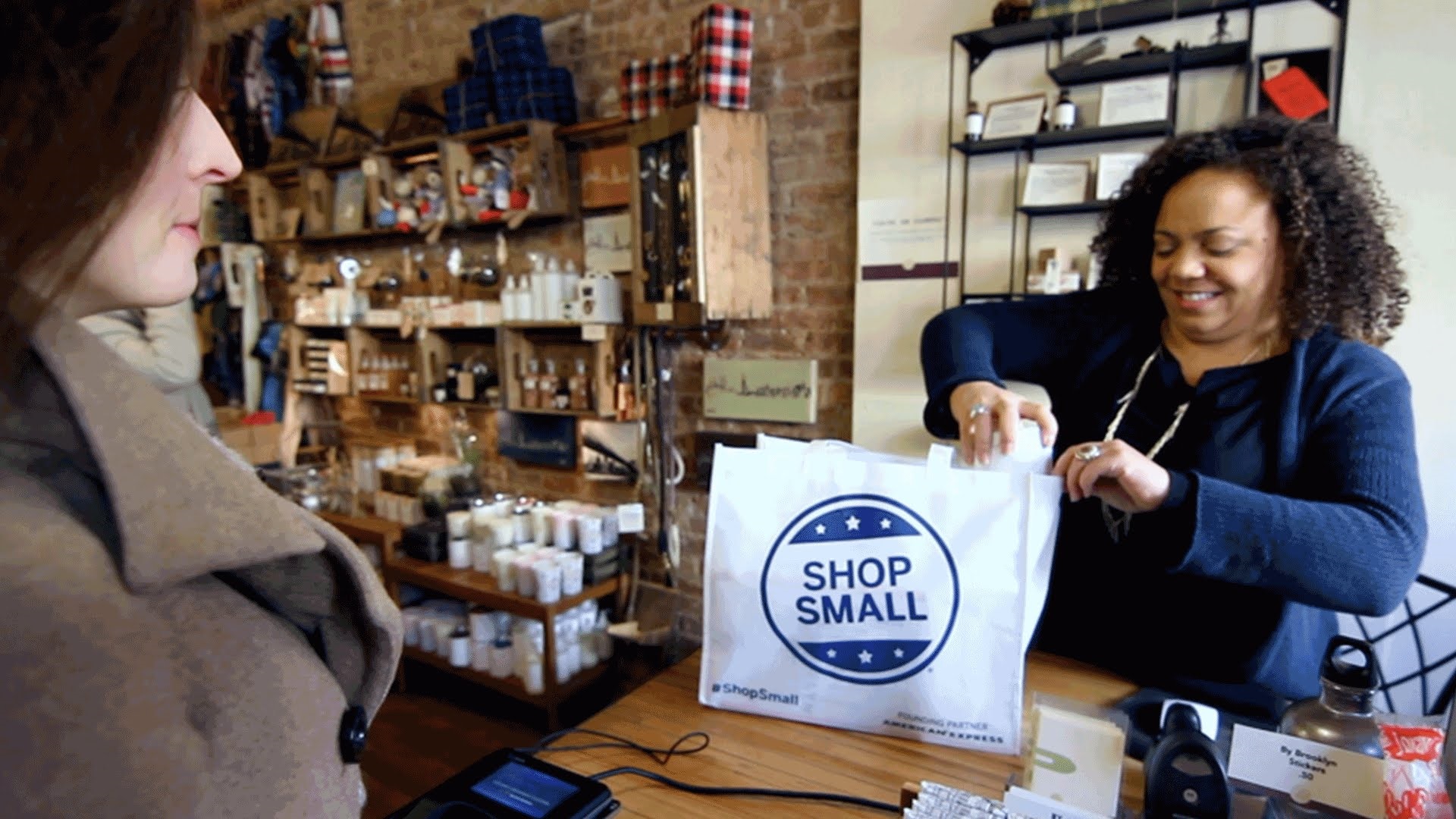 November 24
Visit the small, neighborhood businesses that make La Grange the perfect place to shop & dine! Enjoy special offers at our charming shops and restaurants - and get a head start on your holiday shopping with a La Grange Flash Sale - plus Holiday Shopper Rewards.  Love your local. Love La Grange.
60 Ideas in 60 Minutes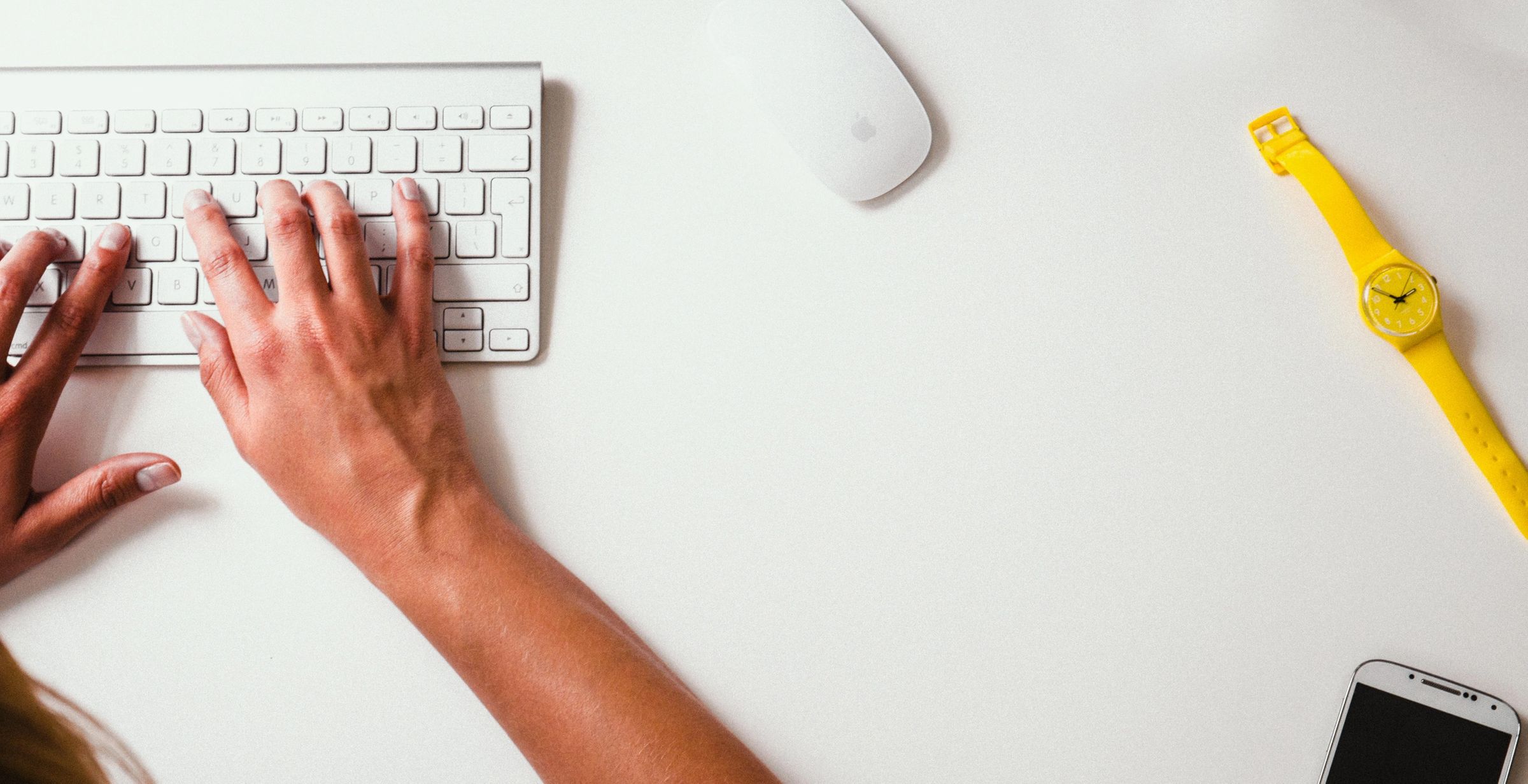 Thursday, November 14
It will last just 60 minutes, but attendees will walk away with the collective knowledge of six inspiring executives and entrepreneurs sharing their success tips for businesses of all sizes.  Sponsored by Suburban Life and FNBC Bank & Trust.  Read more.
La Grange Holiday Walk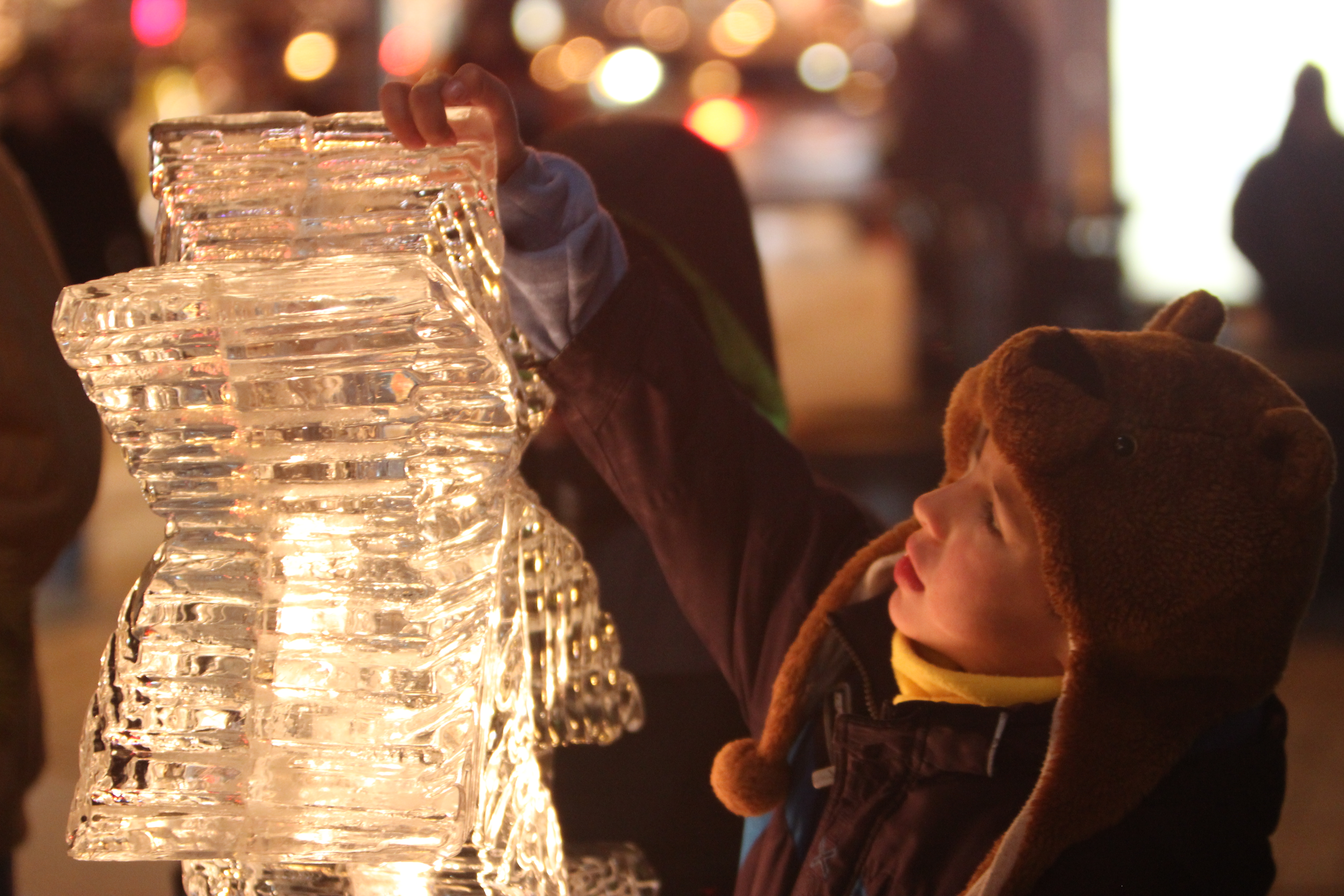 Saturday, December 1, 2018
You'll find plenty of songs and good cheer in La Grange during this annual holiday tradition. Santa arrives by firetruck to light a giant Christmas tree, youngsters enjoy a petting zoo and pony rides and La Grange merchants throw open the sashes for festival holiday open houses.