Welcome to the La Grange Business Association. Your resource for info on arts & entertainment, shopping, dining and service businesses.
Start Your LGBA member benefits today
Download the La Grange App
West End Arts Fest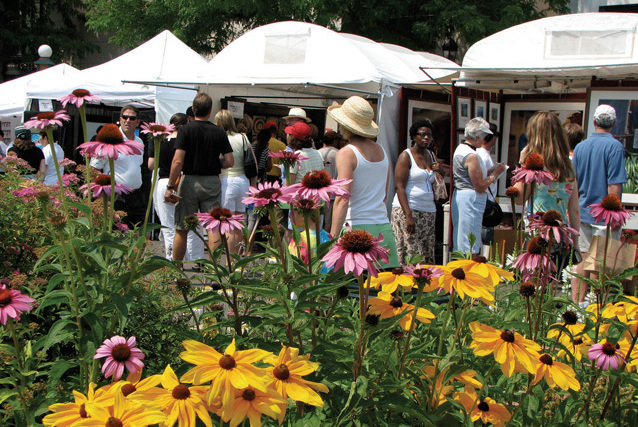 Saturday & Sunday, Sept. 8-9, 2018
Artists from throughout the Midwest attend this 2018 juried show that celebrates art in all its forms. From fine art to fine wines, live jazz to live chefs demonstrations, this weekend festival feeds the passions of art lovers in a picturesque and historic setting. Admission is free with ample parking nearby and takes place adjacent to the Stone Avenue METRA station. Read more.
Farmers Market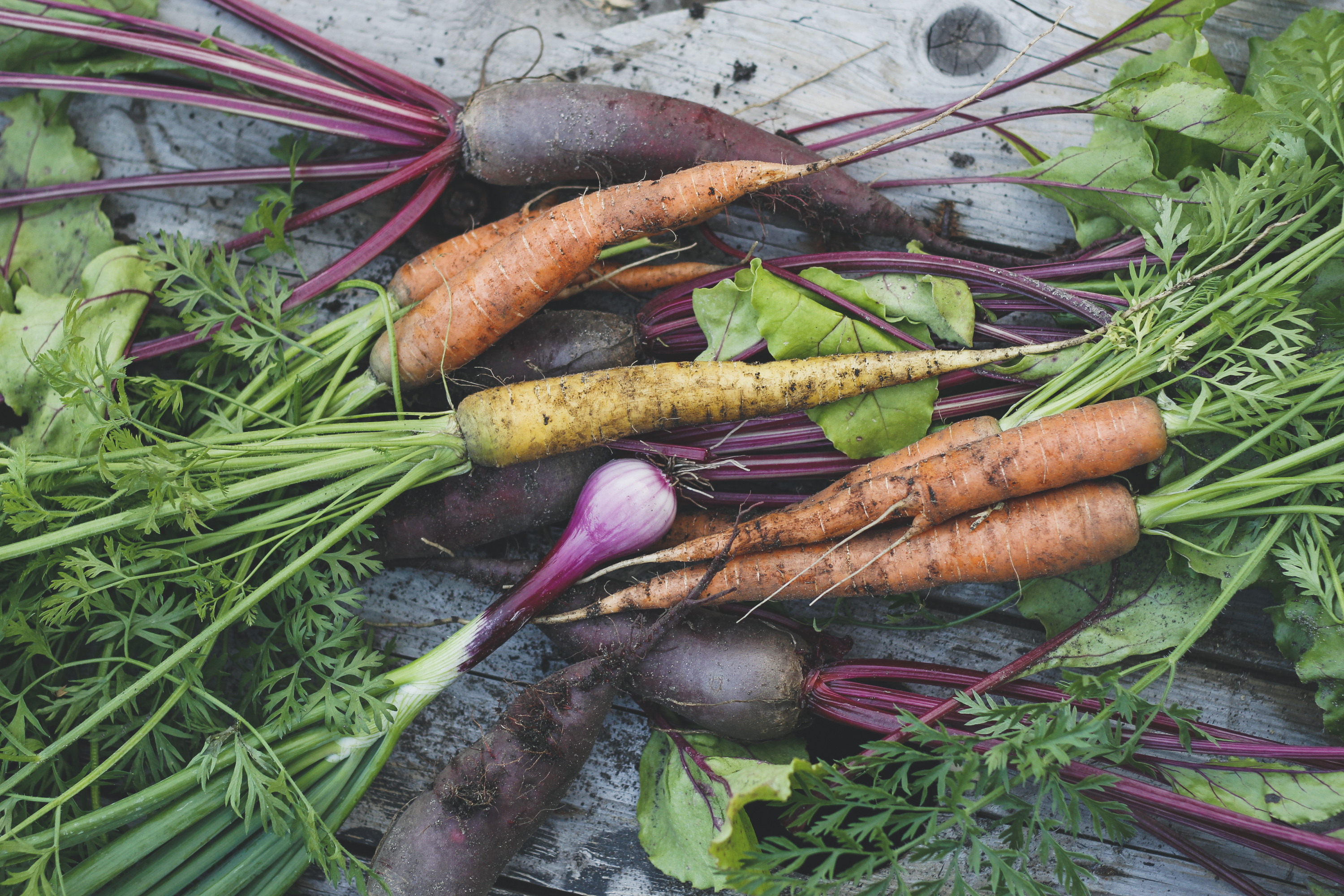 Open Every Thursday
We bring fresh, high quality and regionally-sourced food to the community every week. This lively market features over 30 farmers and artisans with a colorful selection of fresh produce, meats, cheeses, baked items, grab & go foods and specialty goods. Sponsored by prasino kitchen + bar and Kathy Dierkes State Farm Insurance.  Read more.
Live. Love. LaGrange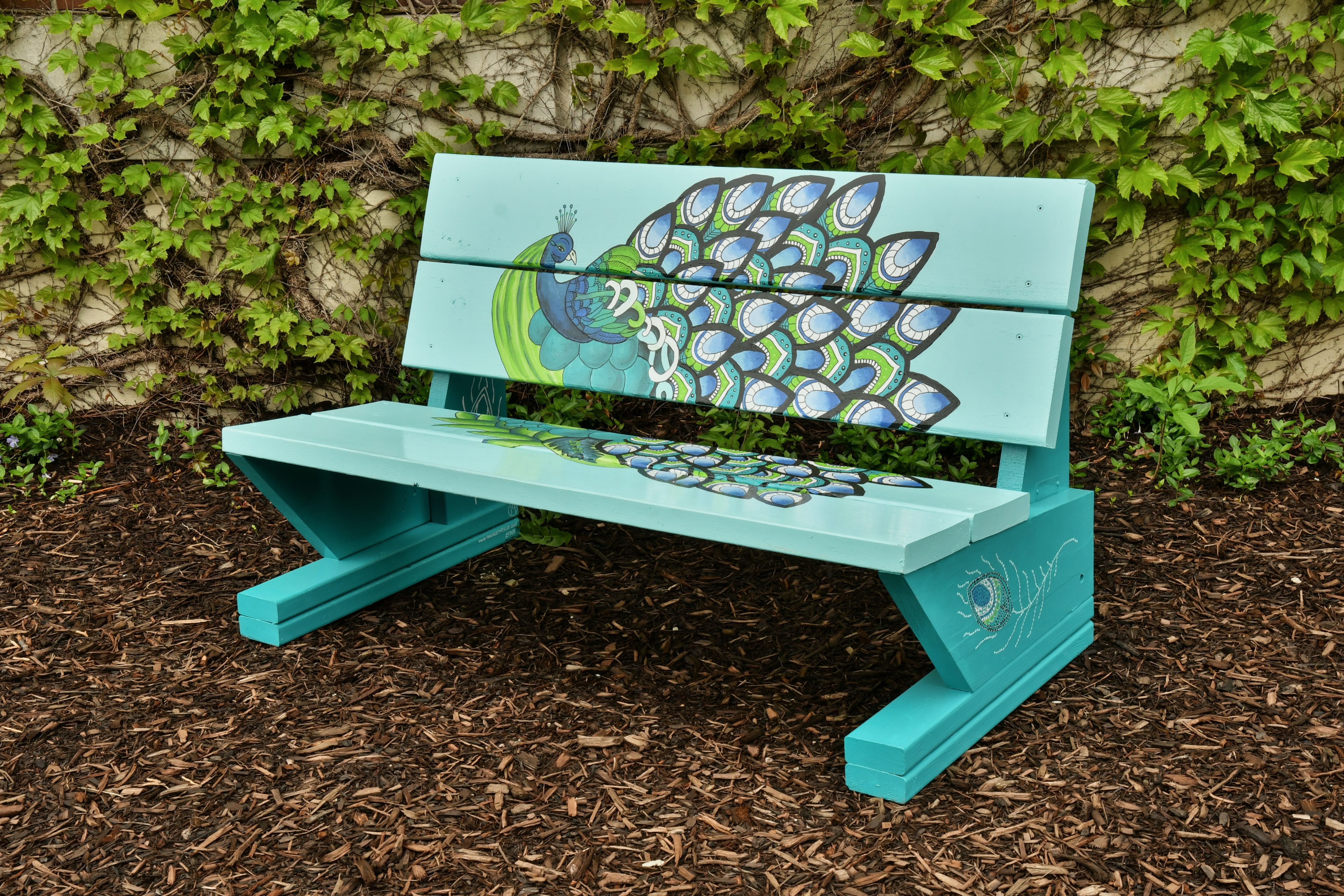 May–September 2018
Our charming summer art project of whimsical love seats, called "Live. Love. La Grange," reinforces the idea that La Grange is a special place ...and so are the businesses who've made their homes here. The sidewalk art exhibit is presented by Coldwell Banker Residential Brokerage.  Download a map and read more.