Welcome to the La Grange Business Association. Your resource for info on arts & entertainment, shopping, dining and service businesses.
Start Your LGBA member benefits today
Download the La Grange App
Community Updates
La Grange is open for business.
In light of changes in business operations related to COVID-19, we've assembled information from various sources to help you navigate these changes. For information about how the Village of La Grange is responding to the COVID-19 virus, please read here.  For a link to a listing of updated business services, including delivery, curbside pick up, virtual or online services, please refer to this link.
Business Resources
Resources & Information
Please see our comprehensive list of resources available to local businesses that are impacted by the COVID-19 pandemic. This list is updated regularly. Get details. 
La Grange-Opoly!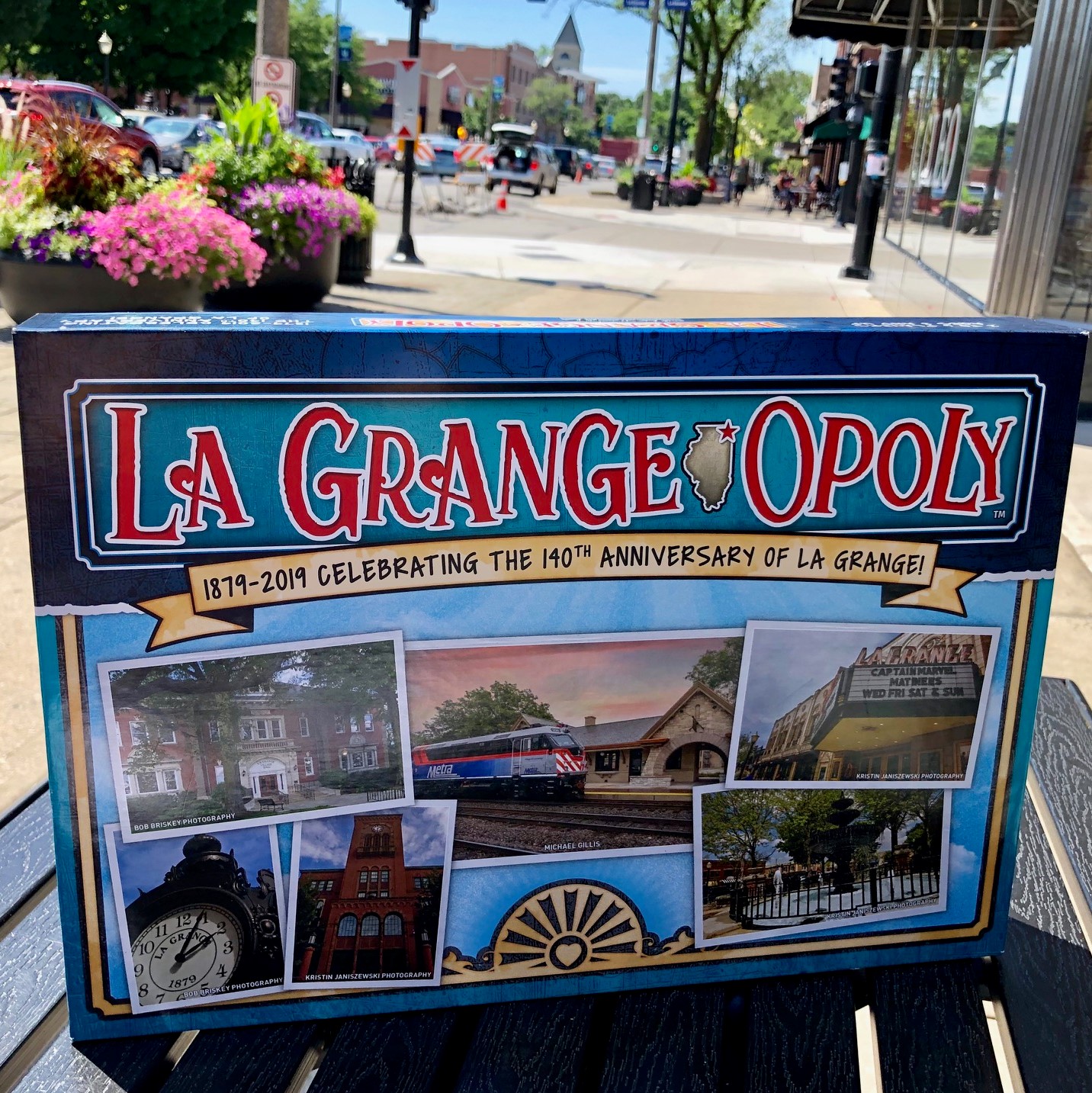 Order Yours Now!
What a delightful gift for someone who loves La Grange as much as we do. This unique, customized board game features some of your favorite businesses and iconic locations. Own a piece of La Grange history and put La Grange-Opoly on you wish list. It's fun for the entire family. Get details.