Welcome to the La Grange Business Association. Your resource for info on arts & entertainment, shopping, dining and service businesses.
Start Your LGBA member benefits today
Download the La Grange App
Skeletober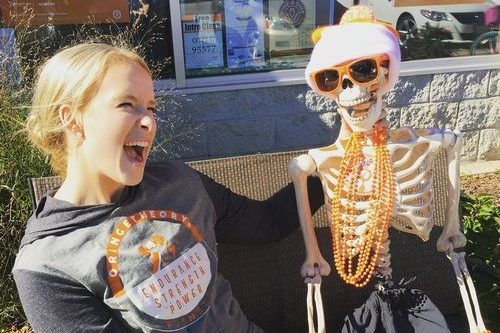 October 1 - 31, 2018
Skeletons alive! Over 50 of our boney friends are visiting La Grange through October. You'll find them lounging in front of local businesses or stretched out on a bench. Come discover all the fun, fall deals at participating shops and restaurants by picking up a skeleton map - then post your skeleton pictures to be eligible to win prizes all month! Presented by the Jasinski Home Team. Read more.
Farmers Market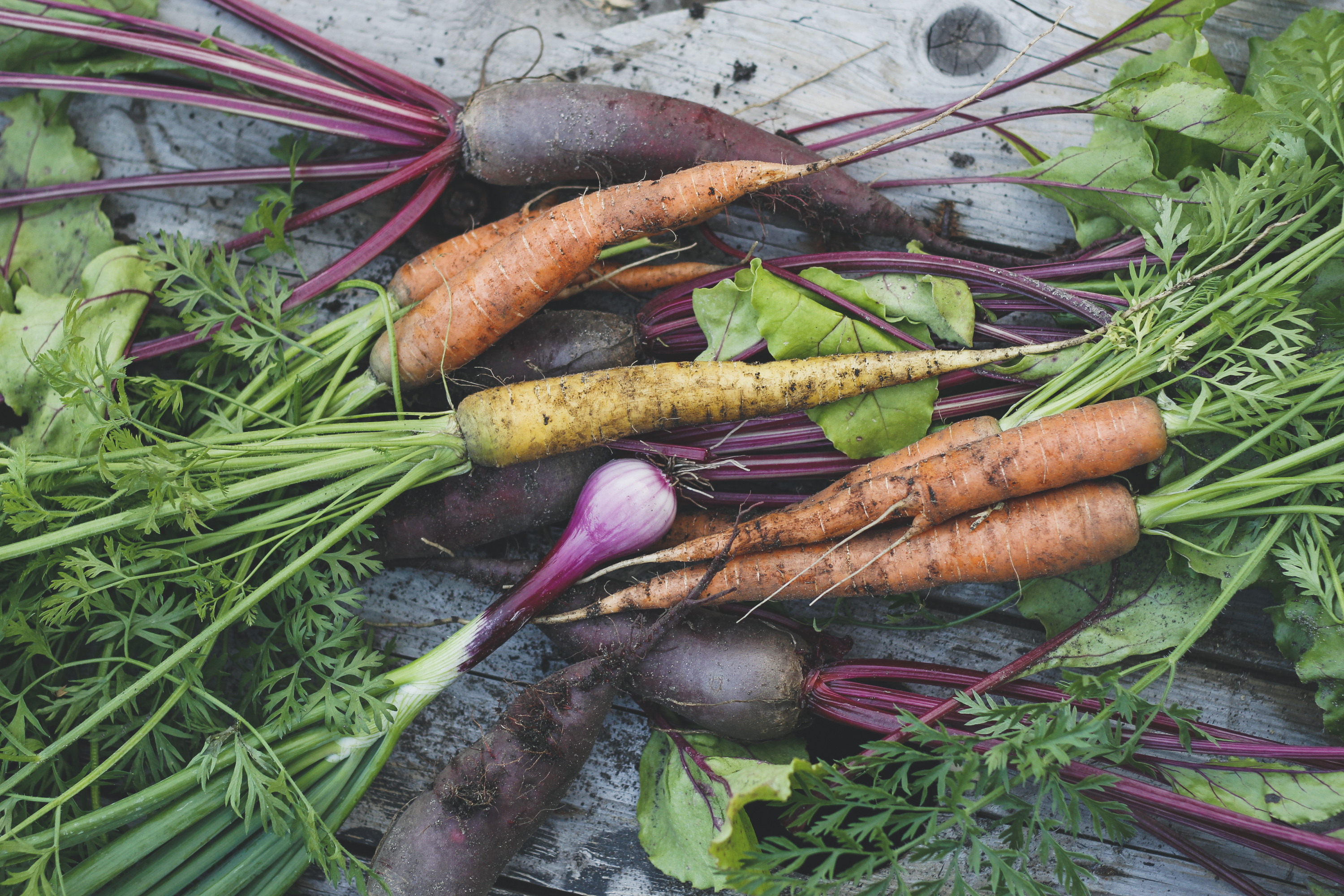 Open Every Thursday
We bring fresh, high quality and regionally-sourced food to the community every week. This lively market features over 30 farmers and artisans with a colorful selection of fresh produce, meats, cheeses, baked items, grab & go foods and specialty goods. Sponsored by prasino kitchen + bar and Kathy Dierkes State Farm Insurance.  Read more.
Halloween Walk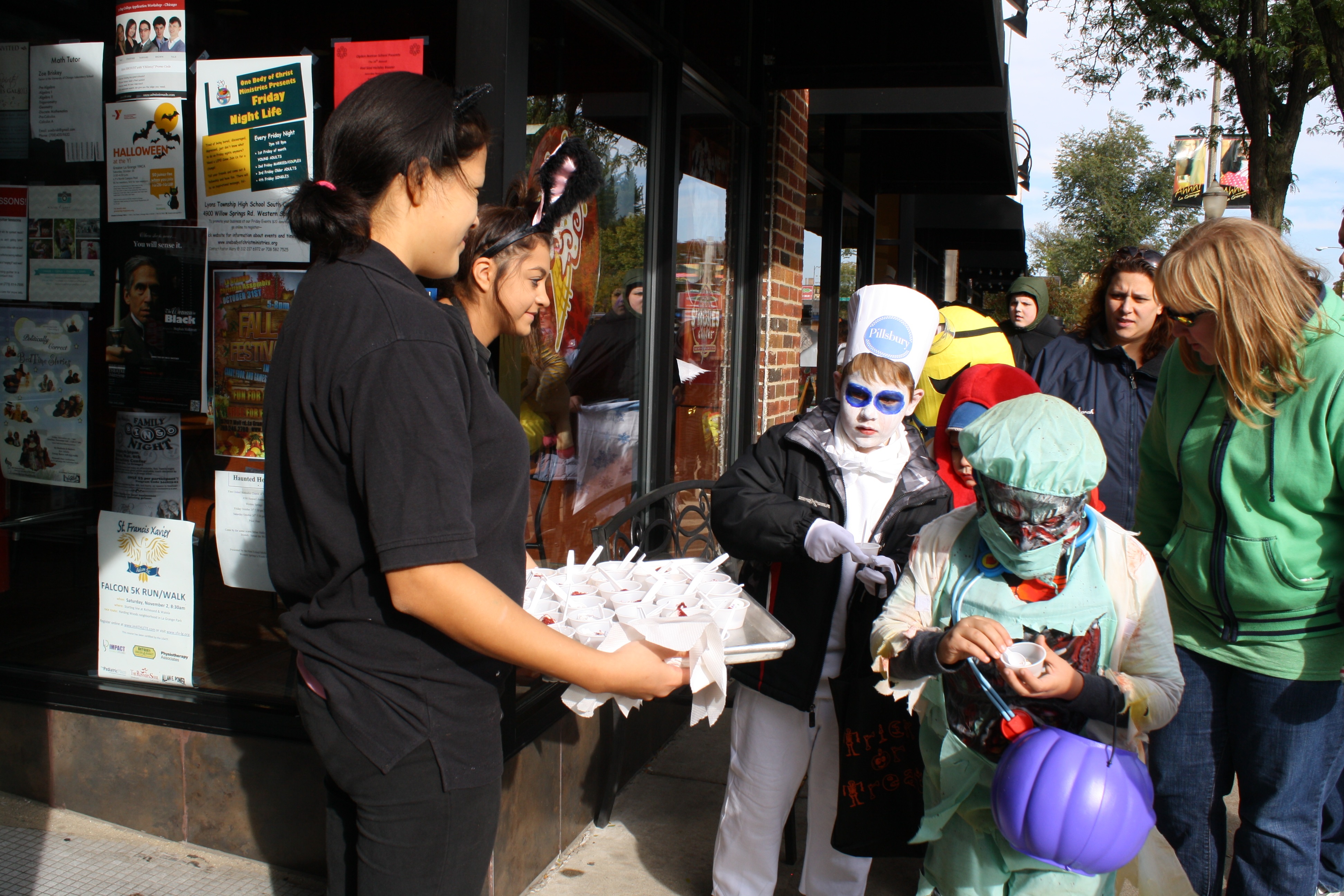 Saturday, October 27, 2018
You'll find plenty of ghosts, goblins and witches in La Grange during our charming trick-or-treat parade for kids sponsored by local merchants and led by the Greater La Grange YMCA. Find out how you can be a part of the fun... with great photo ops! Shop, visit and explore La Grange.