Welcome to the La Grange Business Association. Your resource for info on arts & entertainment, shopping, dining and service businesses.
Start Your LGBA member benefits today
Download the La Grange App
La Grange-Opoly!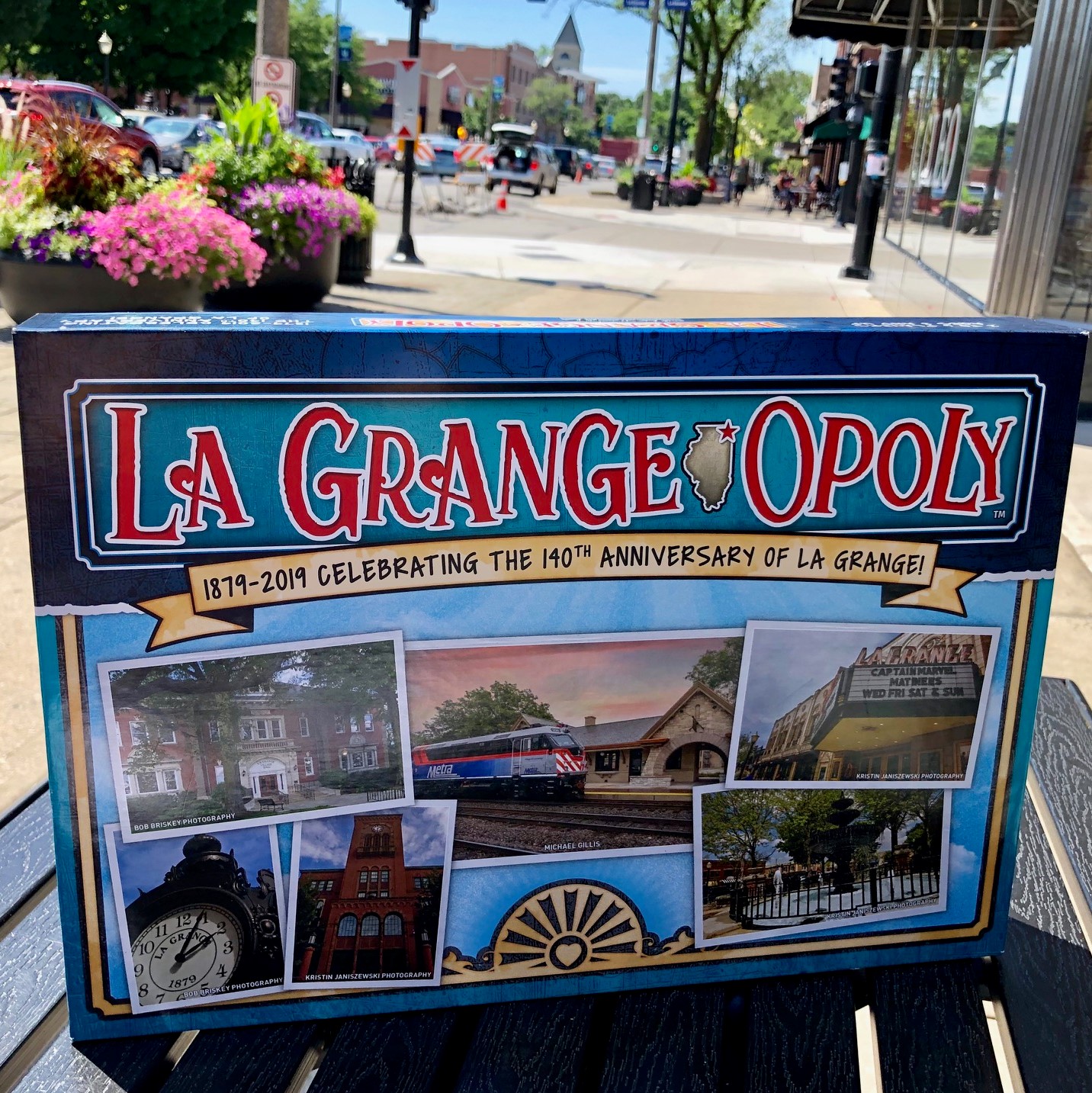 Order Yours Now!
What a delightful gift for someone who loves La Grange as much as we do. This unique, customized board game features some of your favorite businesses and iconic locations. Own a piece of La Grange history and put La Grange-Opoly on you wish list. It's fun for the entire family. Get details.
Hometown Holidays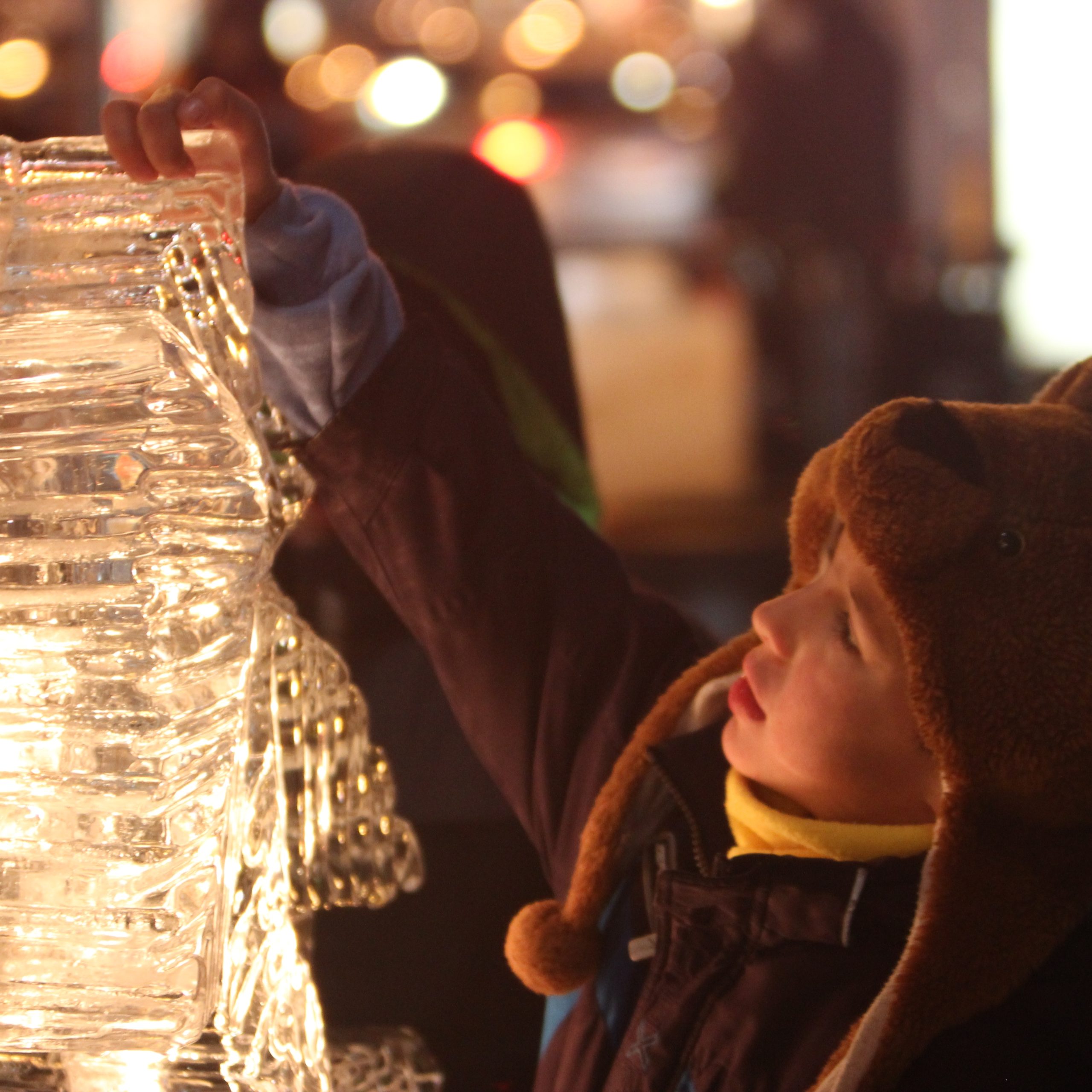 November & December 
It's a magical holiday season in La Grange with festive lights, spectacular events and memorable moments. Make sure to be a part of something special like our Holiday Walk, Gingerbread House Tour and delightful shopping experiences. Share the holiday season in a Village that's a very special place. Get details on our holiday events.
Flash Sale
November 30, 2019
Show some love to the small businesses that make La Grange so vibrant. We've got a special day planned on Small Business Saturday with unbeatable deals, fun activities, shopper rewards. We'll put a song in your heart (and more money in your wallet) with offers that are too good to pass up. Get details.