Welcome to the La Grange Business Association. Your resource for info on arts & entertainment, shopping, dining and service businesses.
Start Your LGBA member benefits today
Download the La Grange App
La Grange-Opoly!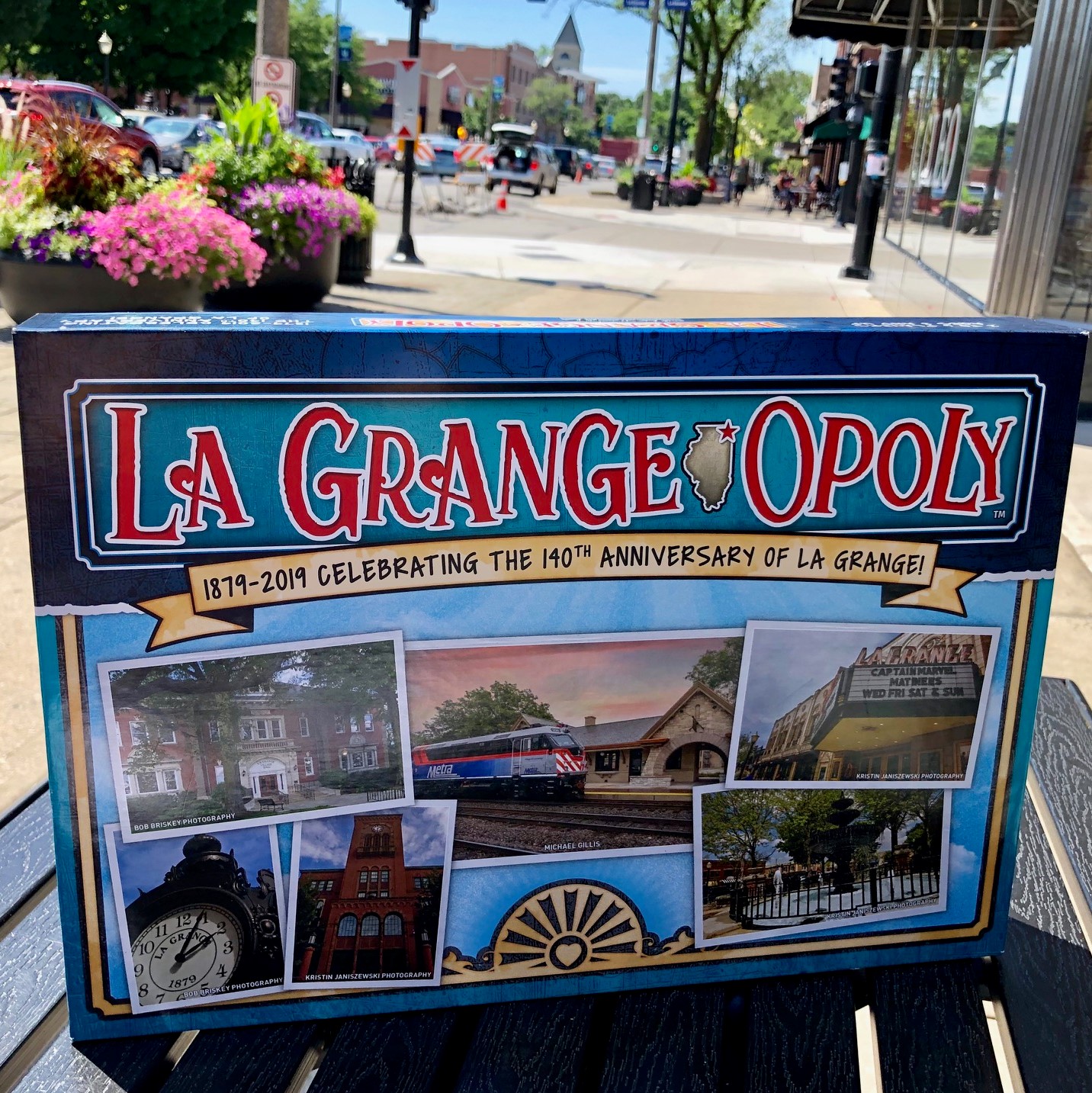 Order Yours Now!
The games people play? This summer, it's La Grange-Opoly! It's fun for the entire family. Here's your chance to claim your space in La Grange history. Get details.
Farmers Market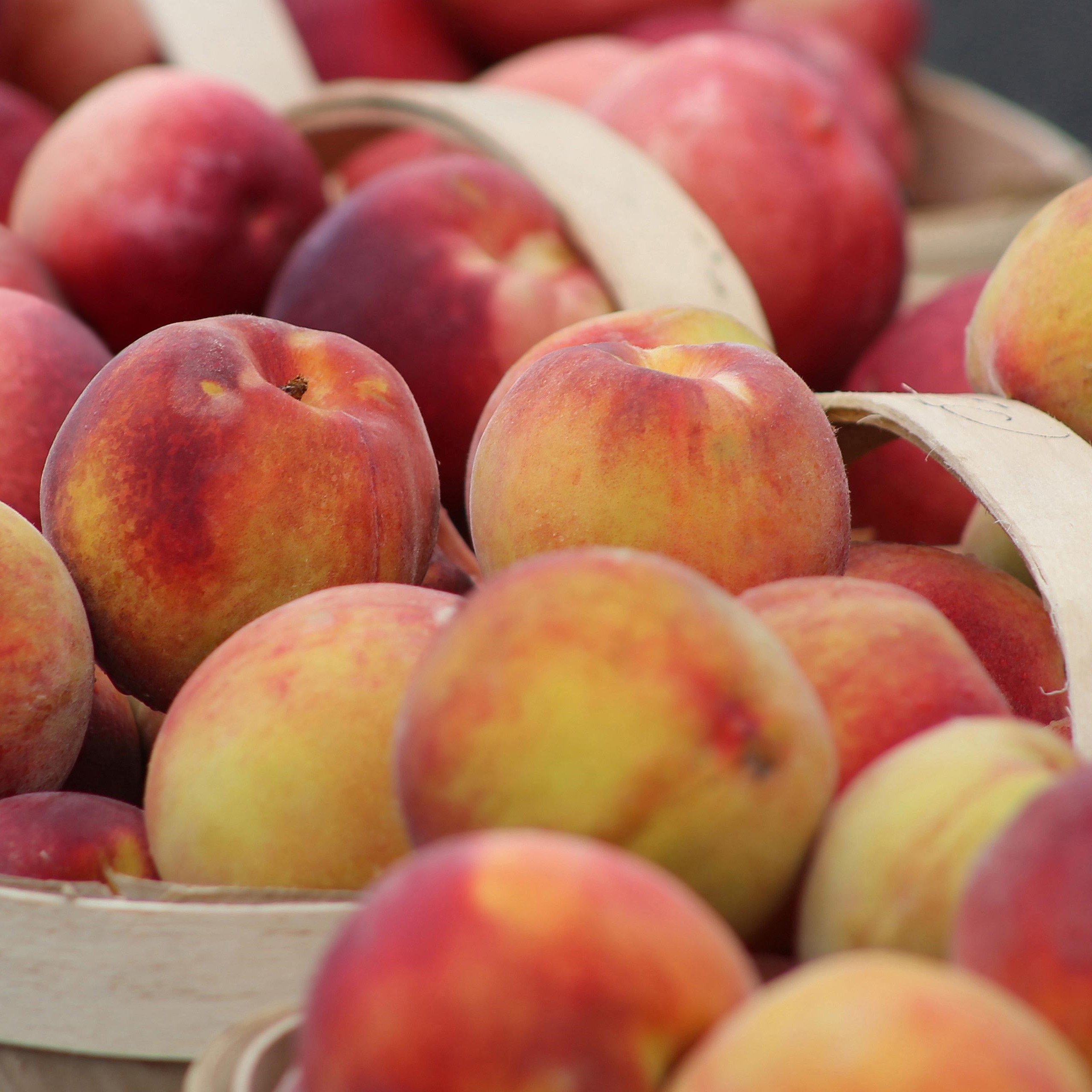 Thursdays through October 2019
Get to know the people who make your food. Dozens of local farmers and food artisans sell their fresh product at a charming outdoor market featuring the historic Village Hall as a backdrop. Chefs from local restaurants shop the market for fresh menu ingredients and an Activity Tent showcases area businesses and organizations or live music.  There will be no farmers market on July Fourth. Find out more.
Skeletober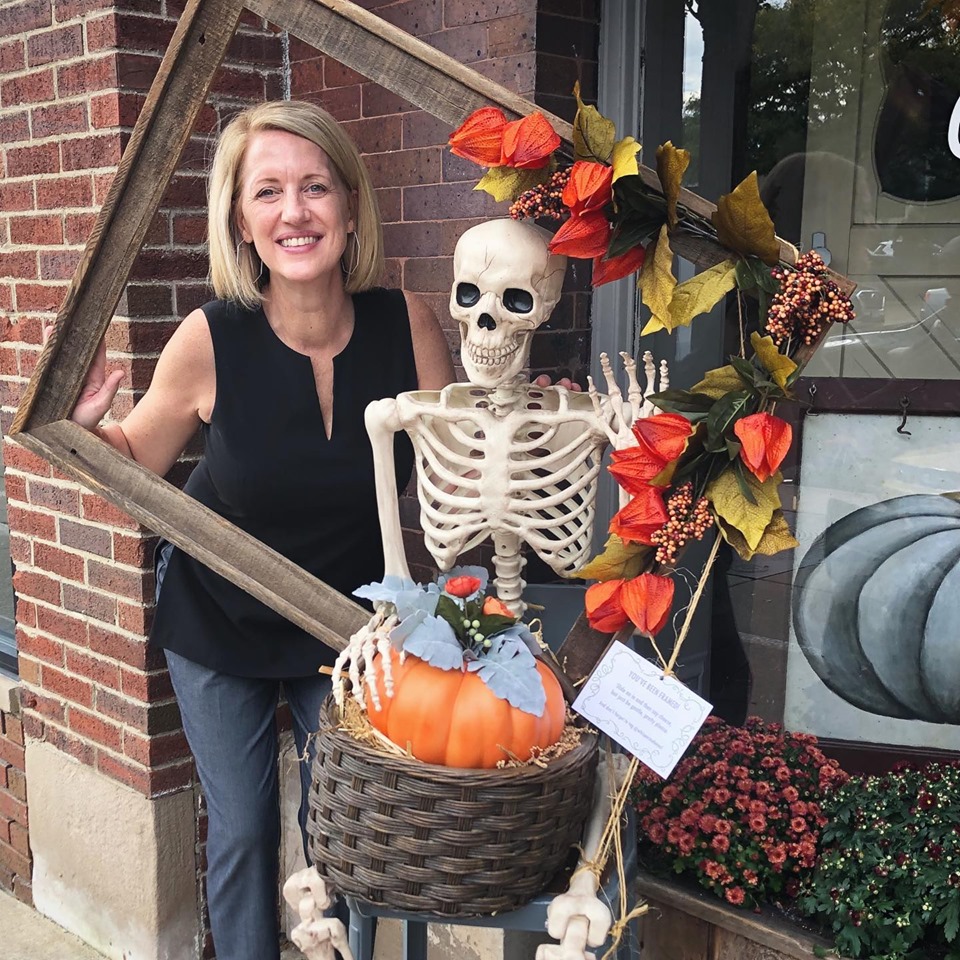 October 1-31, 2019
Dozens of friendly skeletons are lounging around La Grange this month. Follow our walking map, post your pictures and join in the spooktacular fun. Read here to get all the details.