Welcome to the La Grange Business Association. Your resource for info on arts & entertainment, shopping, dining and service businesses.
Start Your LGBA member benefits today
Download the La Grange App
Restaurant Week
February 21 - March 1
It's the week you've been waiting for! Get ready to take a bite out of La Grange and enjoy some of your favorite restaurants - and discover some new ones, too. Let us show you why La Grange restaurants are so remarkable. Get details.
Sip & Support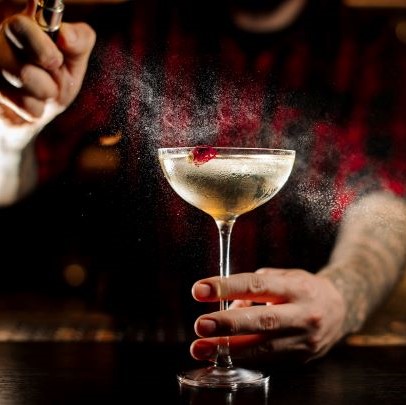 February 21 - March 1
La Grange's talented mixologists are partnering with the experts at Breakthru Beverage Illinois to create delicious signature cocktails for you to try - and when you do, you'll help benefit local nonprofits, too! Get details.
La Grange-Opoly!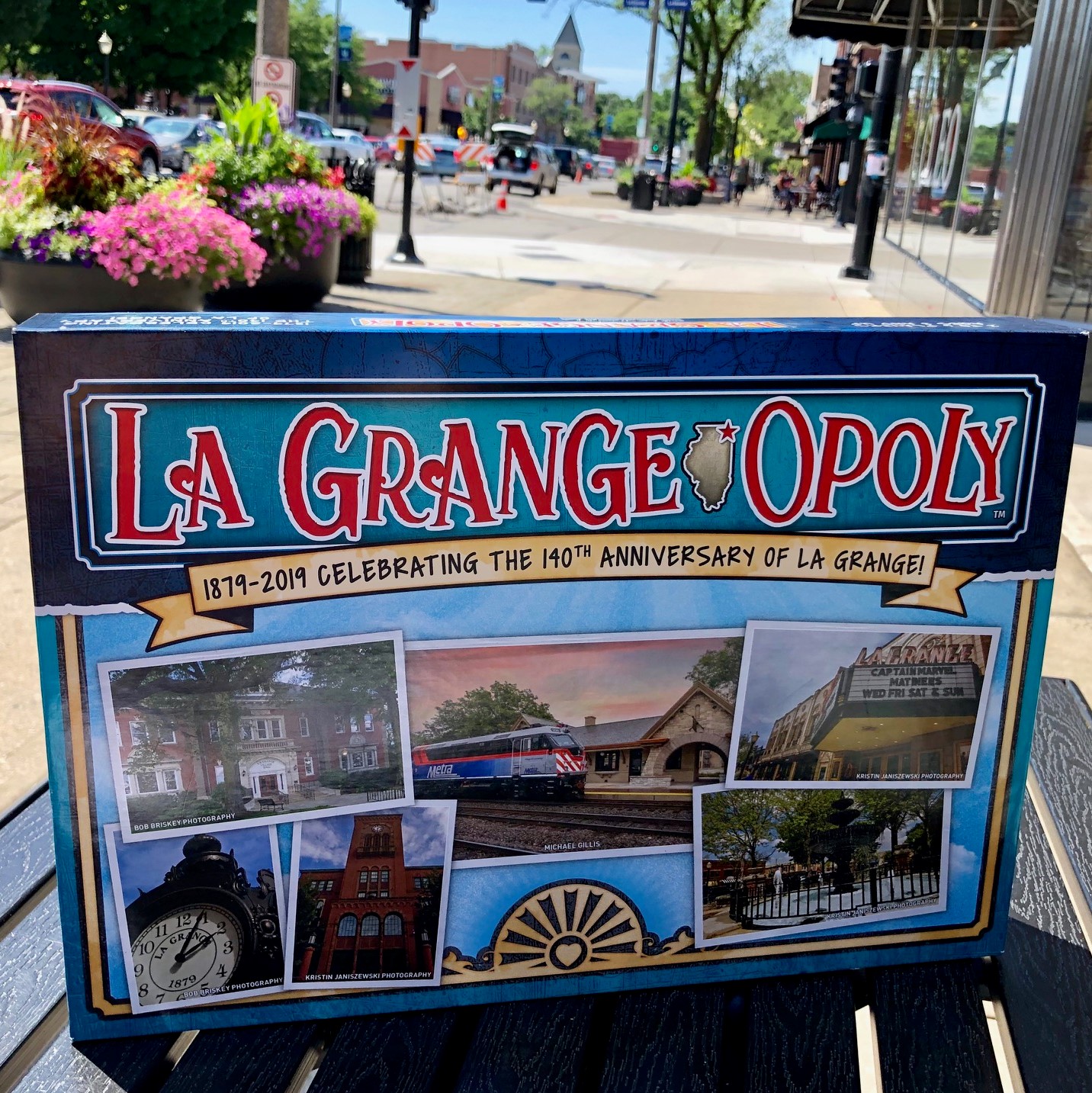 Order Yours Now!
What a delightful gift for someone who loves La Grange as much as we do. This unique, customized board game features some of your favorite businesses and iconic locations. Own a piece of La Grange history and put La Grange-Opoly on you wish list. It's fun for the entire family. Get details.