Welcome to the La Grange Business Association. Your resource for info on arts & entertainment, shopping, dining and service businesses.
Start Your LGBA member benefits today
Download the La Grange App
La Grange-Opoly!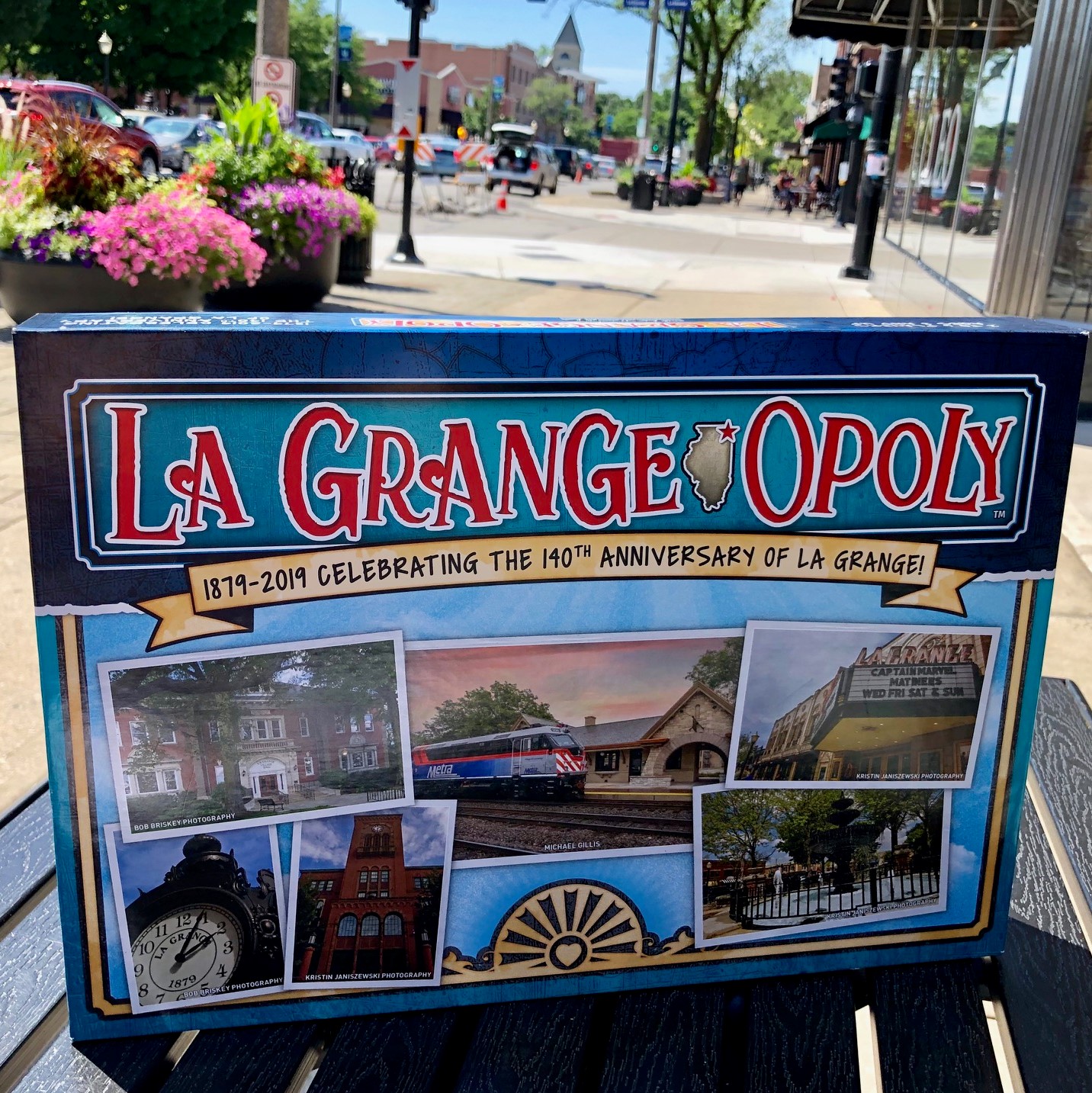 Order Yours Now!
What a delightful gift for someone who loves La Grange as much as we do. This unique, customized board game features some of your favorite businesses and iconic locations. Own a piece of La Grange history and put La Grange-Opoly on you wish list. It's fun for the entire family. Get details.
60 Ideas/ 60 Minutes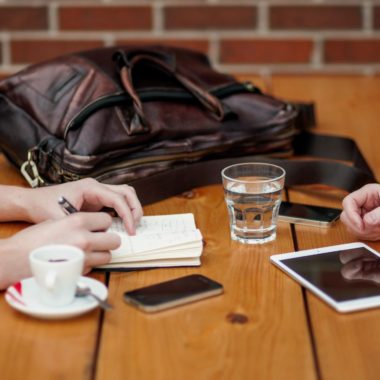 Wednesday, January 22
It will just last 60 minutes, but the attendees at the third annual 60 IDEAS IN 60 MINUTES event will walk away with the collective knowledge of outstanding local business leaders providing some of their top tips, tactics and techniques. Get details.
Restaurant Week
February 21 - March 1
It's the week you've been waiting for! Get ready to take a bite out of La Grange and enjoy some of your favorite restaurants - and discover some new ones, too. Let us show you why La Grange restaurants are so remarkable. Get details.