Welcome to the La Grange Business Association.
Your resource for info on arts & entertainment, shopping, dining and service businesses.
Start Your LGBA member benefits today
Download the La Grange App
Happy Together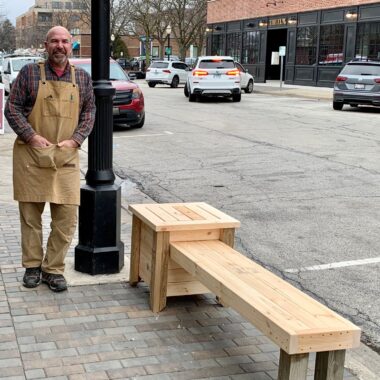 Summer Art Exhibit
Local artists are painting 30 colorful friendship benches for display in front of local businesses as part of an annual public art exhibit that kicks off June 1. This year's friendly theme, called Happy Together - Where Friendships Grow invites you to visit La Grange ... and make a friend. Sponsor a bench.
Shopping Stroll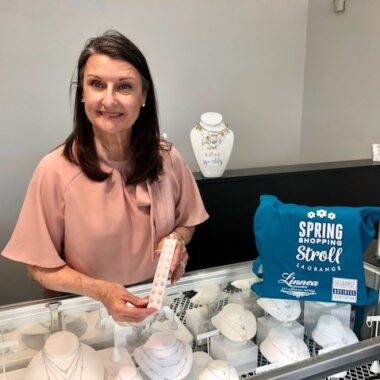 Spring Shopping Stroll

Watch for details - and get ready to join us for a special day to celebrate our local shops and restaurants and all they do for La Grange. Visit our charming shops and restaurants, and when you do, take advantage of one-day-only offers and fantastic discounts during our Spring Shopping Stroll on Saturday, April 15. Free gifts, too!  Get details.

Farmers Market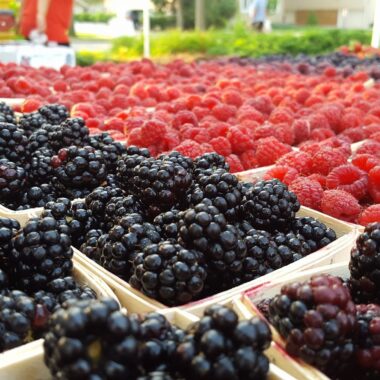 Farmers Market
Our award-winning fresh market is operational from 7am to 1pm on Thursdays from May through October. Local farmers and artisans provide a selection of fresh produce, meats, baked goods, confections, plants and more. Come enjoy the bountiful harvest from Midwest growers! Convenient free parking is located nearby. Find out more.