Welcome to the La Grange Business Association. Your resource for info on arts & entertainment, shopping, dining and service businesses.
Start Your LGBA member benefits today
Download the La Grange App
Shopper Rewards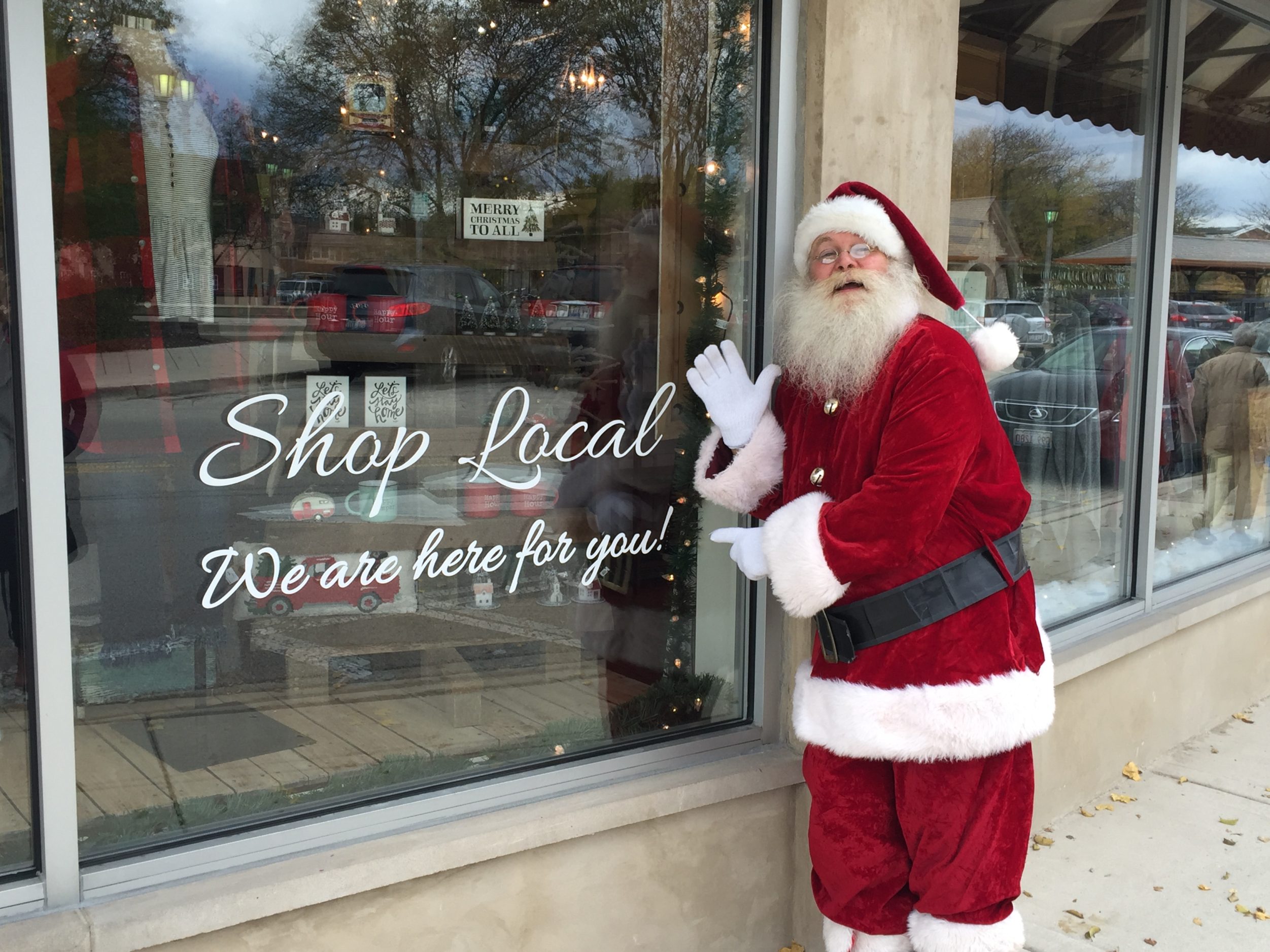 November 24-December 31, 2018
Unwrap La Grange for the holidays! When you buy a gift in La Grange, you can get a gift for yourself, too. Read here to find out how qualified holiday shoppers can earn $50 in LGBA Gift Certificates.
Gingerbread Tour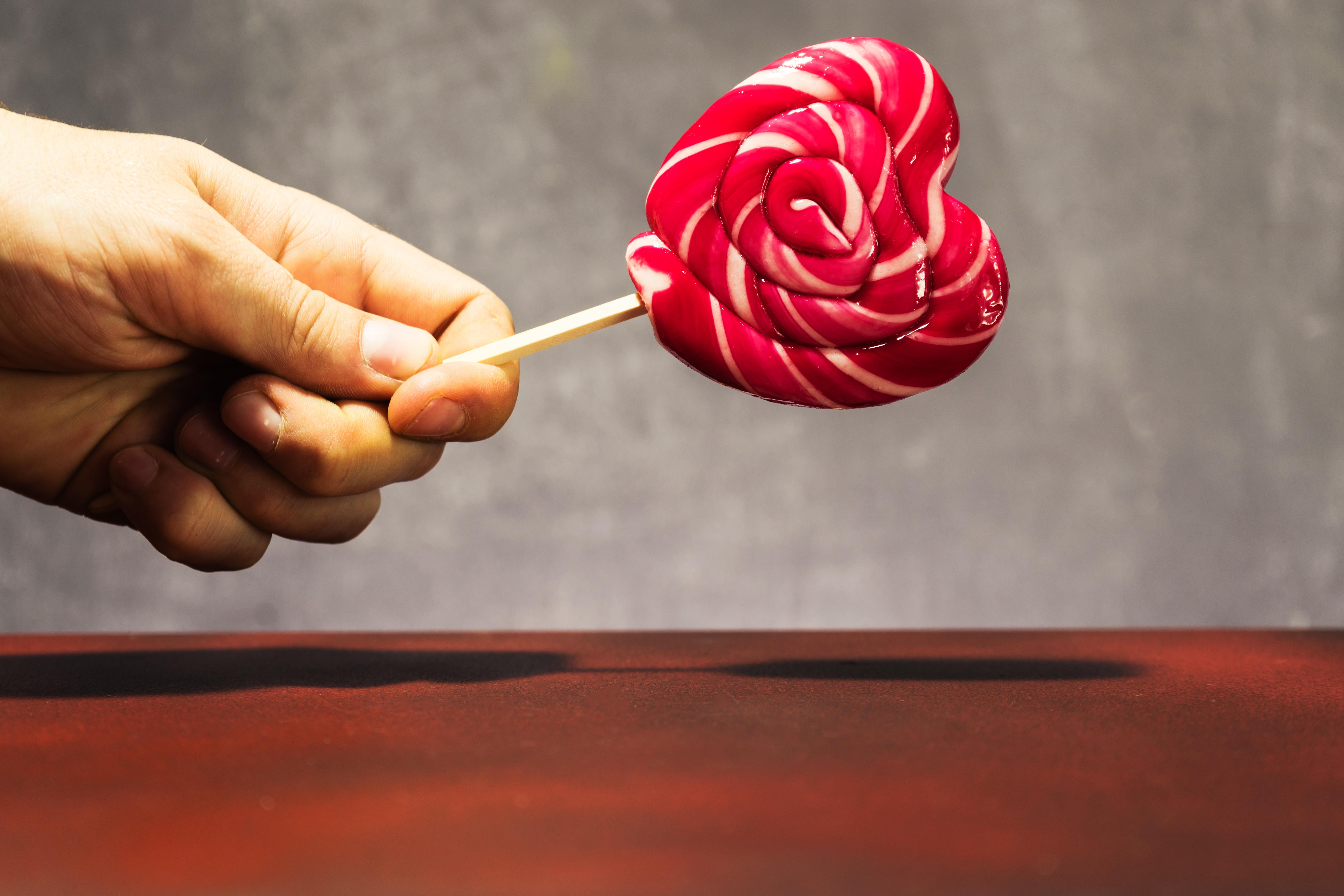 December 7-21, 2018
Here's a sweet treat - tour our mini-houses that look good enough to eat! Culinary students from the College of DuPage will display their gingerbread house creations at selected stores throughout La Grange. Stop in to vote for your favorites. Sponsored by Kathy Dierkes State Farm Insurance. Get details.
FreezeFest!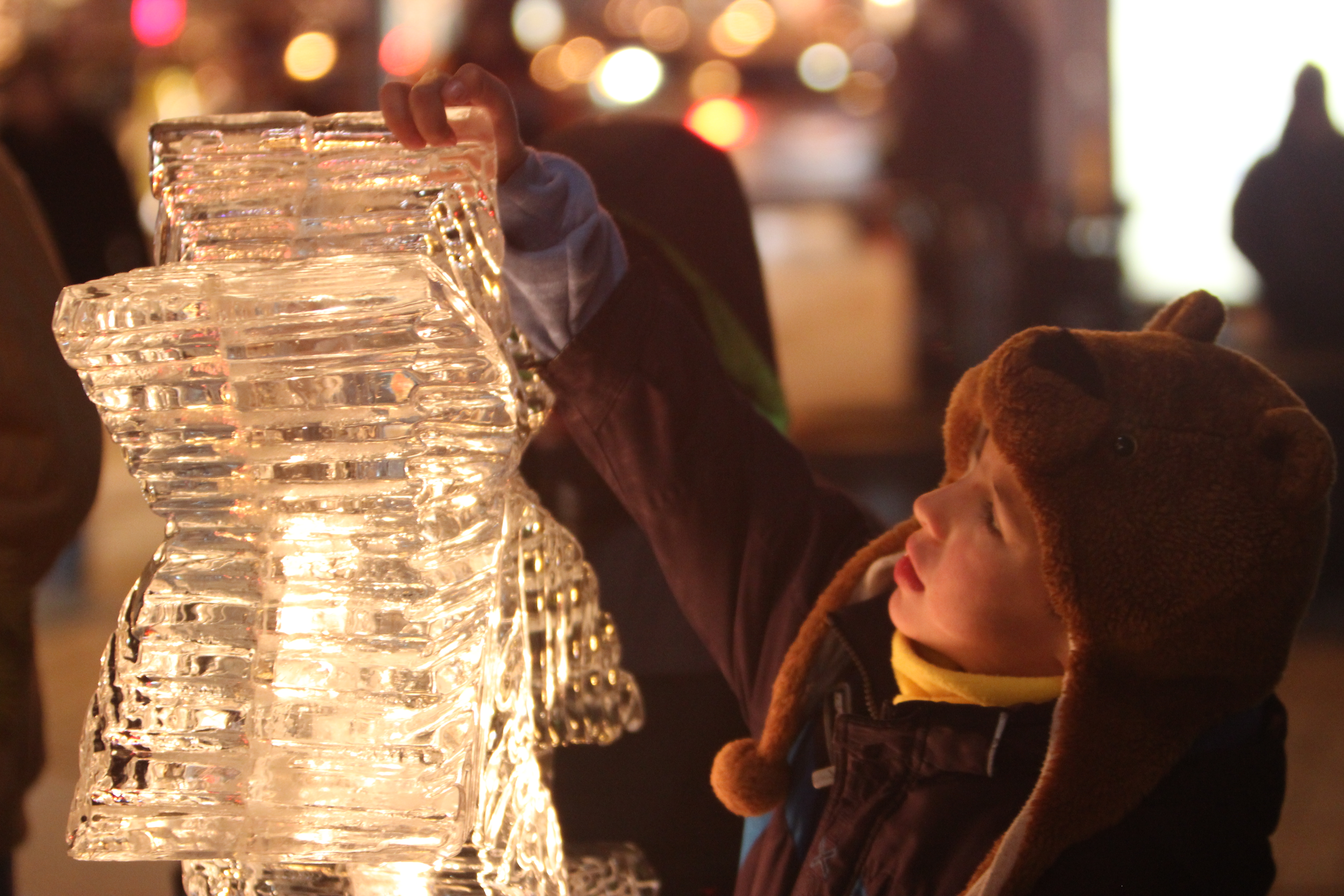 Saturday, December 8, 2018
Find frosty fun throughout La Grange - you'll be dazzled by two dozen impressive ice carvings, an ice sculpting demonstration, ice princesses and a free animated movie matinee at La Grange Theatre.  Find out more.