Welcome to the La Grange Business Association. Your resource for info on arts & entertainment, shopping, dining and service businesses.
Start Your LGBA member benefits today
Download the La Grange App
La Grange-Opoly!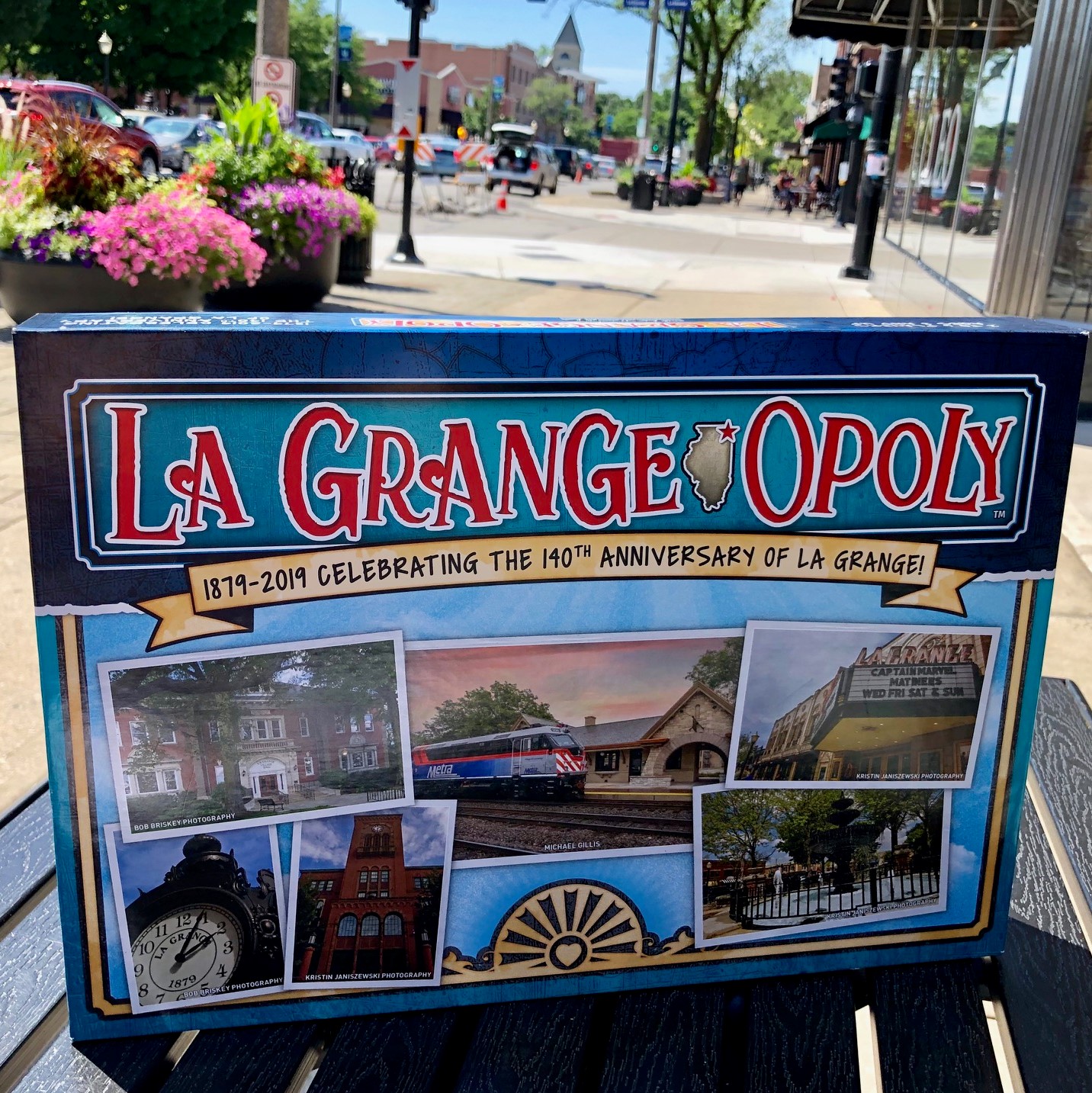 Order Yours Now!
What a delightful gift for someone who loves La Grange as much as we do. This unique, customized board game features some of your favorite businesses and iconic locations. Own a piece of La Grange history and put La Grange-Opoly on you wish list. It's fun for the entire family. Get details.
Merry and Bright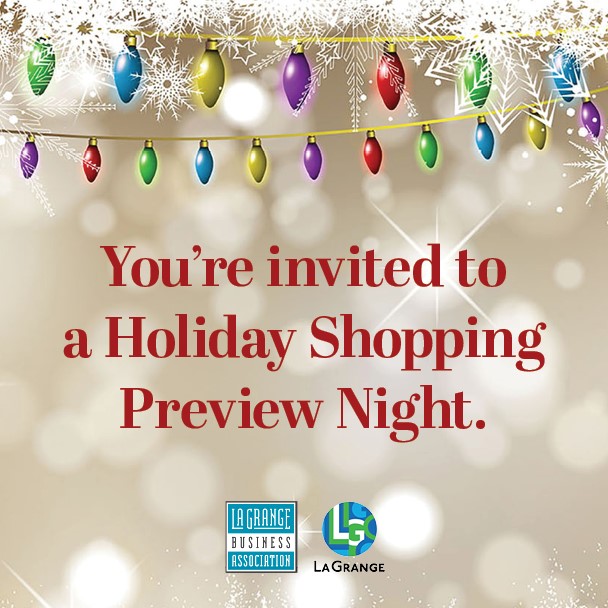 Thursday, November 14 
It's a merry & bright November shopping night from 4-8pm at some of your favorite La Grange stores. Bring your wish list, invite your friends and experience this delightful VIP shopping experience with great offers, refreshments and festive activities. Get a jump on your holiday shopping in our charming Village. Find out more.
Shop Small
November 30, 2019
Show some love to the small businesses that make La Grange so vibrant. We've got a special day planned on Small Business Saturday with unbeatable deals, fun activities, shopper rewards... even a live ice carving demonstration! We'll put a song in your heart (and more money in your wallet) with offers that are too good to pass up.