Welcome to the La Grange Business Association. Your resource for info on arts & entertainment, shopping, dining and service businesses.
Start Your LGBA member benefits today
Summer Fun at the La Grange Carnival
June 2-4, 2017
Ignore what the calendar says. In La Grange, summer officially begins when the La Grange Carnival heads to town during Pet Parade weekend. Thrilling rides, games of skill, live music, food and old-fashioned fun capture the excitement of the season when school is almost out and summer is in the air. Read more.
La Grange Farmers Market
This lively seasonal marketplace operates every Thursday from 7am – 1pm through October, featuring 25 farmers and artisans with an eclectic selection of fresh produce, meats, cheeses, baked goods, confections and specialty goods. Read more....
La Grange Arts & Crafts Weekend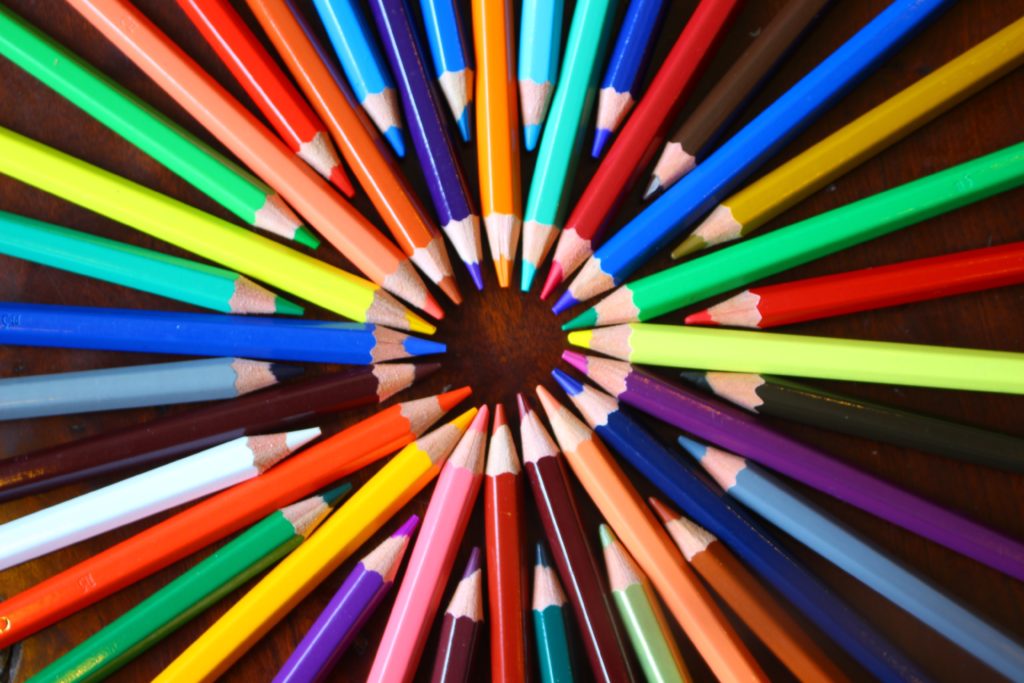 July 15-16, 2017
The 43rd Annual LaGrange Craft Fair returns to the central business district on Saturday and Sunday, July 15-16, 2017 when nearly 200 artisans from throughout the Midwest sell unique hand-made arts and craft items, according to the La Grange Business Association. Read more