Welcome to the La Grange Business Association. Your resource for info on arts & entertainment, shopping, dining and service businesses.
Start Your LGBA member benefits today
La Grange Farmers Market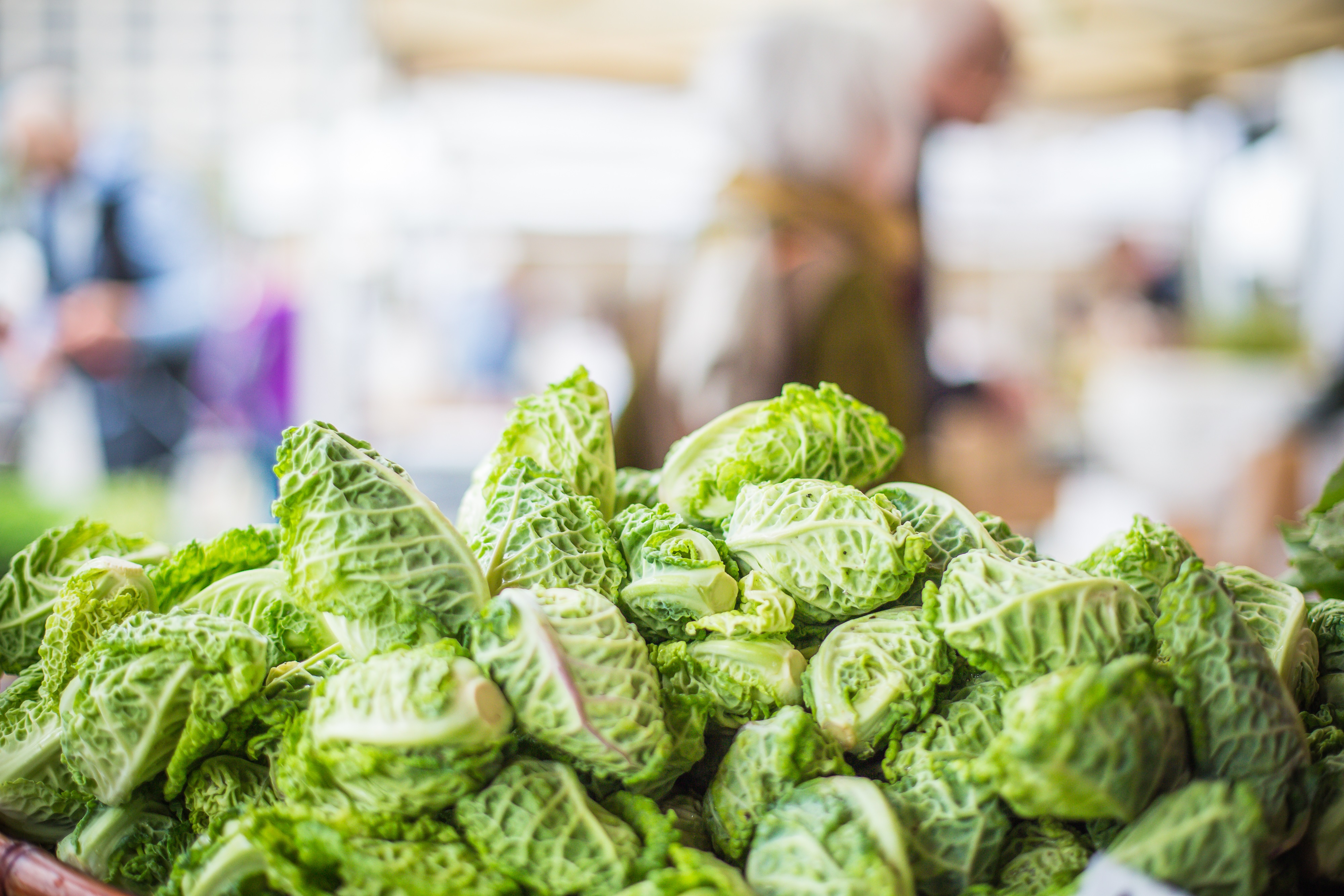 Beginning May 4, 2017
This lively seasonal marketplace operates every Thursday from 7am – 1pm through October, featuring 25 farmers and artisans with an eclectic selection of fresh produce, meats, cheeses, baked goods, confections and specialty goods. Read more.
La Grange Skeletober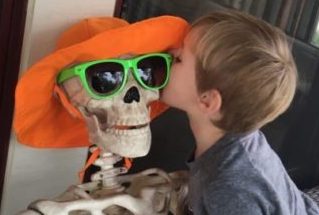 October 10-31, 2017
La Grange has plenty of spirit this month when dozens of friendly, life-sized skeletons decked out in different themes lounge in front of local businesses. Get all the details here and download a map to all the fun. Visit us for the Halloween Walk on Saturday, Oct. 28 led by the Greater La Grange YMCA, too.