Welcome to the La Grange Business Association. Your resource for info on arts & entertainment, shopping, dining and service businesses.
Start Your LGBA member benefits today
La Grange Holiday Walk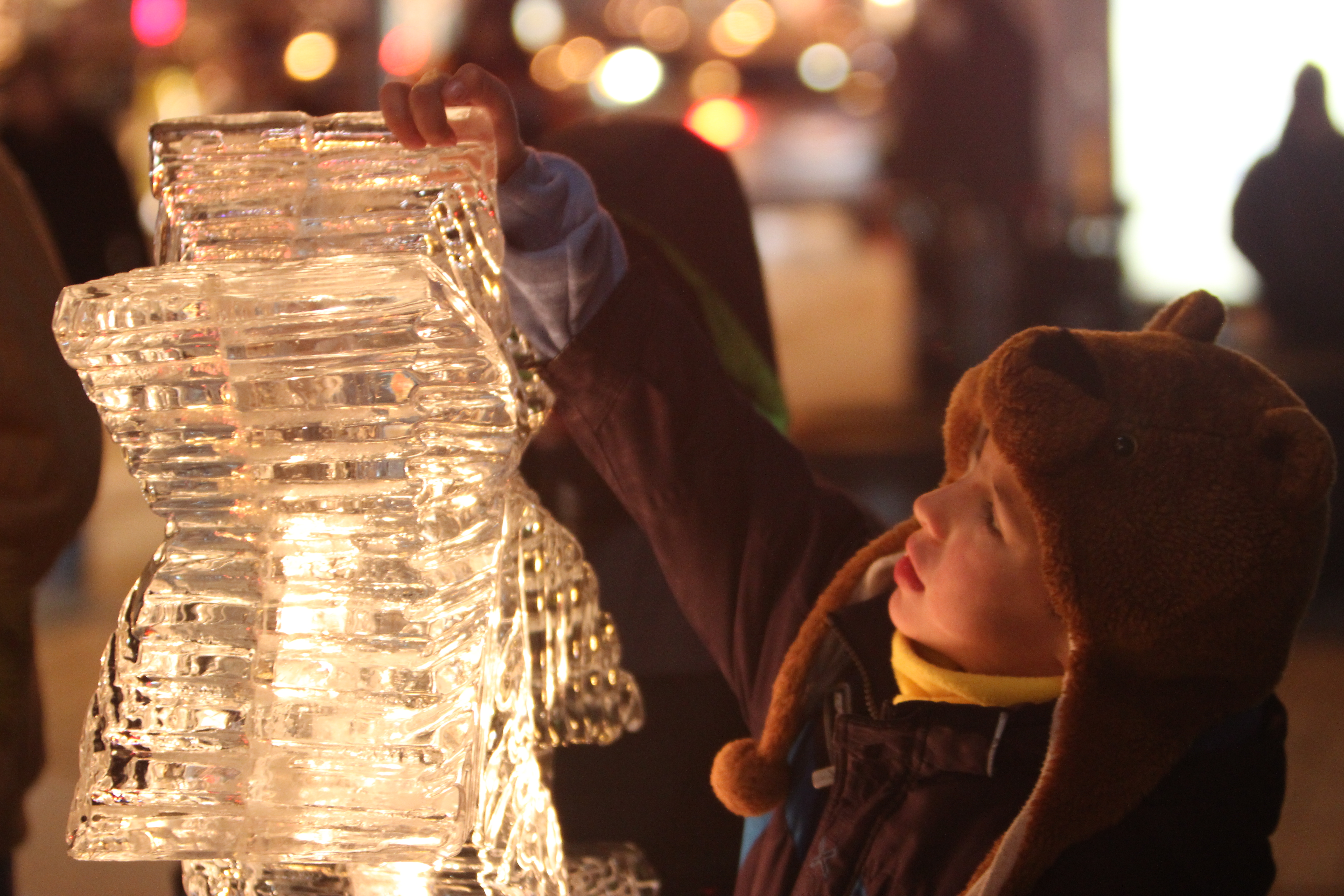 Saturday, December 2, 2017
Unwrap the magic and excitement of the season at our charming and heart-warming Holiday Walk. You'll enjoy glistening ice sculptures, outdoor carolers, festive open-houses at dozens of merchants, free trolleys and holiday matinee - plus a petting zoo with pony rides! Don't miss Santa's arrival by firetruck to light the magnificent Christmas tree in front of Village Hall. Read more.
Holiday Shopper Rewards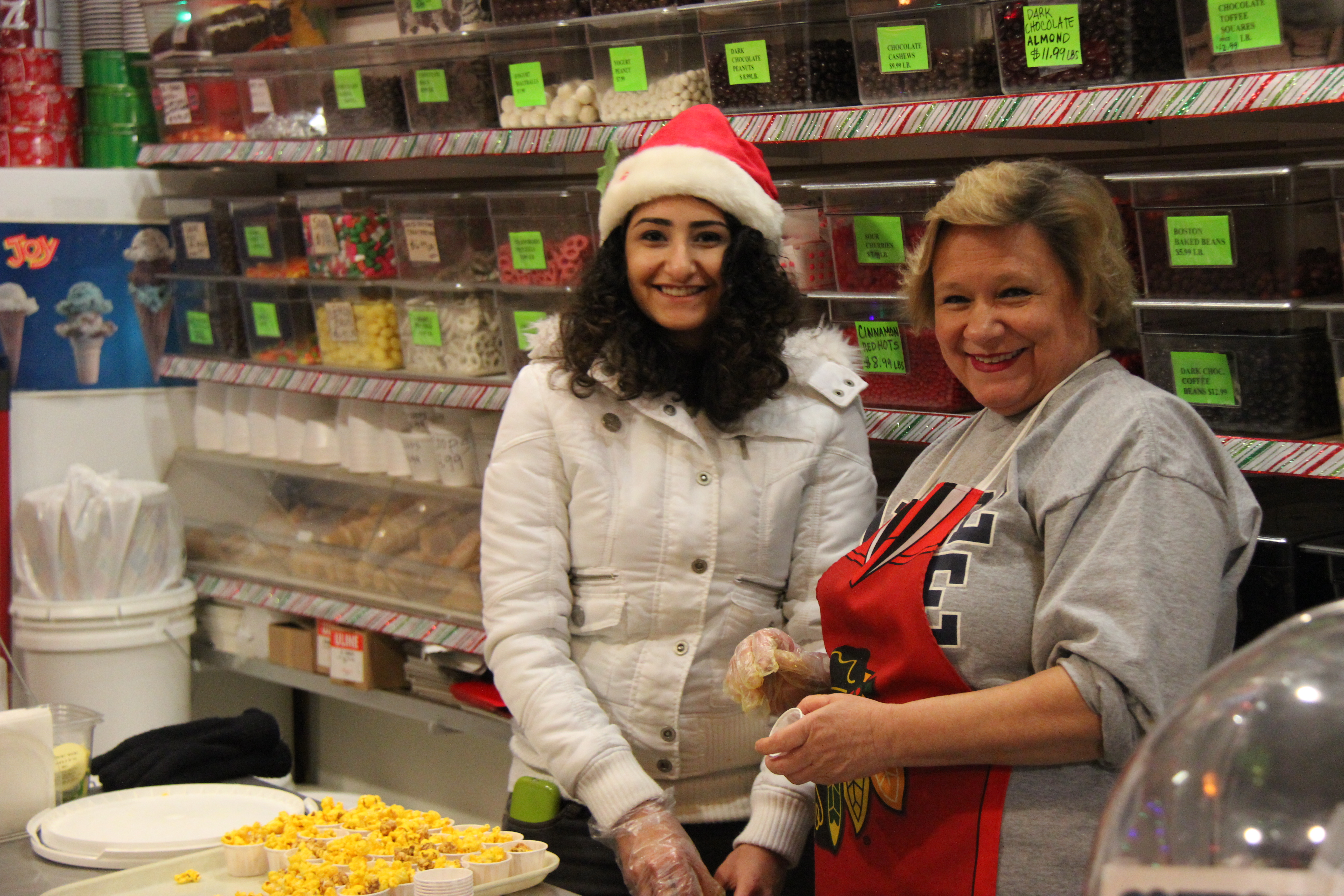 November 25 - December 31, 2017
Give a gift - and get one for yourself, too! Save your receipts when you shop in La Grange this holiday season and qualified shoppers can earn $50 in La Grange Business Association gift certificates.  Get all the details and submit your valid receipts here. 
Holiday Treasure Hunt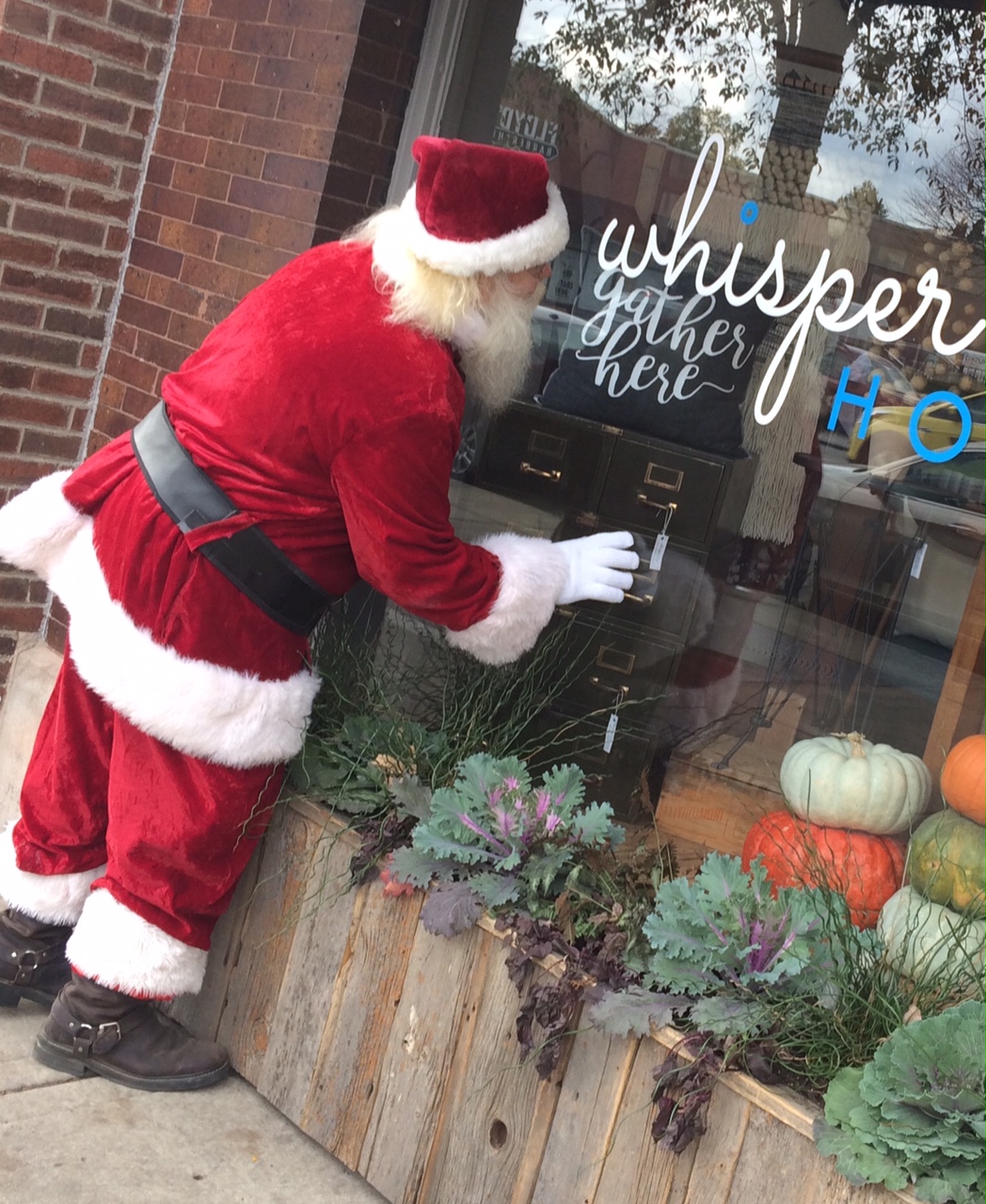 Sunday, December 10 & 17,  2017
Download the free game on your mobile device and then dash off to La Grange businesses, historic spots and places of interest following puzzles and clues. The team with the most answers in the fastest time wins a prize! Get details.