Welcome to the La Grange Business Association. Your resource for info on arts & entertainment, shopping, dining and service businesses.
Start Your LGBA member benefits today
La Grange Farmers Market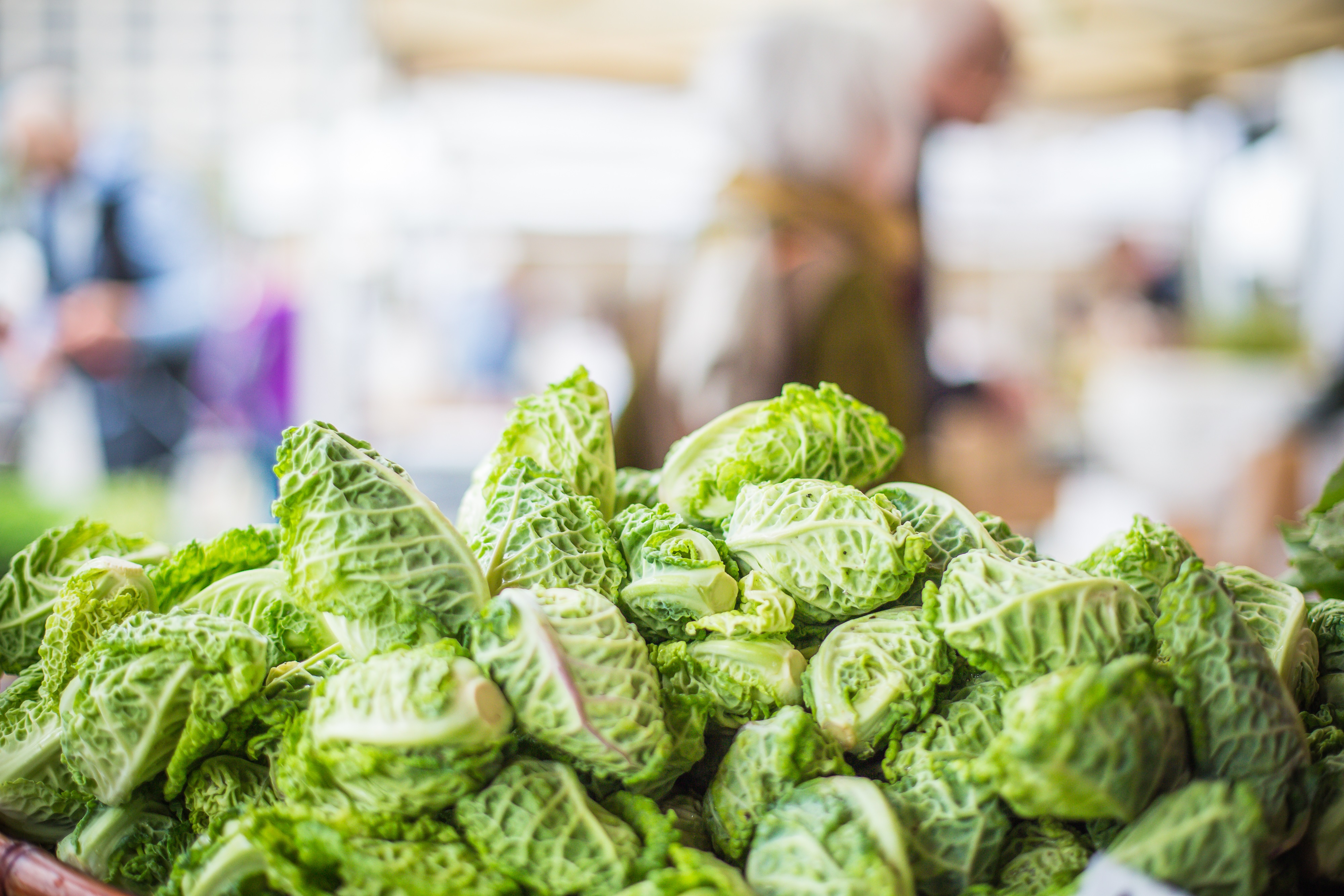 Beginning May 4, 2017
This lively seasonal marketplace operates every Thursday from 7am – 1pm through October, featuring 25 farmers and artisans with an eclectic selection of fresh produce, meats, cheeses, baked goods, confections and specialty goods. Read more.
La Grange Sidewalk Sale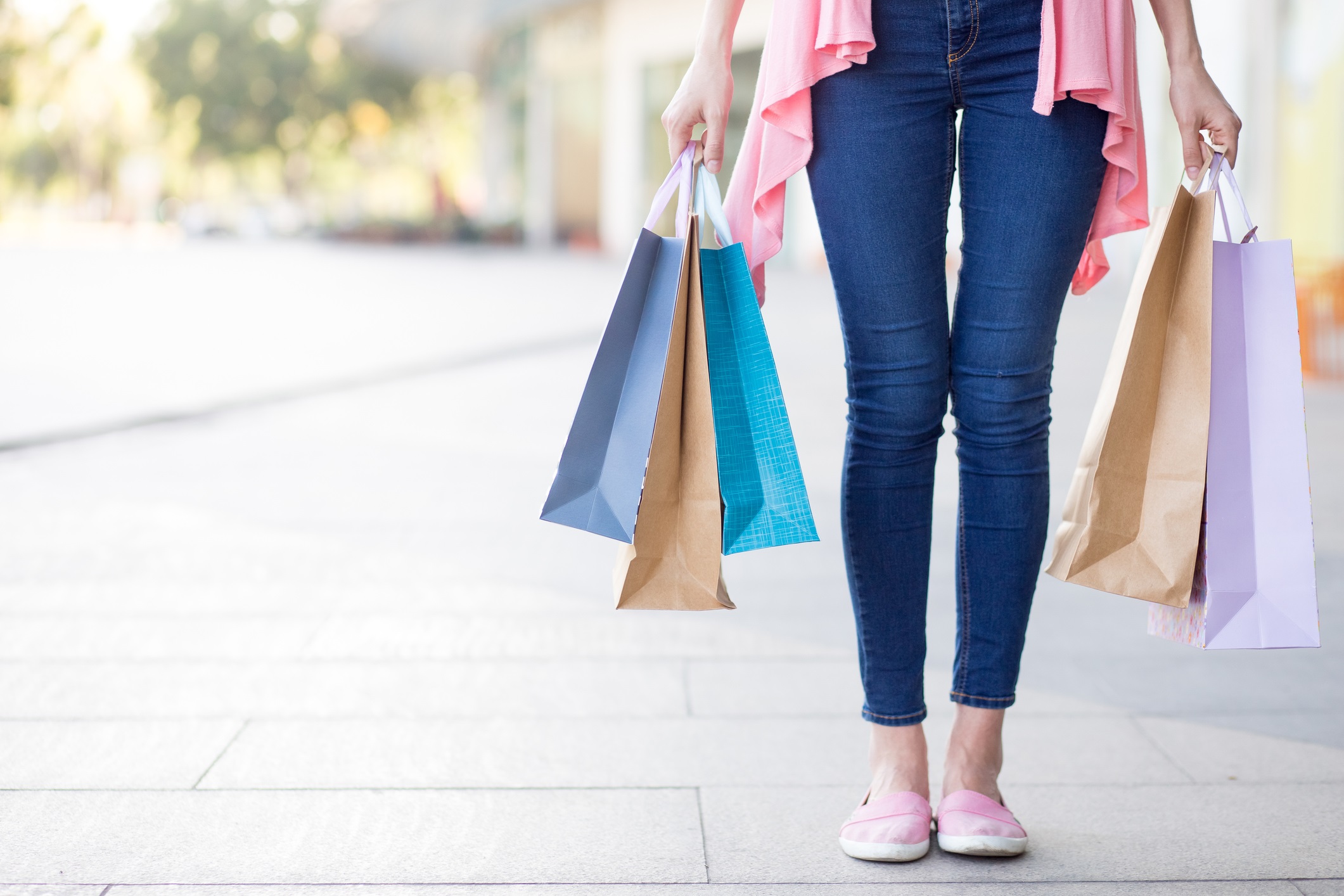 August 25-26, 2017
Get ready for big savings, real deals and bargains galore at our end-of-season Sidewalk Sale at participating merchants. You've got two days to shop and save at some of your favorite neighborhood boutiques. Read more
West End Arts Festival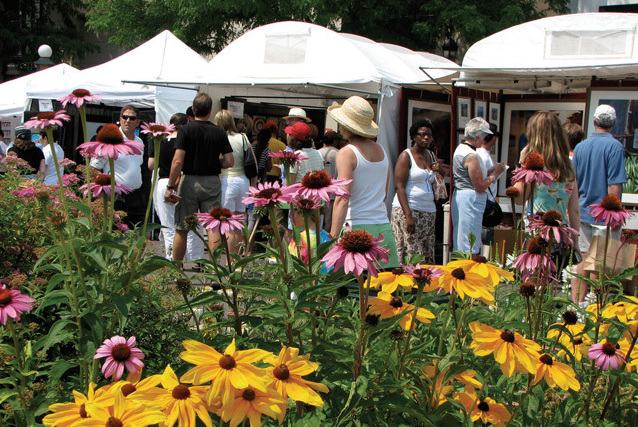 September 9-10, 2017
This juried fine arts festival is a popular end-of-the-summer event for the community as well as for high-caliber artists from across the country. It's held in the shadow of the landmark Stone Avenue Metra train station in the charming and historic West End of La Grange. Read more.