Welcome to the La Grange Business Association. Your resource for info on arts & entertainment, shopping, dining and service businesses.
Start Your LGBA member benefits today
Download the La Grange App
Restaurant Week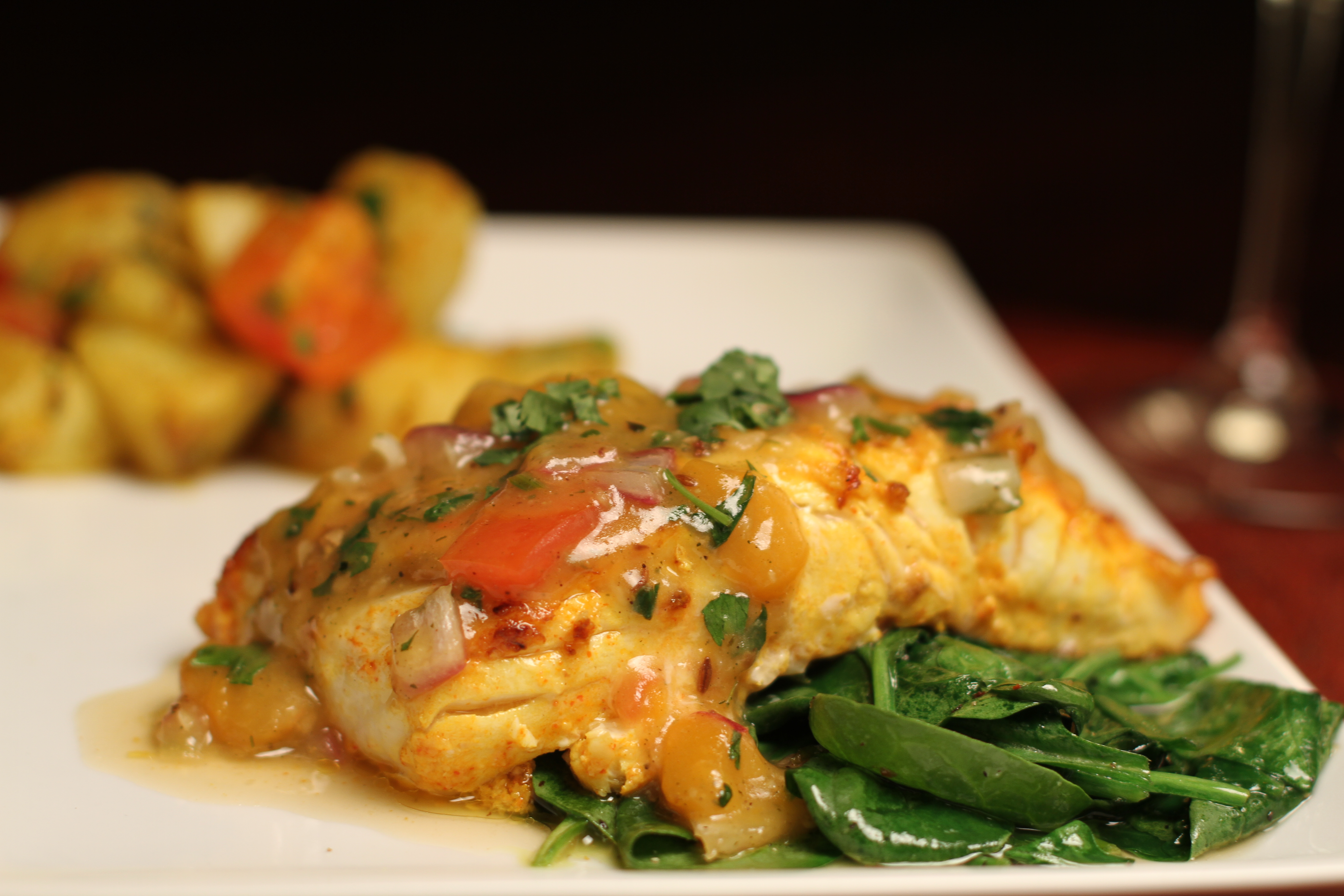 February 28 - March 8, 2018
Bring your appetite! From family favorites to trendy hots spots, get value-priced menus at lunch and/or dinner at our most popular restaurants. We're celebrating 9 days of dining deliciousness at some of the most sought-after culinary destinations in La Grange. Come take a bite out of our tastiest week ever. Read here for details..
Farmers Market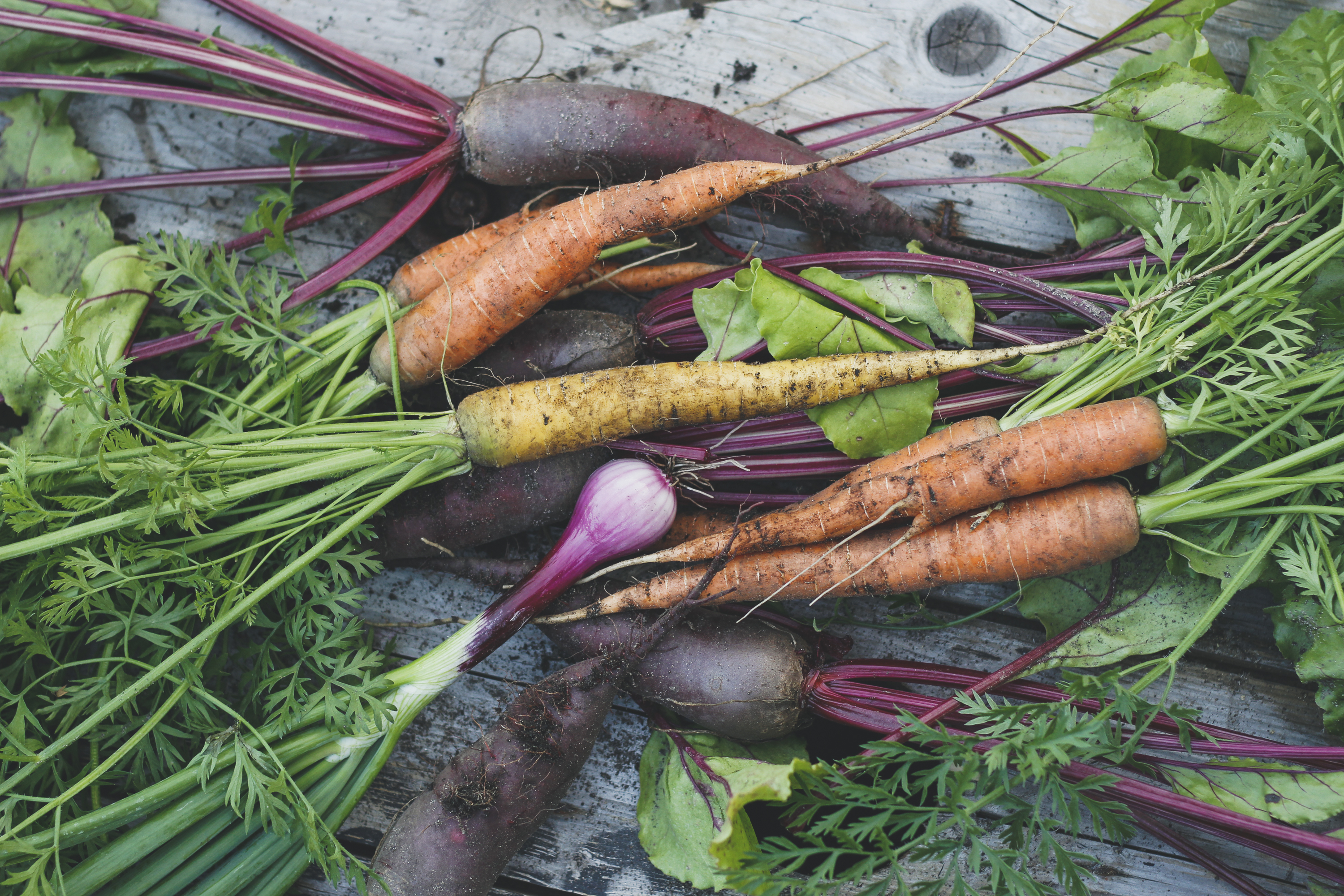 Opens Thursday, May 10
We bring fresh, high quality and regionally-sourced food to the community every Thursday. This lively market features over 25 farmers and artisans with a colorful selection of fresh produce, meats, cheeses, baked items and specialty goods. Read more. 
Girlfriends Getaway
Saturday, April 28, 2018
Shop, stroll and socialize with your girlfriends! Participating merchants have one-day-only offers and lively events in store for you. Be on the lookout for our special Girlfriends Getaway map to get even bigger savings. You'll enjoy special discounts, tastings and light bites, mini spa services, classes and giveaways. Check here for details.