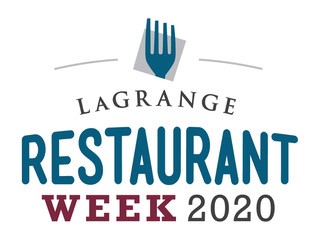 Take a bite out of our outstanding restaurants with value-priced menus of $20, $30 or $40 at some of our most sought-after culinary destinations.  See participating restaurants here. And don't forget to download the La Grange mobile app to get your Restaurant Week Bonus Card to see how you can enter our random drawing for a gift card to any of our participating restaurants. Explore La Grange! And bring your appetite.
La Grange-Opoly is here!
Our delightfully-themed board game, La Grange-Opoly, will be a treasured keepsake for someone who loves La Grange. It includes many of your favorite local businesses and iconic La Grange locations. Available now at Anderson's Bookshop, Fair Game, Hortons and TATES. Don't delay! This is a limited-edition board game that you'll want to play with your family and friends for years to come! Get details.
Girlfriends Getaway 2020
Oo la la, La Grange... our French-themed promotion entices you to shop, stroll and save during a special week of fun for you and your friends.  With great wines, delicious food, incredible music and shopping with a French flair, you'll have plenty of opportunities to explore La Grange and discover the door prizes, giveaways and interactive fun. C'est magnifique!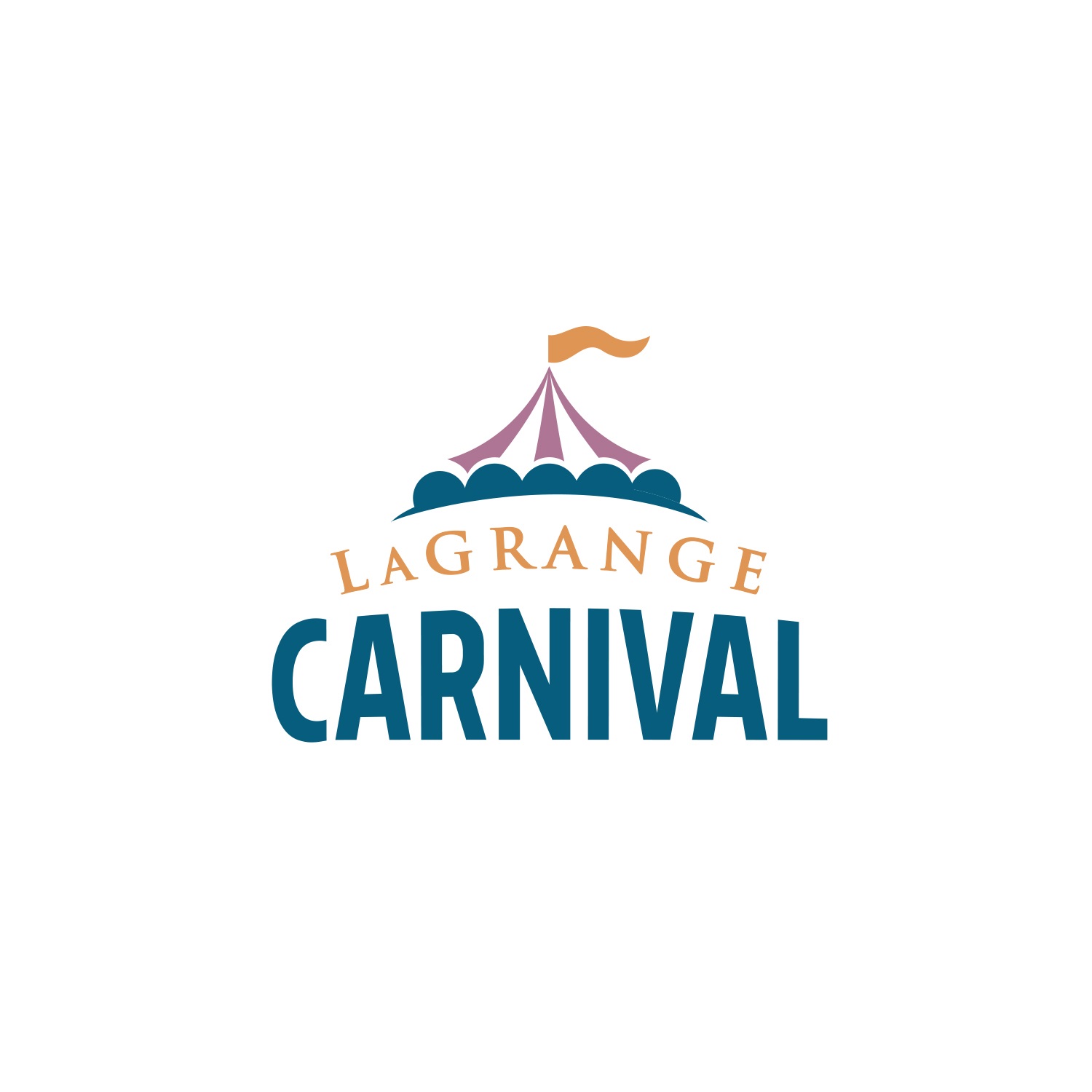 La Grange Carnival (May 29-31, 2020) & Pet Parade (May 30, 2020)
Come one, come all! Summer "unofficially" begins in La Grange when the La Grange Carnival heads to town. Thrilling rides, games of skill, live music, food and old-fashioned fun capture the excitement of the season when summer is in the air.The carnival is located on Harris Avenue between La Grange Road and Harris Avenue and will also offer a beer tent and food from local establishments. Live musical entertainment is featured throughout the weekend. The much-loved La Grange Pet Parade, celebrating 72 years, steps off at 9:30am on Saturday.
 Summer Art Project 2020
It's art al fresco in the Village with a whimsical exhibit of colorful, painted pieces on display in front of local businesses throughout the summer. This year's theme of "Let the Good Times Roll" is perfect for an art show of party carts! Interested in sponsoring? It's a great way to get additional exposure for your business in a much-loved community event. Watch for details.
Our award-winning market is operational from 7am to 1pm on Thursdays through October. Local farmers and artisans provide a selection of fresh produce, meats, baked goods, confections, plants and specialty services like knife-sharpening.  Customers can get tips for a healthy and sustainable lifestyle from local businesses in the Activity Tent; free kids activities and live music varies weekly. Convenient free parking is located nearby.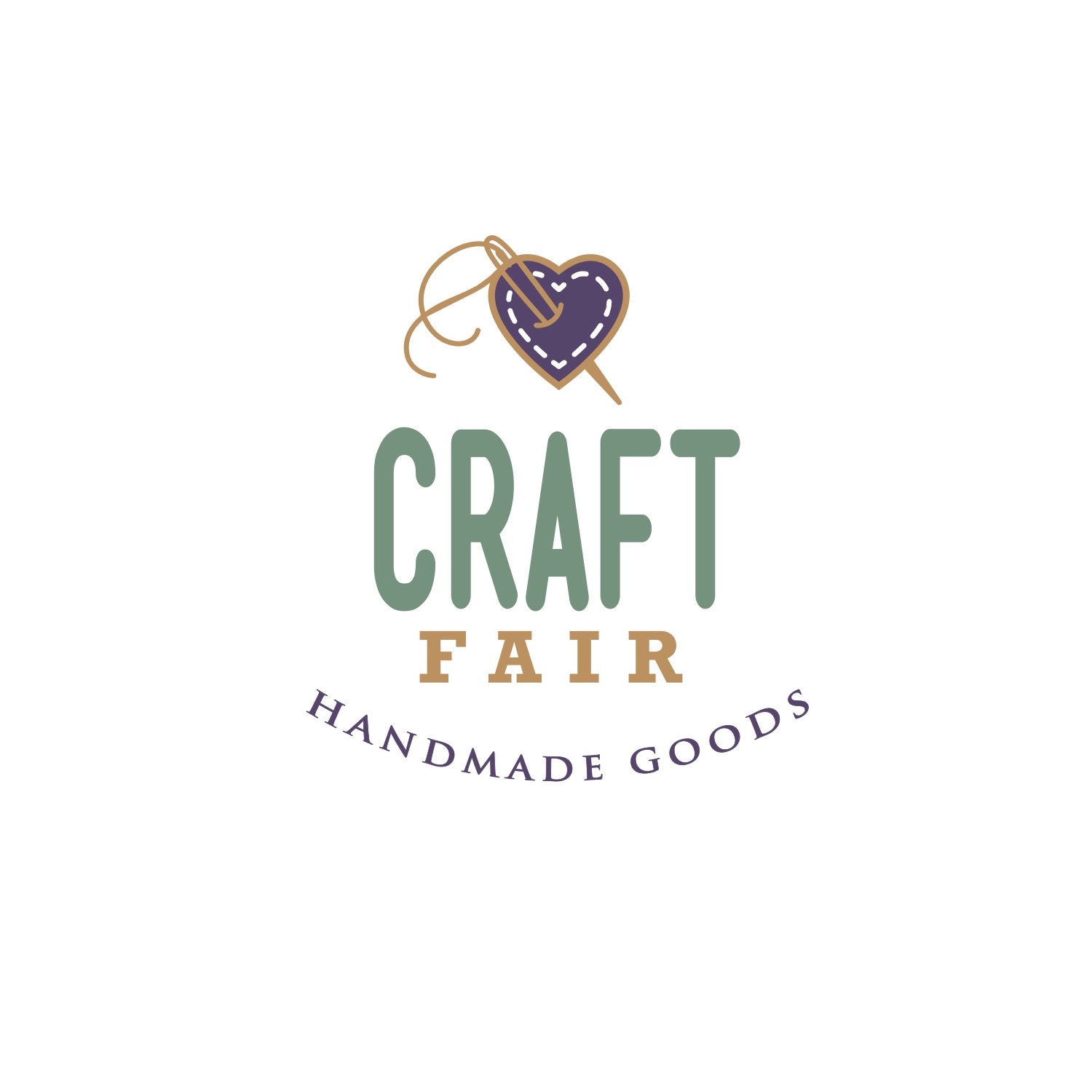 La Grange Craft Fair, July 10-12, 2020
One of the top craft shows in the country! We've expanded to three days with nearly 200 artisans from throughout the Midwest selling one-of-a-kind items and hand-crafted goods.  The fair offers a broad range of wares, from original paintings and yard art to handmade clothing, jewelry, soaps and accessories from tents along La Grange Road from Burlington Ave.to Cossitt Ave.and west on Harris Street from La Grange Road to Ashland Ave.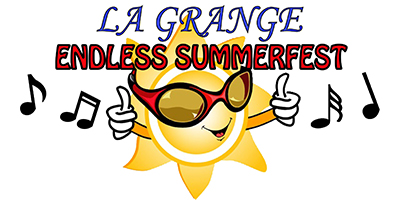 Great bands, classic cars, carnival thrill rides, food & beverage tents and amazing activities are endless fun at this lively music festival in Gordon Park held in partnership with the Park District of La Grange. Plans are underway for this blockbuster event.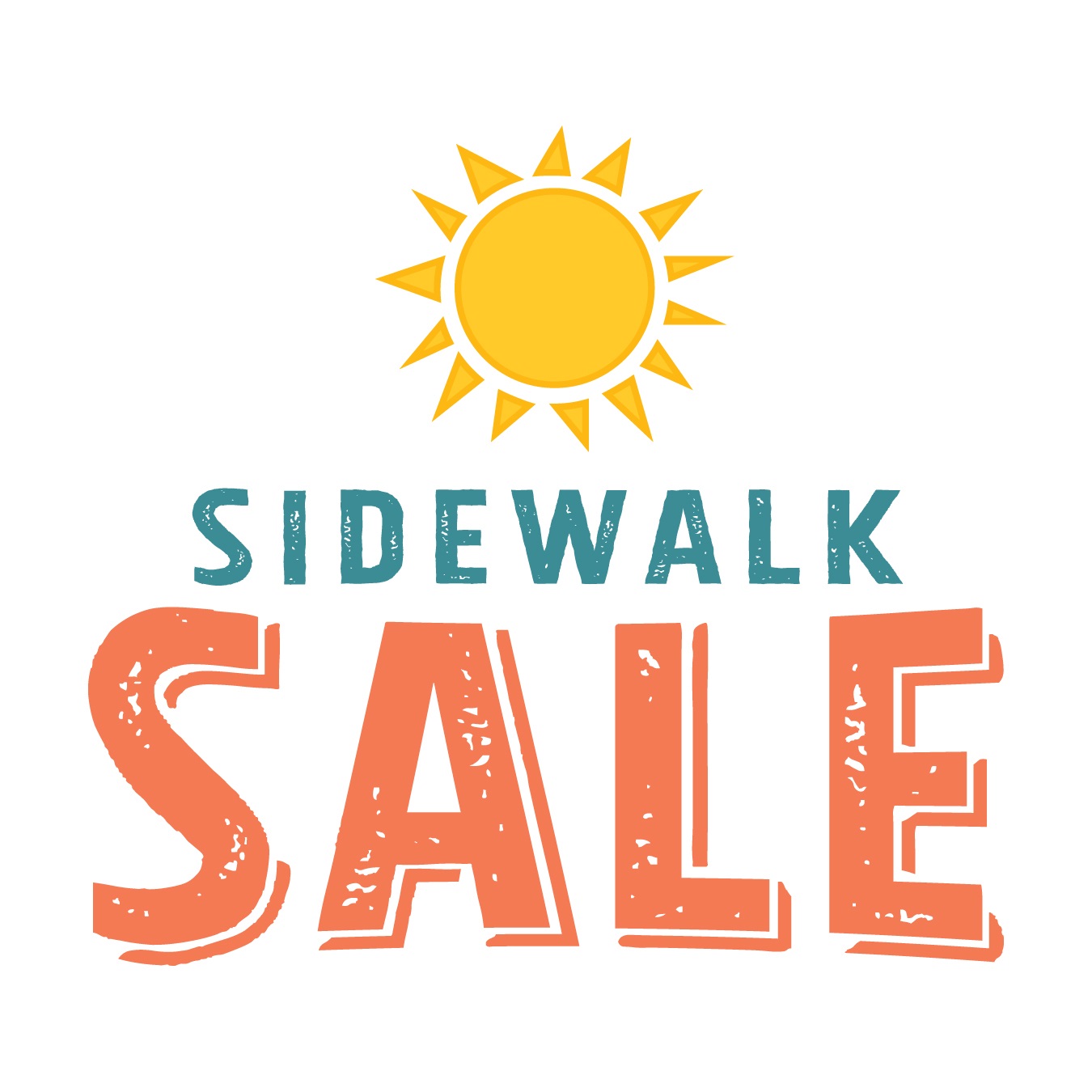 La Grange Sidewalk Sale (Fri & Sat, Aug 28-29, 2020)
You'll love the bargains as our merchants clear their shelves for new fall merchandise. Get ready for big savings, real deals and bargains galore at our end-of-season Sidewalk Sale at participating merchants. You've got two days to shop and save at some of your favorite neighborhood boutiques. There's no place like La Grange - and no cooler spot to visit while the deals are this hot! With free parking; merchants are open for their regular store hours.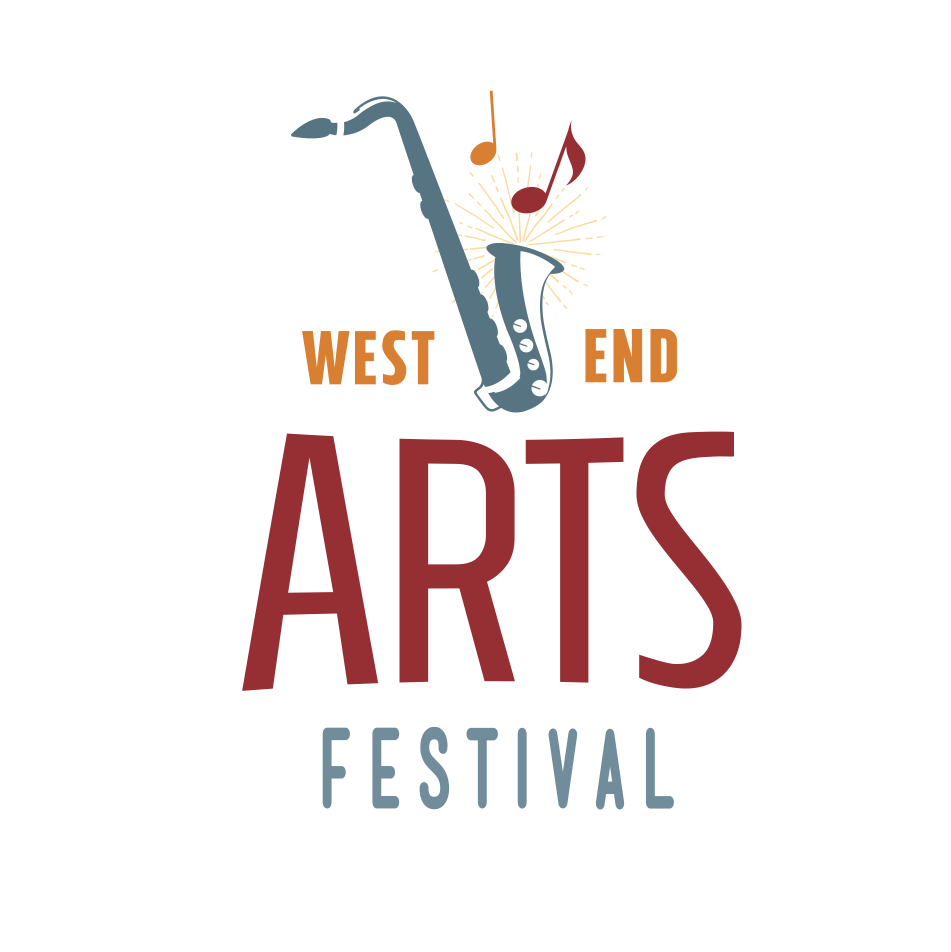 West End Arts Festival (Sept 12-13, 2020)
This juried fine arts festival is a popular end-of-the-summer event for the community as well as for high-caliber artists from across the country. It's held in the shadow of the landmark Stone Avenue Metra train station in the charming and historic West End of La Grange surrounded by old trees and small, local businesses and plenty of free parking. This picture-perfect setting is the ideal spot to shop and talk with artists in person, enjoy live jazz, culinary demonstrations from noted chefs, wine tastings, art classes and interactive fun for kids. ARTISTS: find out how to be a part of this unique arts festival.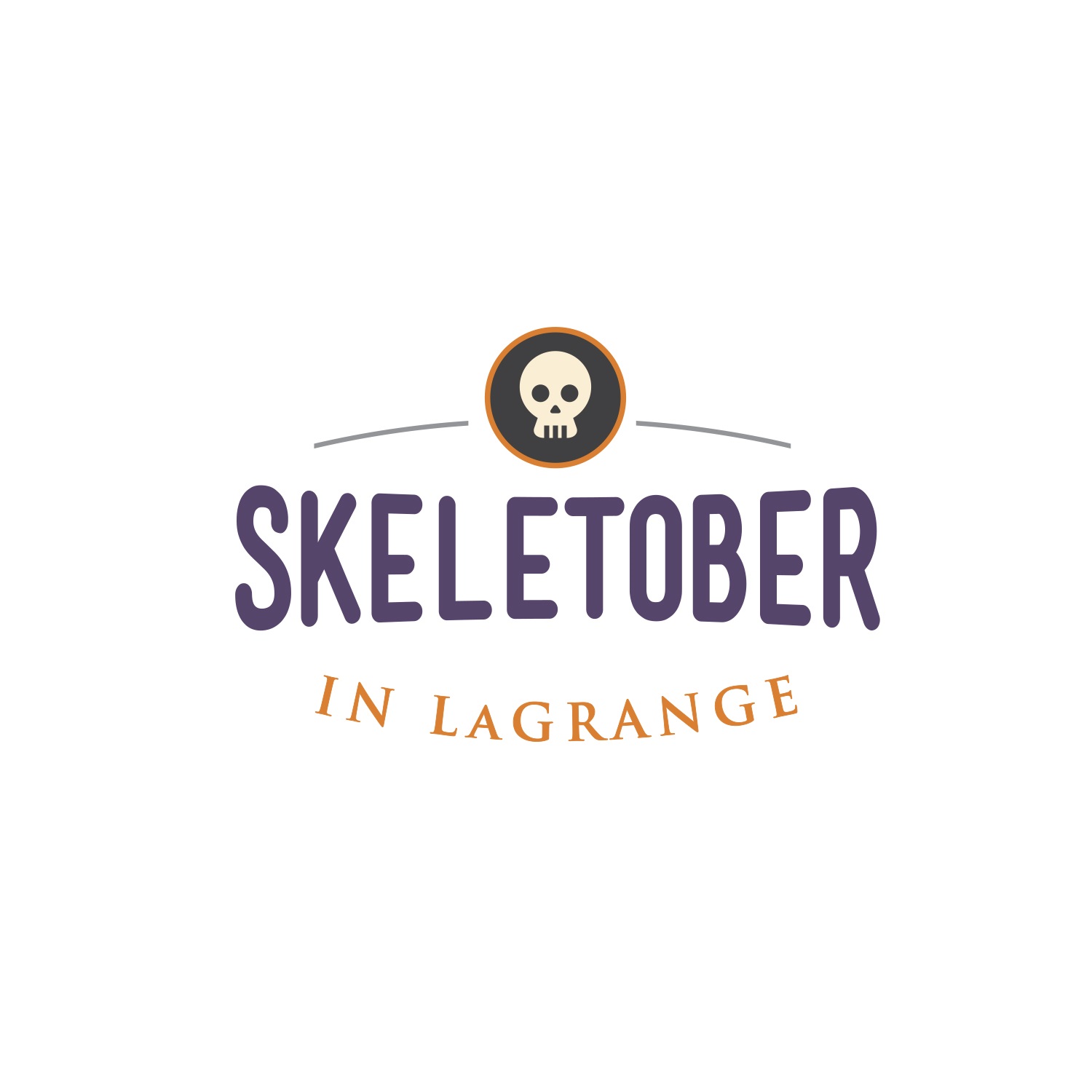 Skeletober (Oct 1-31, 2020)
Skeletons alive! Visit La Grange and join our local businesses for spirited fun with our display of lively and unique life-sized skeletons on the sidewalks. Bring your camera - loved ones will love our funny and charming guests this Fall. Don't miss the Halloween Walk on Saturday, Oct. 26 featuring a trick or treat parade for youngsters led by the Greater La Grange YMCA. Look for a map to all of the fun and festive skeletons.
Free Wellness Week (Oct 10-18, 2020)
Are you ready to live well? Take advantage of free classes, equipment, training opportunities and screenings to improve your health and help you reach your wellness goals at 13 exciting businesses. Try new options for nine days... and it's absolutely free. Get details soon.
Halloween Walk (Saturday, October 24, 2020)
You'll find plenty of ghosts, goblins and witches in La Grange during our charming trick-or-treat parade for kids sponsored by local merchants and led by the Greater La Grange YMCA. Find out how you can be a part of the fun... with great photo ops! Shop, visit and explore La Grange.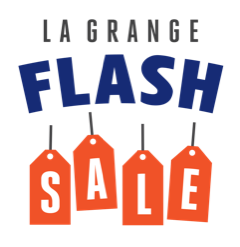 Small Business Saturday & La Grange Flash Sale (November 28, 2020)
We invite you to slow down and enjoy the holiday shopping experience at the neighborhood businesses in La Grange with special offers, free gifts with purchase, refreshments and more at dozens of participating locations. Spend and save during our holiday Flash Sale from 10am - 3pm - it's a gift to you from local retailers and restaurants! Love your locals. Love La Grange!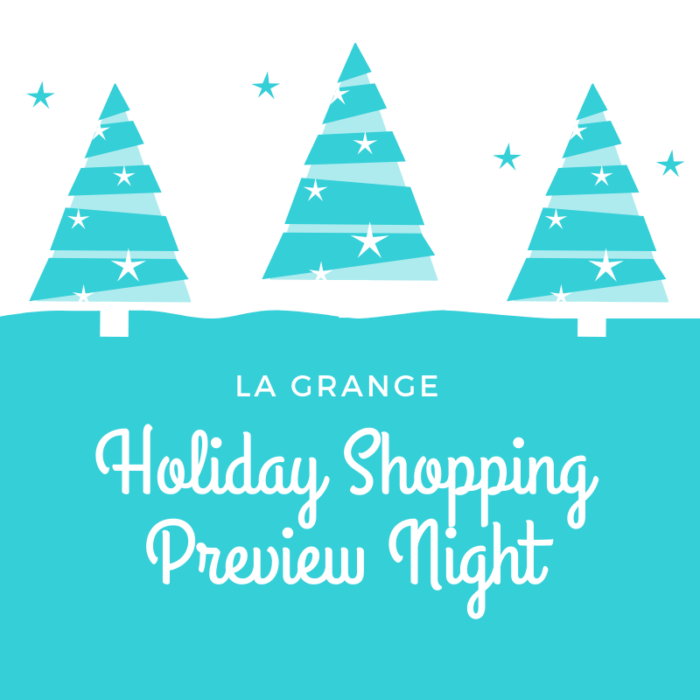 Holiday Shopping Preview Night
Enjoy a merry & bright November shopping night with one-night-only offers, refreshments and special attractions at participating La Grange retailers. Unwrap a special holiday shopping experience!This is a VIP evening you won't want to miss. Get a jump on your holiday shopping, invite your friends and treat yourself to a festive night for special customers.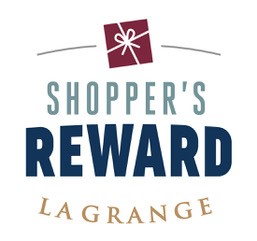 Save your receipts when you shop in La Grange from November 28 - December 24, 2020, and you could earn $50 in LGBA gift certificates. Check back to find out how to unwrap a gift for yourself this holiday season!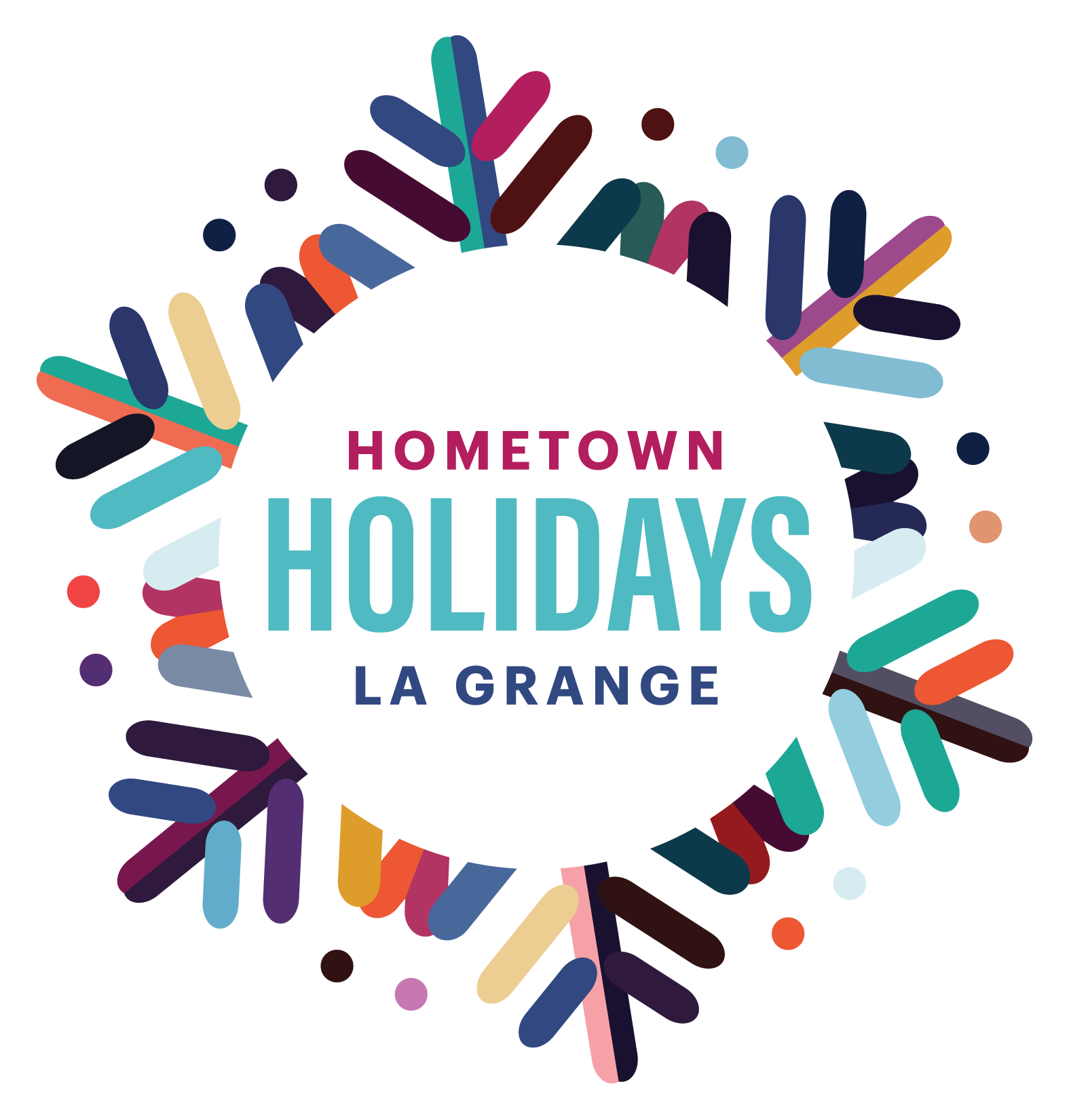 Hometown Holidays: November 28 - December 24, 2020
La Grange is decked out for fun with holiday festivities all season long. Get a head start on your holiday shopping on Small Business Saturday; then mark your calendar for our spectacular La Grange Holiday Walk and Santa's arrival by firetruck on Saturday, December 5, 2020 with merchant open houses, musicians, strolling carolers, trolley rides, and a farm animal holiday experience.  Take your picture with our Selfies with Elfies, and be sure to lace up your boots for this year's Gingerbread House Tour, and admire our delicious little houses that look good enough to eat, created by the Culinary Program at COD.