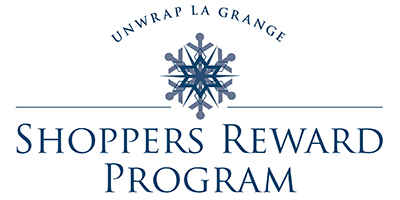 Unwrap La Grange for Shopper Rewards (Nov. 25 – Dec. 31, 2017)
Join the La Grange Business Association in partnership with the Village of La Grange as we again "Unwrap" a Holiday tradition beginning on Small Business Saturday. Save your receipts when you shop in La Grange from Nov. 25 through Dec. 31, 2017 and you can earn rewards if you're a qualifying shopper. Learn more and submit receipts here.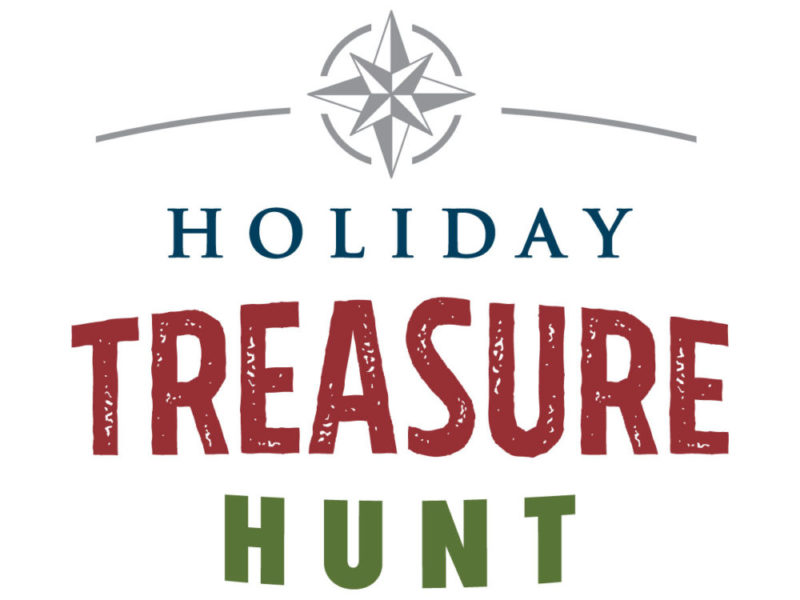 Holiday Treasure Hunt (Sunday, Dec 10 & 17, 2017)
Fun for individual or team play! Download the free holiday game to your mobile device, then dash off to local spots solving puzzles and clues to win! It's fun, fast and very festive. Find out more!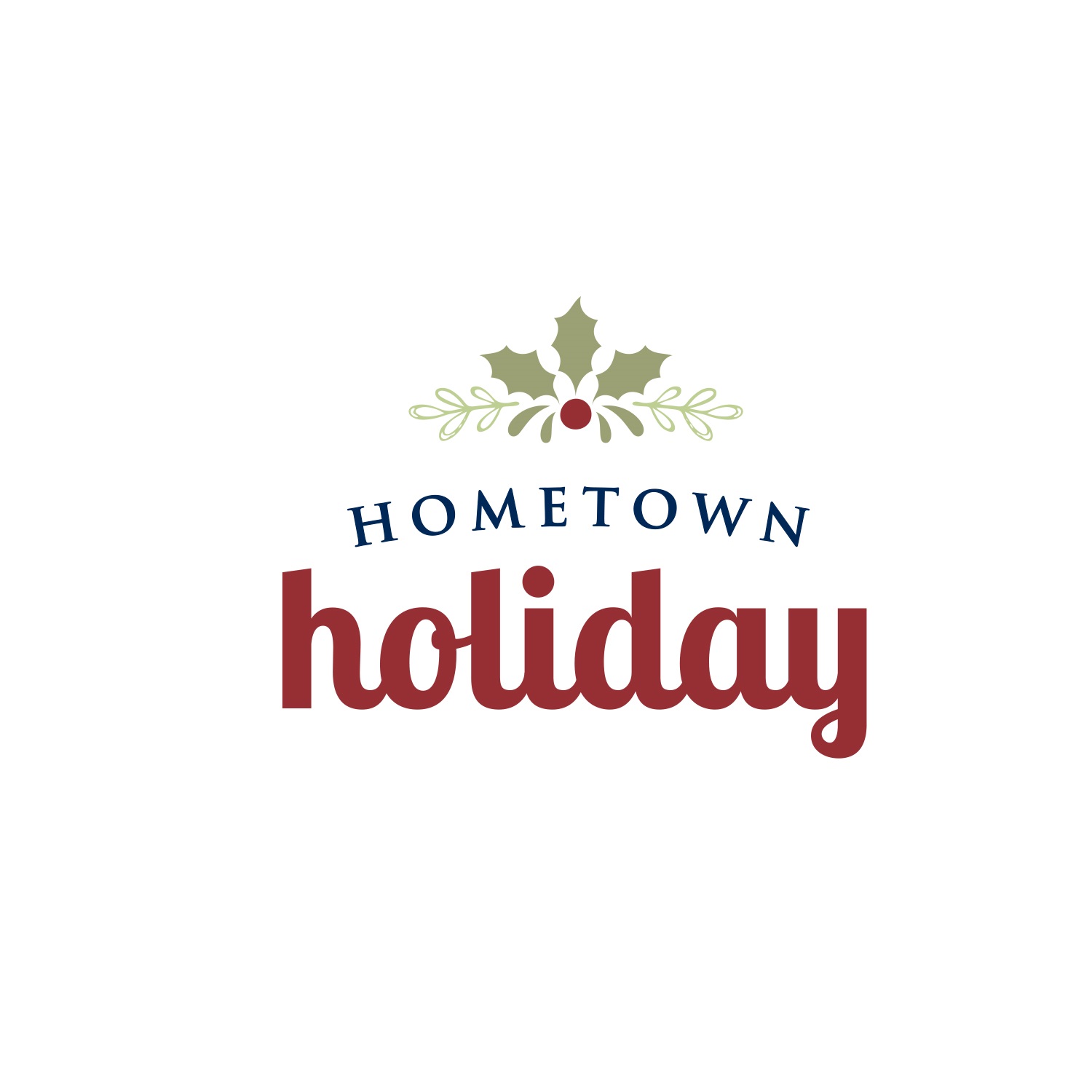 La Grange is decked out for fun with holiday festivities all season long. Mark you calendar for our spectacular La Grange Holiday Walk on Saturday, December 2, 2017 with merchant open houses, musicians, strolling carolers, trolley rides, petting zoo, pony rides, ice sculptures and a kiddie train. Be here when Santa arrives by firetruck to light a giant Christmas tree!
Find out more here.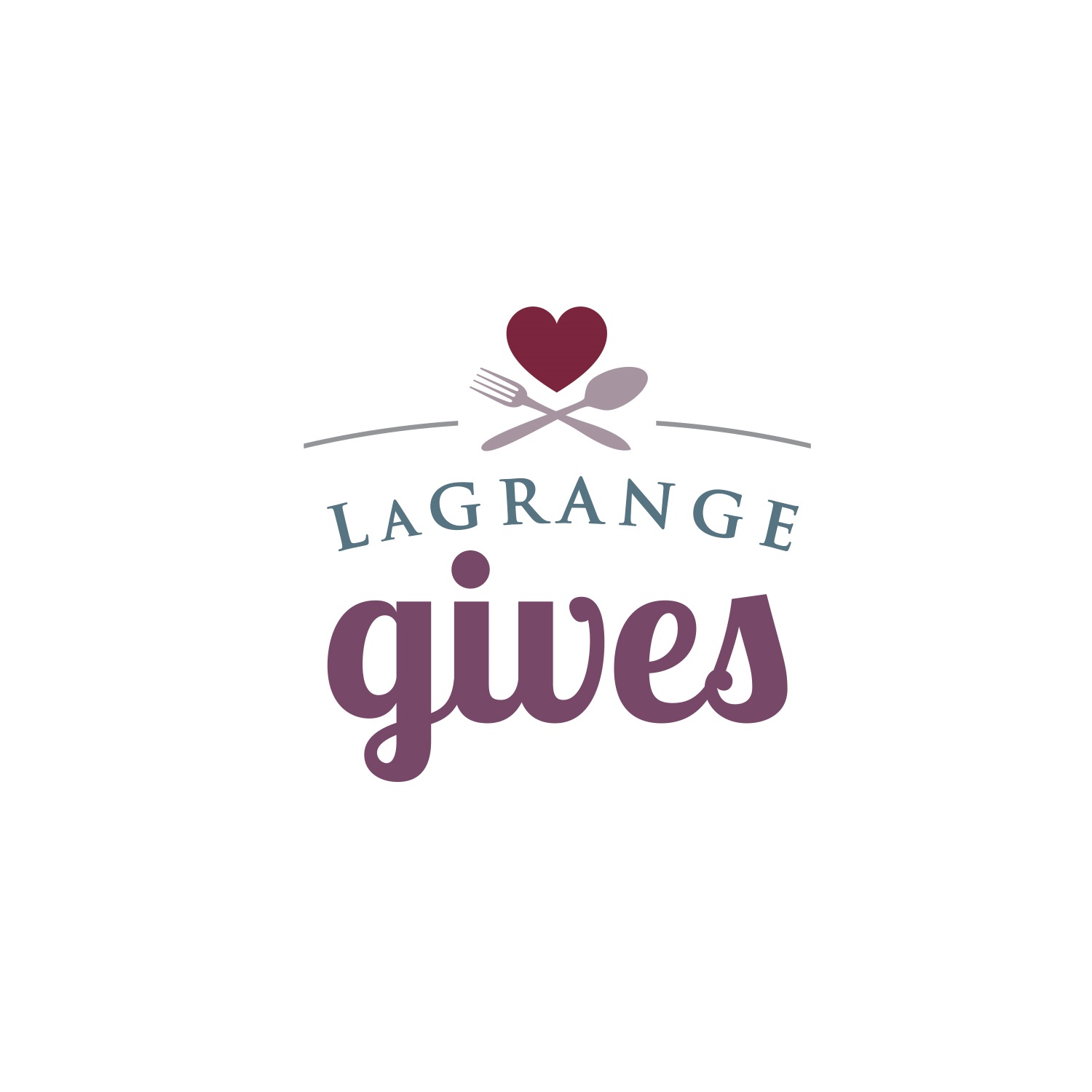 La Grange Gives (Feb. 15-28, 2018)
Take a bite out of La Grange in February, and you'll be giving back when you dine out. When you dine at many of your favorite La Grange restaurants from Feb 15-28 and show the flyer for LaGrangeGives, 15% of your food purchase will be donated to the local non-profit organizations that are helping your neighbors. It's an idea that tastes as good as it feels! 
Girlfriends Getaway May, 2018
Plans are underway for a day that you and your girlfriends will be talking about this day all year long! We invite you to explore La Grange as you shop and stroll at dozens of unique destinations. Stores will roll out the red carpet and stay open late so you'll have plenty of time to discover the fun finds, great activities and special savings, too. Get your Passport stamped at specific locations, and you'll be eligible to win great prizes - including a hotel stay. Stay tuned for details... and discover all that La Grange has to offer.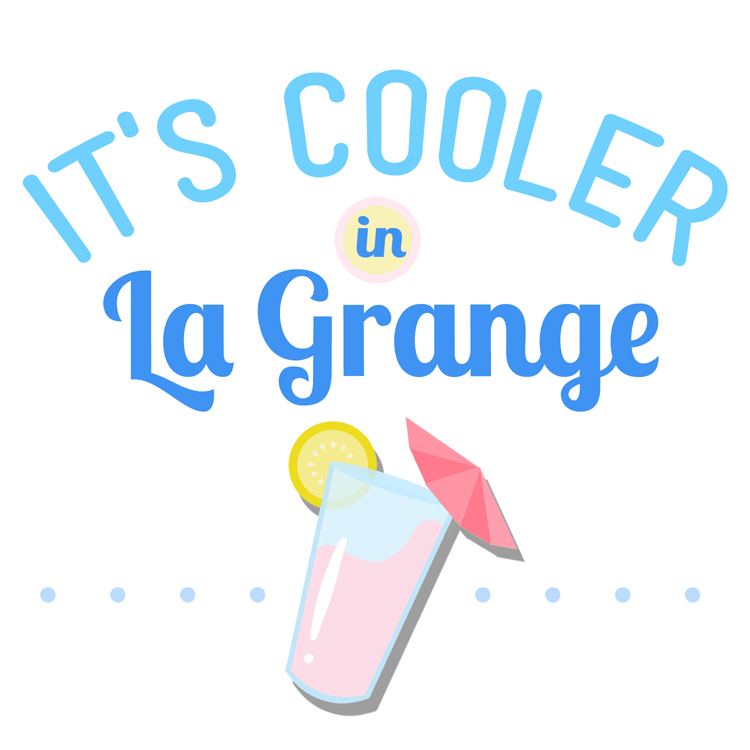 Summer Art Project 2018
Stay tuned for details on the 2018 summer art project in La Grange! Unique pieces of art will be installed in front of storefronts this summer as part of an outdoor art exhibit to showcase the local arts scene. Local business sponsor the art pieces and secure professional and amateur local artists to design and paint them. Designs on the theme range from sophisticated to outlandish and contemporary to traditional. Outdoor art is displayed  through Labor Day, and then moved to the West End Arts Festival where they'll be sold at an auction with proceeds benefitting Pet Parade Charities and other local nonprofits.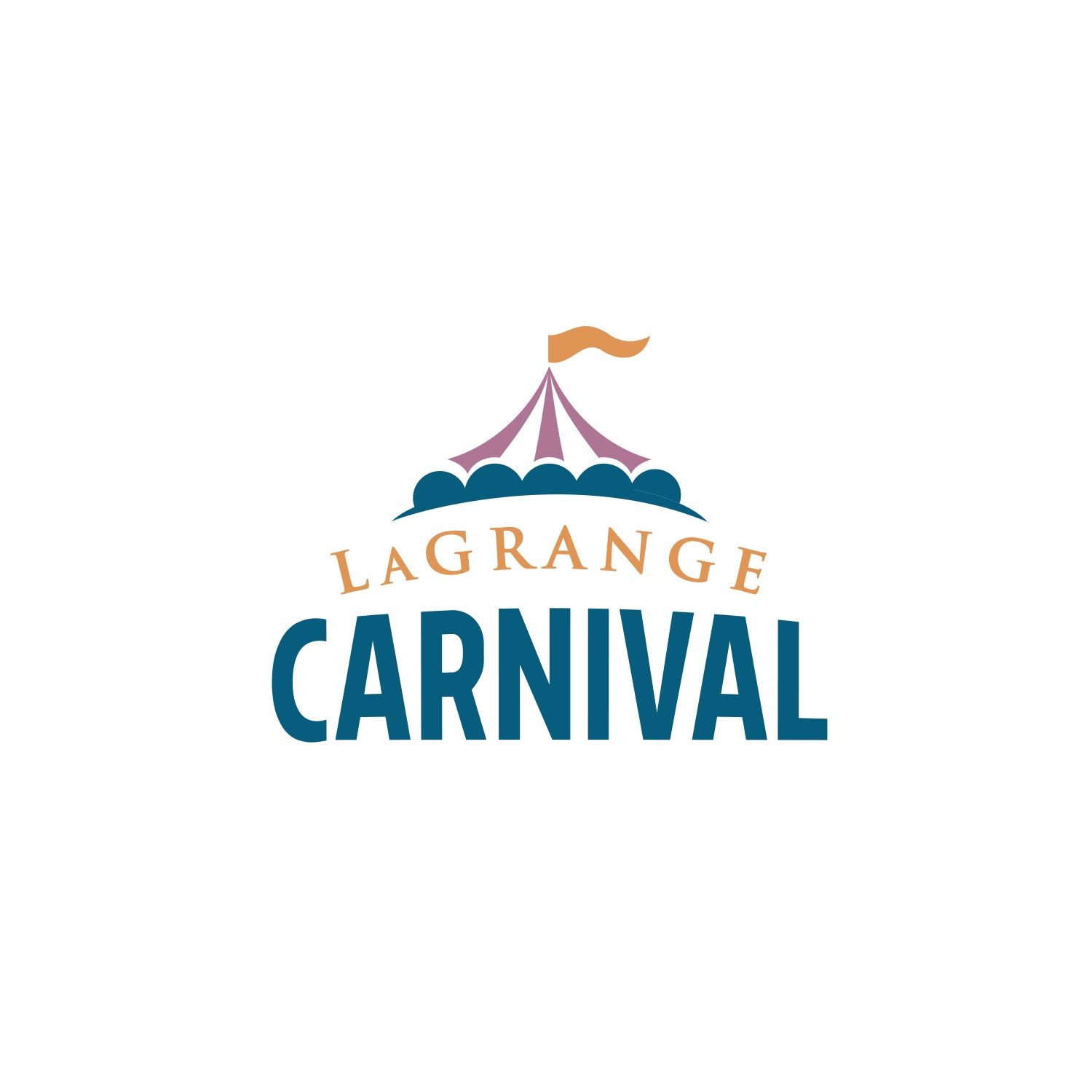 La Grange Carnival (June 1-3, 2018)
Come one, come all! Summer "unofficially" begins in La Grange when the La Grange Carnival heads to town. Thrilling rides, games of skill, live music, food and old-fashioned fun capture the excitement of the season when school is almost out and summer is in the air. 
This all-ages carnival features spectacular rides and LED light displays from favorites like the Freak Out, Sky Rider, Zipper and Fireball, popular family rides, games of chance, engaging kiddie rides and concessions from Windy City Amusements. The carnival is located on Harris Avenue between La Grange Road and Harris Avenue and will also offer a beer tent and food from local establishments. Live musical entertainment is featured throughout the weekend.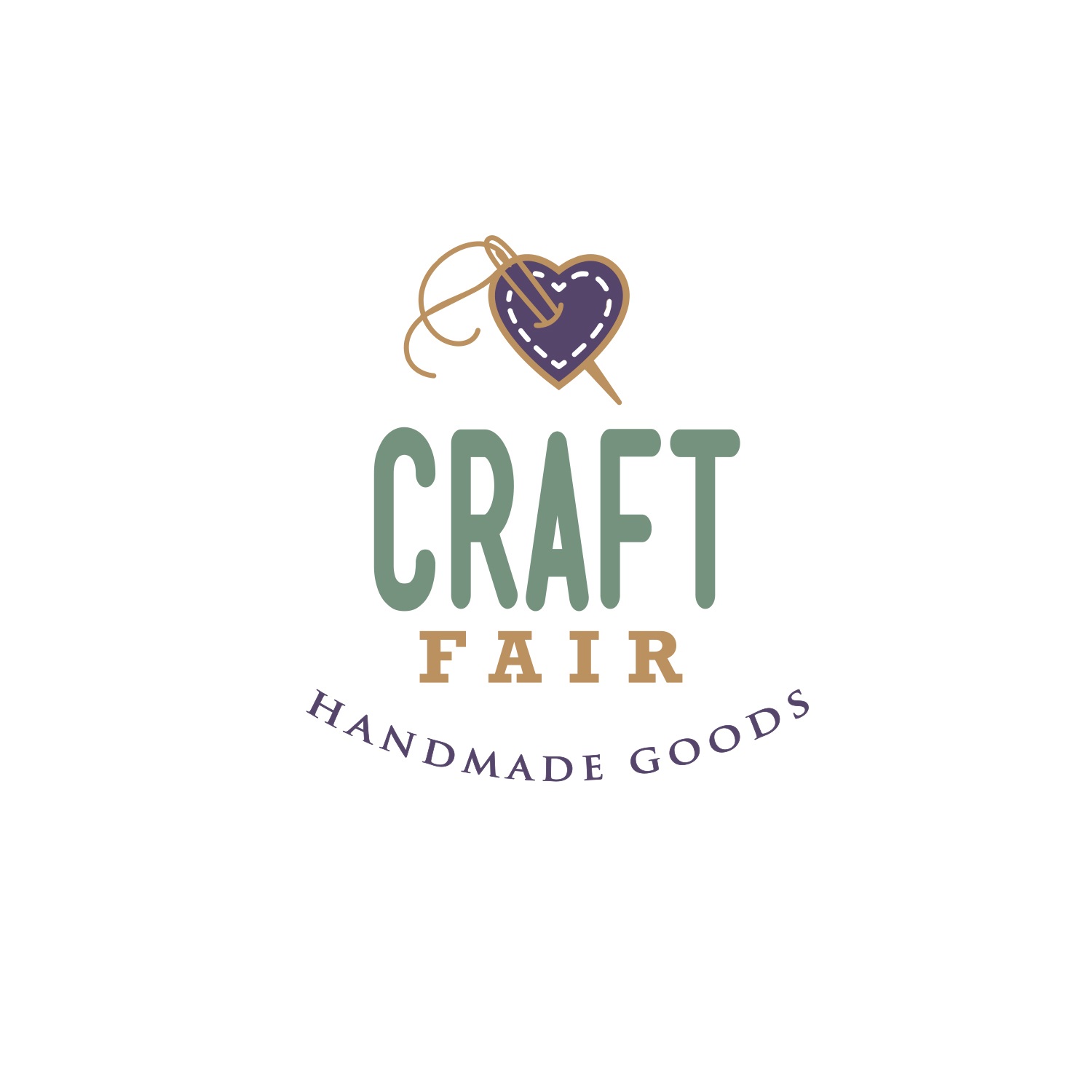 La Grange Craft Fair (July 13-15, 2018)
Just named one of the top craft shows in the country! Nearly 200 artisans from throughout the Midwest will sell one-of-a-kind items and hand-crafted goods to the 44th annual La Grange Craft Fair.  One of the most popular summer events in the area, the La Grange Craft Fair will offer a broad range of wares, from original paintings and yard art to handmade clothing, jewelry, soaps and accessories from tents along La Grange Road from Burlington Ave.to Cossitt Ave.and west on Harris Street from La Grange Road to Ashland Ave.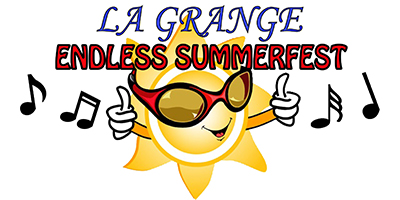 Great live bands, carnival thrill rides, food & beverage tents, classic cars and great kids activities capture the essence of summer at this lively music festival in Gordon Park held in partnership with the Park District of La Grange. Click here for details on the entertainment lineup.
It takes a Village to produce a festival of this size. Volunteering for a two-hour shift with family and friends at Endless Summerfest is a wonderful way to give back to your community! Click here for details.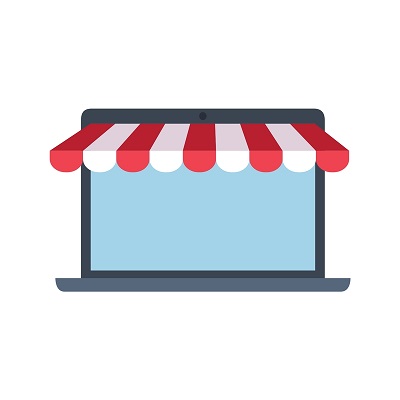 La Grange Sidewalk Sale (Sat & Sun, Aug. 25-26, 2018)
You'll love the bargains as our merchants clear their shelves for new fall merchandise. Get ready for big savings, real deals and bargains galore at our end-of-season Sidewalk Sale at participating merchants. You've got two days to shop and save at some of your favorite neighborhood boutiques. There's no place like La Grange - and no cooler spot to visit while the deals are this hot! With free parking; merchants are open for their regular store hours.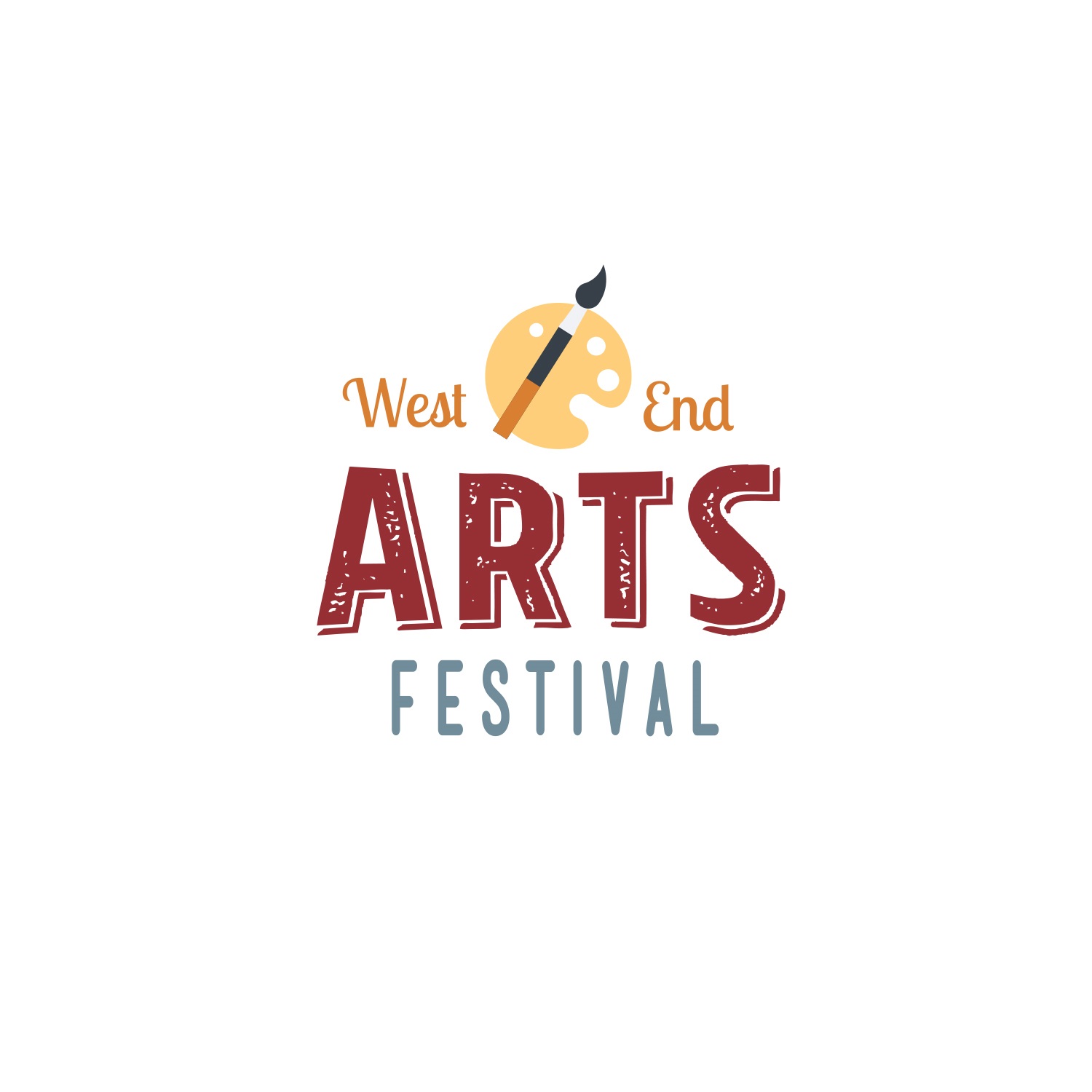 West End Arts Festival (Sept 8-9, 2018)
This juried fine arts festival is a popular end-of-the-summer event for the community as well as for high-caliber artists from across the country. It's held in the shadow of the landmark Stone Avenue Metra train station in the charming and historic West End of La Grange surrounded by old trees and small, local businesses. It's a picture-perfect setting to shop and talk with artists in person, enjoy live jazz, culinary demonstrations, wine tastings, interactive art for kids and other activities. 
Our award-winning market is operational from 7am to 1pm on Thursdays through October 26. Local farmers and artisans provide a selection of fresh produce, meats, baked goods, confections, plants and specialty services like knife-sharpening.  Customers can get tips for a healthy and sustainable lifestyle from local businesses in the Activity Tent; free kids activities and live music varies weekly. Convenient free parking is located nearby.  Love your local farmer!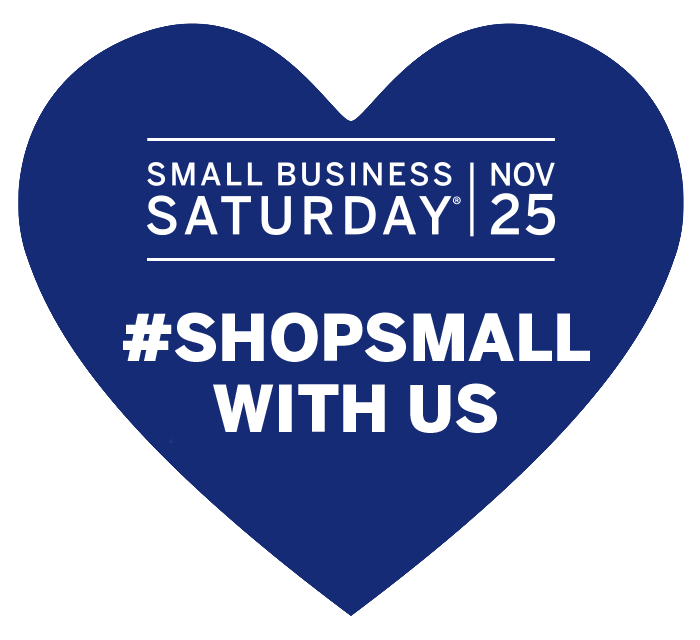 Small Business Saturday 
You're invited to slow down and enjoy the holiday shopping experience with our local merchants on Small Business Saturday, November 25, 2017. They're offering in-store refreshments, special offers and free gifts with purchase at selected locations. Give back to your community by showing some love to your neighborhood merchants in La Grange. Get more info here.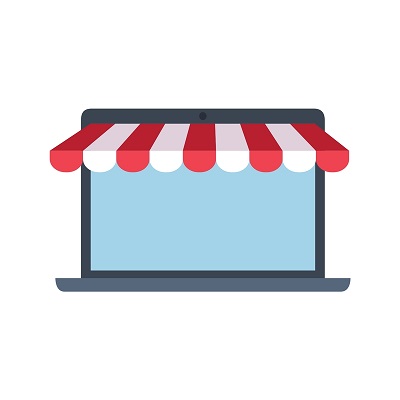 Cyber Monday Flash Sale
Show your love for La Grange! Participating businesses throughout La Grange will offer special sale prices and incentives from 4-7pm on Cyber Monday, November 27, 2017. Spend your money where your house is - and you'll be giving back to the community, too.   Get more details here.